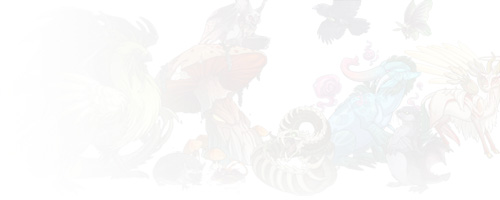 Bestiary
Chronicles of the beasts you have encountered and collected!
Familiars (463)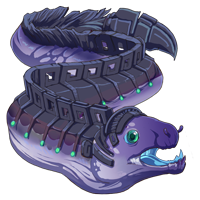 Abyss Striker
These observers cluster around ancient aquatic ruins. They may change color to blend with their surroundings.


Awakened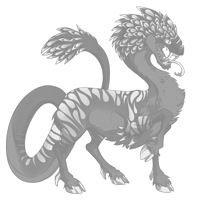 Acid-Tongue Serpenta
It is recommended to stay as far from these hostile creatures as possible -with the exception of plague dragons, who have a natural immunity to serpenta venom. (Colored by autumnalis.)
Locked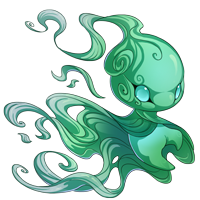 Aer Phantom
While they appear non-threatening, dragons take care not to let this spectral creature pass through them.


Awakened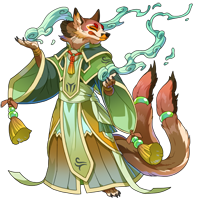 Aerborne Ambassador
The grinning faces of kitsune are welcomed and beloved among the clans of the Windswept Plateau, many even living close by dragons for protection. (Mistral Jamboree Holiday Item 2019)

Wary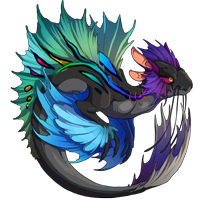 Agol
A backwards thinking creature.


Awakened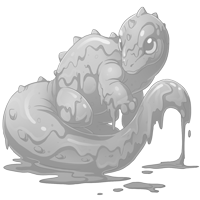 Algae-Bottom Slarg
A slarg must keep its skin moist to stay hydrated and avoid suffocation.
Locked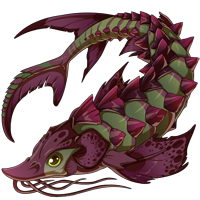 Almandine Sturgeon
Dwelling in the waters of the Crystal Pools has left the scales of this fish translucent and hard as a gemstone.


Awakened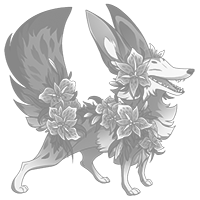 Alstroemeria Fox
The happiest fox.
Locked