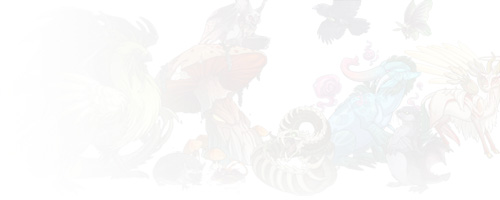 Bestiary
Chronicles of the beasts you have encountered and collected!
Familiars (208)
Yellow-Throated Sparrowmouse
Flocks of sparrowmice can frequently be heard rustling in the walls of poorly constructed lairs.


Relaxed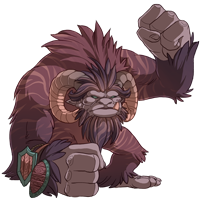 Yeti Brawler
When you can see the patterning on this yeti, you are far too close to come out unscathed. (Colored by Accents.)


Relaxed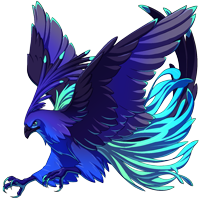 Zalis
Flocks of Zalis light up a jungle canopy.


Awakened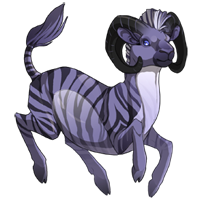 Zeeba
During the winter months, Zeebas grow a long, thick, woolen coat. This coat has no stripes, and the Zeeba's striking coloring is obscured until late spring.


Awakened