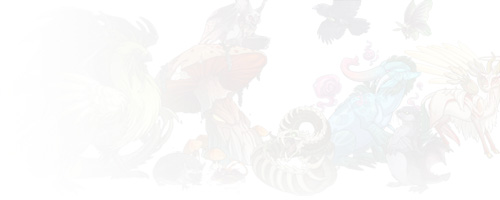 Bestiary
Chronicles of the beasts you have encountered and collected!
Familiars (557)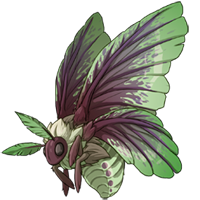 Amaranth Moth
This distinctive moth has deep reds and purples running through its leafy wings. It's difficult to classify as purely flora or fauna.


Relaxed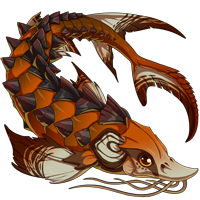 Amber Gulper
Sometimes dragon eats fish. Sometimes fish eats dragon.


Awakened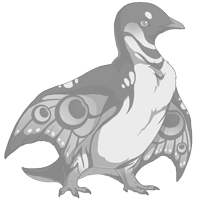 Amberwing Waveskimmer
These avians are always humming. It's incredibly annoying.
Locked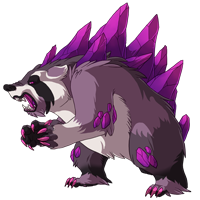 Amethyst King
Warped by unstable energies, these arcane-infused ursidae lose all sense of reason when angered. (Colored by LadyKianna.)


Awakened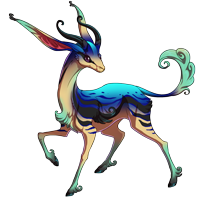 Ampelope
The constant electrical charge that permeates the warm air of the arid savanna acts as an energy boost to this already spry creature. Catching one is extremely difficult.

Wary
Ancient Fungus
The most crotchety of fungi. As it ages the outer shell becomes crackled and hard as stone.


Awakened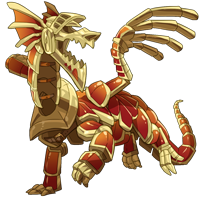 Animated Armor
A blessing and a curse, donning this armor will increase one's martial abilities, but also one's taste for battle.


Loyal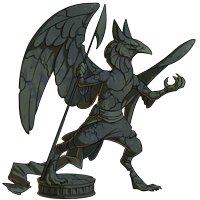 Animated Statue
This peculiar statue wasn't standing there when you last looked, and it certainly wasn't posed in that way either. Don't turn your back. Don't look away.

Wary