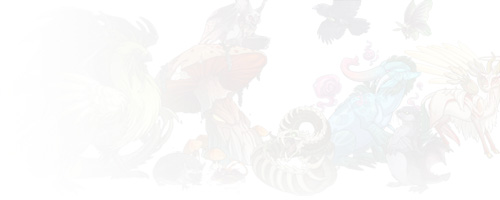 Bestiary
Chronicles of the beasts you have encountered and collected!
Familiars (178)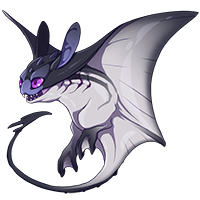 Blackwing Croaker
These creatures spend their early lives swimming in shallow riverbeds. When they mature their fins will have elongated enough to facilitate flight.


Tolerant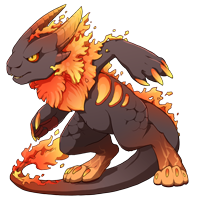 Blazing Goblin
The eyes of the Flamecaller. (Flameforger's Festival Holiday Familiar 2016.)

Wary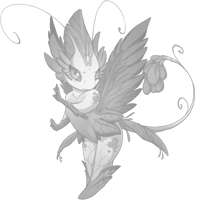 Blight Nymph
A creature of uncommon tenacity. It collects blight for its patron.
Locked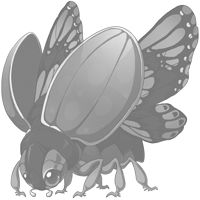 Bloodstone Beetle
This iridescent beauty becomes even more colorful once it takes flight.
Locked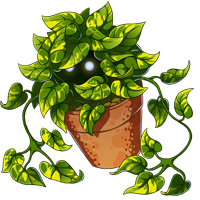 Blooming Hedgehide
Giving new meaning to the phrase "there's something in the bushes."

Wary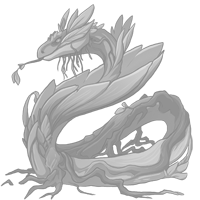 Blooming Strangler
A strangler in bloom is at the end of its life cycle. It is ready to reproduce.
Locked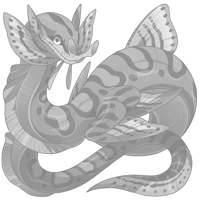 Blotched Quetzeel
Where the common Quetzeel is found primarily in the deep seas, the Blotched Quetzeel has strangely made its home in marshes, bogs, and lagoons. Watch where you step!
Locked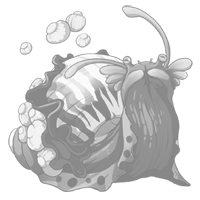 Blue Dragon Reef Snail
This cannibalistic snail produces a powerful venom.
Locked