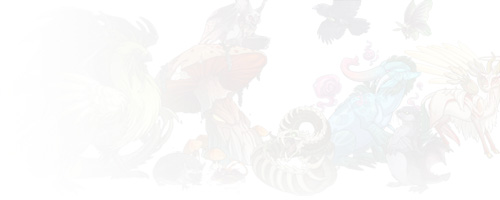 Bestiary
Chronicles of the beasts you have encountered and collected!
Familiars (463)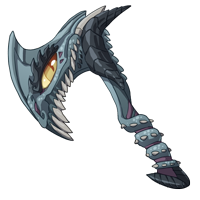 Axe Mimic
Sure, 'collector's item' you might say. Might we suggest an axe that doesn't have teeth and eyeballs?


Awakened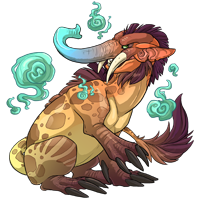 Baku
Baku are able to walk both the physical and ethereal plane.

Wary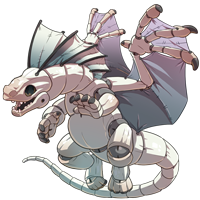 Ball-Jointed Bogsneak
A delightful, enchanted Bogsneak marionette. No strings attached!


Awakened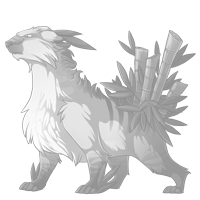 Bamboo Phytocat
Little is known about how the Bamboo Phytocat's physiology evolved, but one thing is for certain: watch the reeds as you walk.. (KS-sponsored by kiohl.)
Locked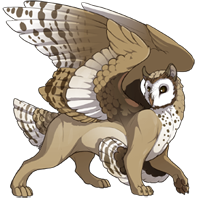 Banded Owlcat
The banded owlcat moves silently, both in the air and on the ground.

Wary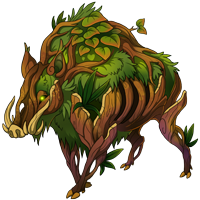 Barkback Boar
These animated guardians grow from fallen trees.

Wary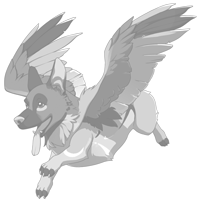 Barking Jester
Always thrilled to play, this bright canine is the perfect distraction for a lair full of tireless hatchlings. (Colored by Cynderbark.)
Locked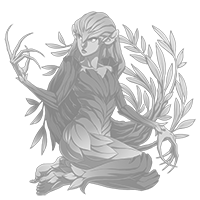 Barkskin Watcher
It's not unheard of for dryads to form alliances with nature dragon clans.
Locked