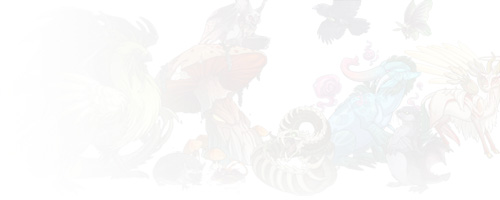 Bestiary
Chronicles of the beasts you have encountered and collected!
Familiars (460)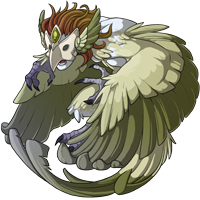 Windcarve Harpy
Agility and adaptability are a requirement for a harpy courier.

Wary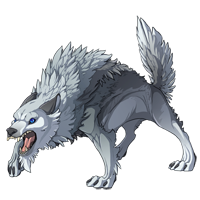 Winter Wolf
These hardy canines grow incredibly large. Packs of winter wolves run in throughout the Boreal Wood. While not the dominant predator, they are the most numerous.

Wary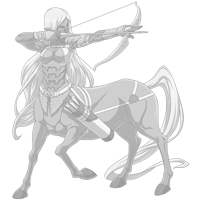 Wintermane Bowman
A good eye and a steady hand are required to shoot while galloping.
Locked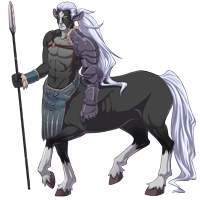 Wintermane Spearman
The wintermane clan is not named for their snow-white mane and tail, but for the leader of their herd.

Wary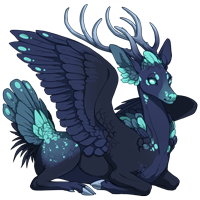 Wispwillow Peryton
Only shadow dragons can see wispwillow perytons after night falls. To others, they appear as a jumble of small floating specks of light. (Colored by Xemni.)

Wary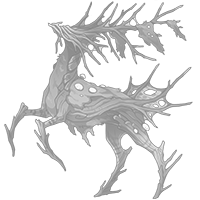 Wood Ear Deer
This creature has little in common with its mammalian namesake. Wood ear deer are cultivated to protect dryads' secluded groves.
Locked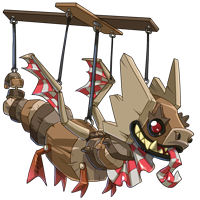 Wooden Marionette
This enchanted puppet moves when you don't want it to, and hangs limp when you'd like it to dance.

Wary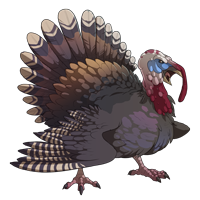 Woodland Turkey
Rather reclusive, this fowl is seen only once a year.

Wary