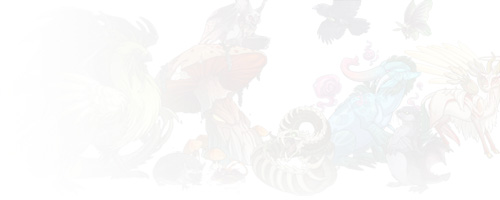 Bestiary
Chronicles of the beasts you have encountered and collected!
Familiars (537)
Tar-Trooper Slarg
While this creation has an impressive stench, it is no more capable of surviving hot tar than other animals. It gets its name from the thick black mucus it produces.


Relaxed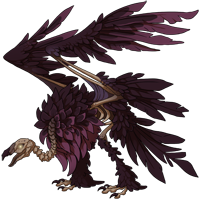 Tatterwing Carcass
These imposing zombie-vultures can spend weeks perched in the same spot, waiting for sickly creatures to succumb.

Wary
Tender Larail
Tender Larails will consume all parts of a plant except the seeds, which they carefully bury.
Locked
Tendril Loach
These creatures are in tune with the emotions of their school. They are quick to swarm when agitated.
Locked
Tengu
Tengu will attempt to confuse and lead the unwary dragon astray.


Awakened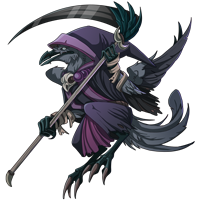 Tengu Caller
Sent by their clans to seek and bring home their fallen flock lost to madness and confusion, these dusk-traveling bounty hunters seem to be losing their own battle with darkness.

Wary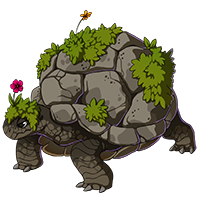 Terra Tortoise
Knows nothing about nothing.

Wary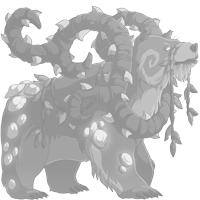 Thornthick Thief
There's something questionable about this bear...
Locked