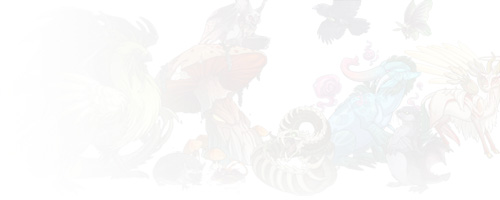 Bestiary
Chronicles of the beasts you have encountered and collected!
Familiars (527)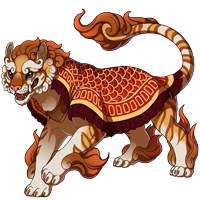 Tigerblood Foo
Known to sit as still as a statue when they lay in wait, these sentries are capable of leaping into sudden and violent motion.


Awakened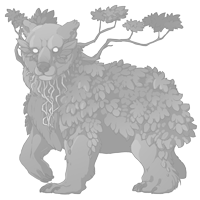 Timber Tender
Guardian of the Viridian Labyrinth. (Greenskeeper Gathering 2015.)
Locked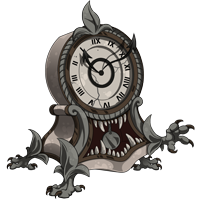 Time Devourer
There's a lesson somewhere in here about procrastination...

Wary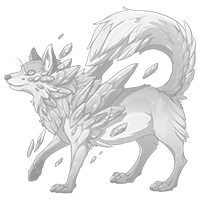 Tourmaline Vulstal
No one is entirely sure what these creatures sound like. (KS-Sponsored by Lune)
Locked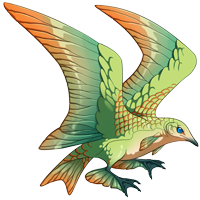 Tradewinds Gull
When sending messages oversea, a tradewinds gull is the bird of choice.

Wary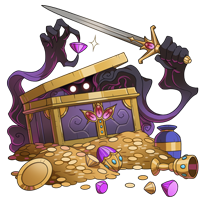 Transmuted Treasure
Those who say all that treasure will never keep you company are probably feelin' pretty silly right about now. It's you and your money, goin' it alone!

Wary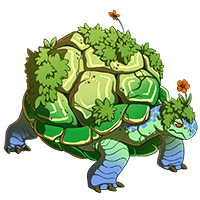 Travelling Garden
Be careful where you plant those rare flowers, or you may find they'll get away from you.

Wary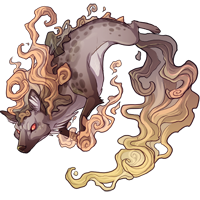 Trick of the Light
Did you see that? It looked like a fox! You didn't? Well, it was there a second ago...

Wary