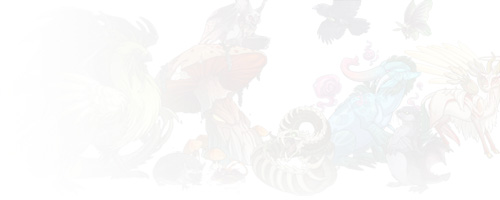 Bestiary
Chronicles of the beasts you have encountered and collected!
Familiars (151)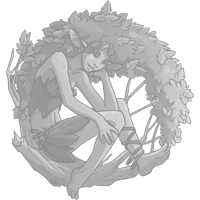 Autumn Dryad
The autumn dryad is often seen guiding local fauna to burrows or caves so that they are protected from the approaching colds of winter.
Locked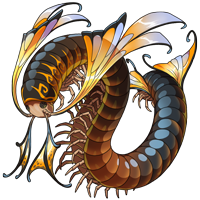 Autumn Millifae
This shiny arthropod is a deft swimmer; it is quite a treat to see one swirling and twirling down a creek during the waning sunlight of autumn.


Loyal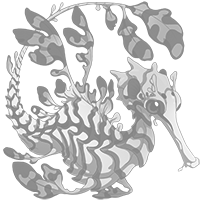 Autumn Sea Dragon
These creatures will conceal themselves among sea grasses, adding a touch of autumn color to underwater fields of green.
Locked
Autumn Sphinx
Assuming rulership of the sphinx prides with the turning of the leaves, autumn sphinxes lead during a time of bounty and encourage their prides to excess.
Locked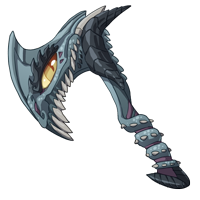 Axe Mimic
Sure, 'collector's item' you might say. Might we suggest an axe that doesn't have teeth and eyeballs?


Companion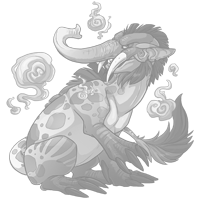 Baku
Baku are able to walk both the physical and ethereal plane.
Locked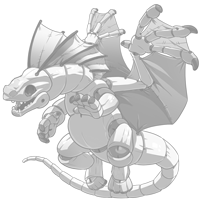 Ball-Jointed Bogsneak
A delightful, enchanted Bogsneak marionette. No strings attached!
Locked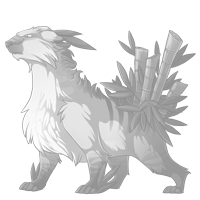 Bamboo Phytocat
Little is known about how the Bamboo Phytocat's physiology evolved, but one thing is for certain: watch the reeds as you walk.. (KS-sponsored by kiohl.)
Locked