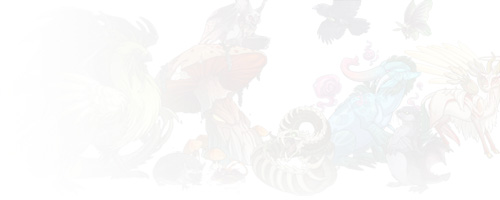 Bestiary
Chronicles of the beasts you have encountered and collected!
Familiars (17)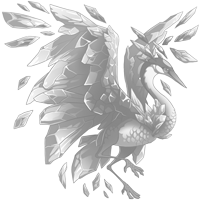 Apatite Fisher
Feasting a diet of crystal-scaled fish has had a dramatic effect on the plumage of this crane.
Locked
Arcane Sprite
Entourage of the Arcanist. (Starfall Celebration Holiday Familiar 2013.)
Locked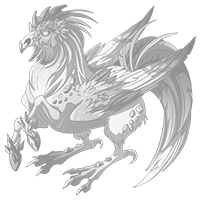 Arctic Hippalectryon
This Hippalectryon emits a frigid aura.
Locked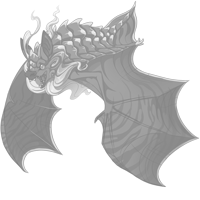 Armored Duskflapper
Thousands of years of evolution have granted this bat hardened armor to protect against falling magmatic debris.
Locked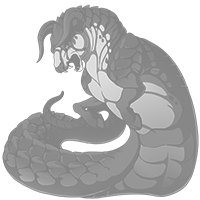 Ashscale Ophiotaurus
You'd think that, as a serpent, having hooves would be a detriment. You'd be wrong.
Locked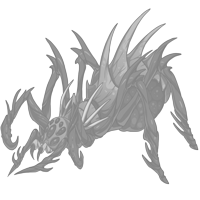 Ashspine Widow
A gnarly, vicious land spider that is more at home on the cooled lava than you are. There is definitely reason for concern.
Locked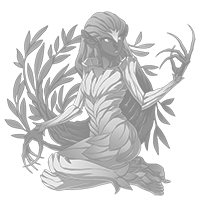 Aspen Gall Dryad
Dryads will attack dragons that attempt to cut or harvest any piece of their grove.
Locked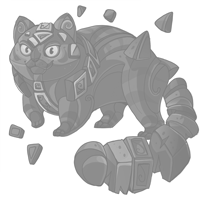 Augite Protector
Keeping an Augite creation in good working order involves semi-regular patching and allowing the creature long stretches of slumber.
Locked