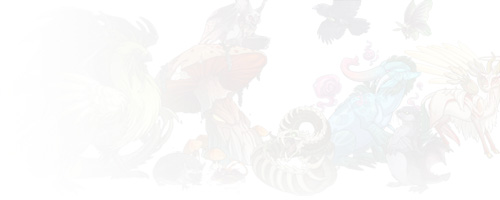 Bestiary
Chronicles of the beasts you have encountered and collected!
Familiars (19)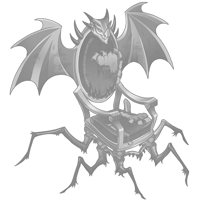 Antique Chair
Ewwww... gross! Yuck! The upholstery is definitely the wrong color.
Locked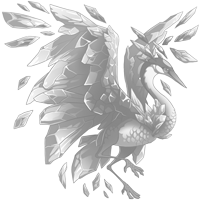 Apatite Fisher
Feasting a diet of crystal-scaled fish has had a dramatic effect on the plumage of this crane.
Locked
Arcane Sprite
Entourage of the Arcanist. (Starfall Celebration Holiday Familiar 2013.)
Locked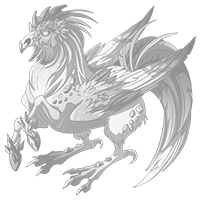 Arctic Hippalectryon
This Hippalectryon emits a frigid aura.
Locked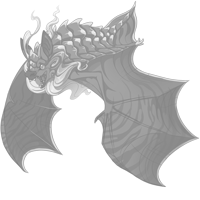 Armored Duskflapper
Thousands of years of evolution have granted this bat hardened armor to protect against falling magmatic debris.
Locked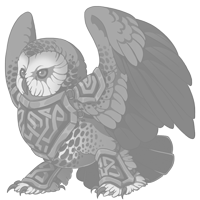 Armored Greatowl
It is arguable whether the armor makes the owl more or less deadly. Without the armor their flight is nearly silent.
Locked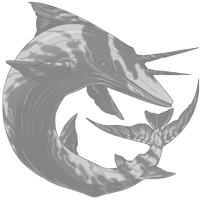 Ashen Bicorn Whale
Adapted to filter feed in the scalding depths of Blacksand Annex. (Colored by PythtechGenetics.)
Locked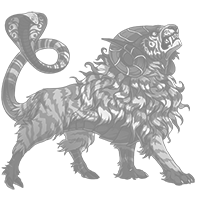 Ashmane Chimera
This particular variety of chimera only appears in areas of the Starfall Isles where Beastclans are active, leaving some to wonder if the Clans have a hand in their creation.
Locked