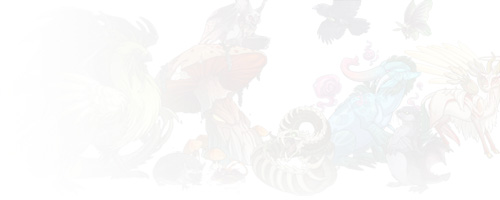 Bestiary
Chronicles of the beasts you have encountered and collected!
Familiars (19)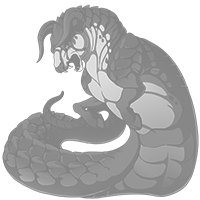 Ashscale Ophiotaurus
You'd think that, as a serpent, having hooves would be a detriment. You'd be wrong.
Locked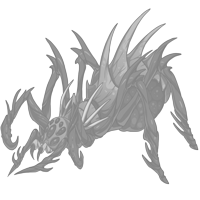 Ashspine Widow
A gnarly, vicious land spider that is more at home on the cooled lava than you are. There is definitely reason for concern.
Locked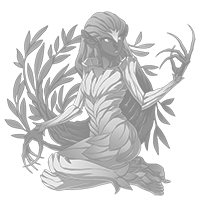 Aspen Gall Dryad
Dryads will attack dragons that attempt to cut or harvest any piece of their grove.
Locked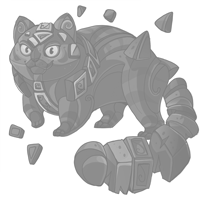 Augite Protector
Keeping an Augite creation in good working order involves semi-regular patching and allowing the creature long stretches of slumber.
Locked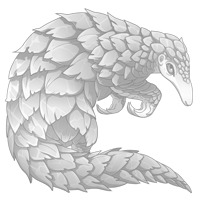 Aurora Pangolin
This variety of pangolin is known for a vibrant shift of color, each unique to the individual. (Colored by biskitten.)
Locked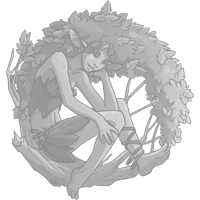 Autumn Dryad
The autumn dryad is often seen guiding local fauna to burrows or caves so that they are protected from the approaching colds of winter.
Locked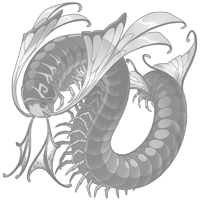 Autumn Millifae
This shiny arthropod is a deft swimmer; it is quite a treat to see one swirling and twirling down a creek during the waning sunlight of autumn.
Locked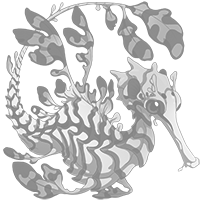 Autumn Sea Dragon
These creatures will conceal themselves among sea grasses, adding a touch of autumn color to underwater fields of green.
Locked