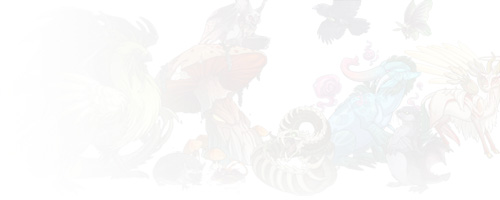 Bestiary
Chronicles of the beasts you have encountered and collected!
Familiars (19)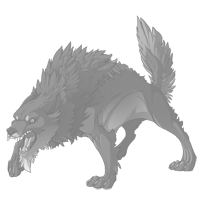 Black Wolf
A number of Winter Wolves never lose their summer colors. These individuals are uncommon and generally smaller than their snowy-coated brethren.
Locked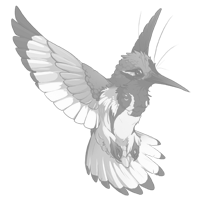 Black-wing Hummingbird
Blackwings are one of the largest species of hummingbird. When in flight, their wings make a distinctive buzzing sound.
Locked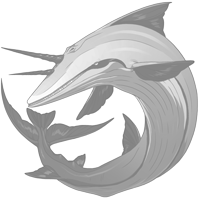 Blackline Bicorn Whale
Known for migrating to the warm waters off the coast of Blacksand Annex, Blackline Bicorns compete with the native Ashen Bicorn whales for food. (Colored by Slashfiend.)
Locked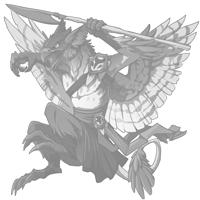 Blacktalon Striker
Raptorik warriors make up for their lack of size with an abundance of ferocity.
Locked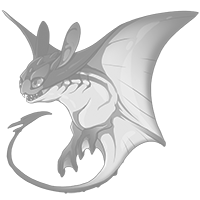 Blackwing Croaker
These creatures spend their early lives swimming in shallow riverbeds. When they mature their fins will have elongated enough to facilitate flight.
Locked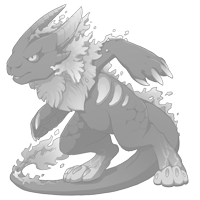 Blazing Goblin
The eyes of the Flamecaller. (Flameforger's Festival Holiday Familiar 2016.)
Locked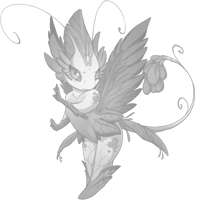 Blight Nymph
A creature of uncommon tenacity. It collects blight for its patron.
Locked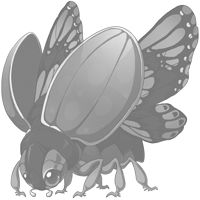 Bloodstone Beetle
This iridescent beauty becomes even more colorful once it takes flight.
Locked