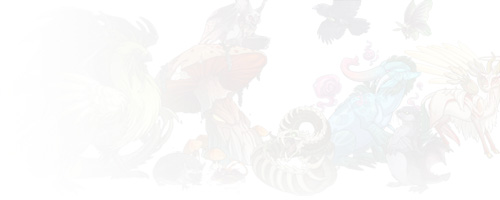 Bestiary
Chronicles of the beasts you have encountered and collected!
Familiars (19)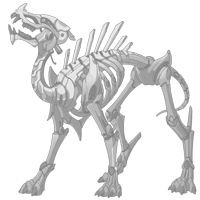 Steelhound
These golems are networked together. A pack of steelhounds can threaten smaller dragon clans.
Locked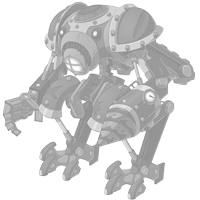 Stone Borer
The armor plating on this golem was designed to withstand a cave-in. Deflecting a claw is no challenge.
Locked
Stonewatch Harpy
A single harpy is a rare sight. This one is a scout for a much larger flock.
Locked
Stonewatch Prince
Males are a rarity among harpies, and are forbidden from taking up a warrior's mask.
Locked
Storm Seeker
Storm Seekers are the heralds of bleak weather. Entire murders of them flock toward approaching thunderclouds and hurricanes.


Tolerant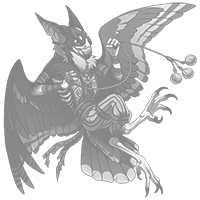 Stormclaw Showman
This talonok creates a distracting display, allowing its allies a greater chance at a surprise strike!
Locked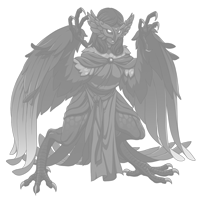 Stormcloud Harpy
Willing to make the best of a bad situation, these Southern Icefield refugees use their spelled snow to cool the ground where they keep their homes.
Locked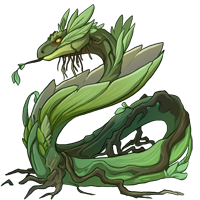 Strangler
The strangler actively hunts once a year. It chokes its prey and buries the body. It will take root in soon-to-be fertile soil and rest for another year.


Companion