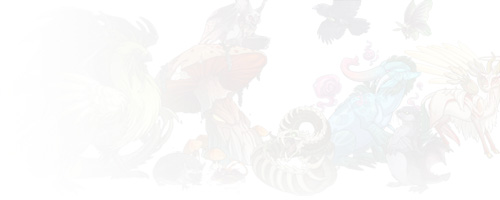 Bestiary
Chronicles of the beasts you have encountered and collected!
Familiars (19)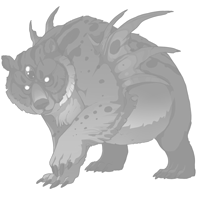 Sundial Imposter
There's something jarring about this bear...
Locked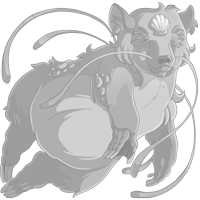 Sunsea Pseudo
There's something suspect about this bear...
Locked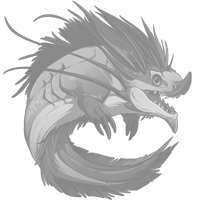 Sunset Lasher
A lasher rarely leaves its den, preferring to wait for prey to arrive at its doorstep before striking.
Locked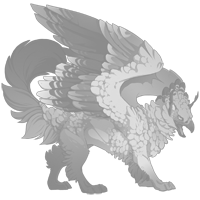 Sunspot Clouddancer
These raptors are an aggressive variant of Clouddancer. Young hatchlings have fallen prey to their talons. (KS-sponsored by Vahilor.)
Locked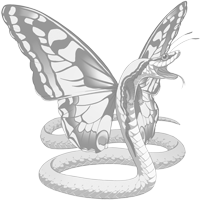 Swallowtail Buttersnake
Also known as the Ouroboros Buttersnake. (Colored by Nubs.)
Locked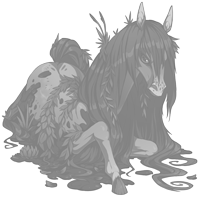 Swamphaunt Kelpie
Kelpies are omnivorous. If they are able to catch live prey, they prefer to drown it first.
Locked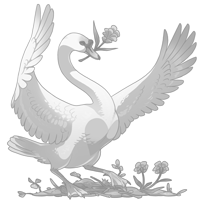 Sweetheart Swan
Every year as this swan returns to its nesting grounds, it chooses a new sweetheart.
Locked
Sweetpuff
The softest fren.
Locked