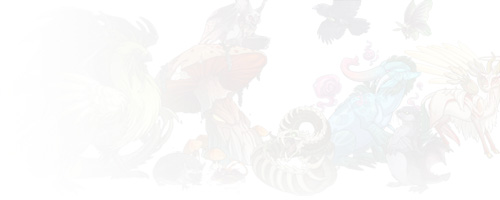 Bestiary
Chronicles of the beasts you have encountered and collected!
Familiars (19)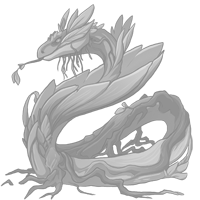 Blooming Strangler
A strangler in bloom is at the end of its life cycle. It is ready to reproduce.
Locked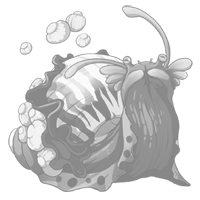 Blue Dragon Reef Snail
This cannibalistic snail produces a powerful venom.
Locked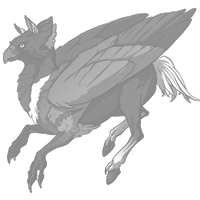 Blue Tang Hippogriff
Regarded as a top-tier predator of land, sea, and sky, blue tang hippogriffs are at home in any environment.
Locked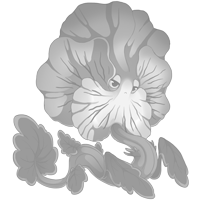 Blue Vein Pansy
These flowers fend for themselves, uprooting to seek sunlight, shade, and water as required.
Locked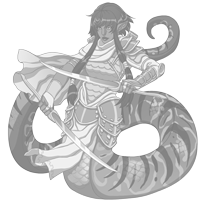 Blueband Duelist
Though Serthis are dangerous enough with their unmatched cunning and lightning fast reflexes, they're even more deadly with the right weaponry.
Locked
Bluefin Charger
The bluefin charger hunts on thin ice. It will charge its prey, breaking the ice beneath their feet, sending it to a watery grave. The charger itself is semi-aquatic.


Inquisitive
Bluelight Chipskink
The static cling is so strong that dragons wearing apparel may end up with several chipskinks affixed to their clothing after wandering through dense brush.
Locked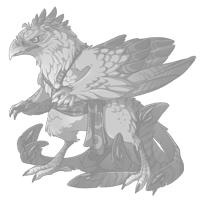 Bluemoon Aviar
Aviar possess complex vocal chords, enabling them to perfectly mimic the calls of local predators and prey. (KS-sponsored by ZeSethis.)
Locked