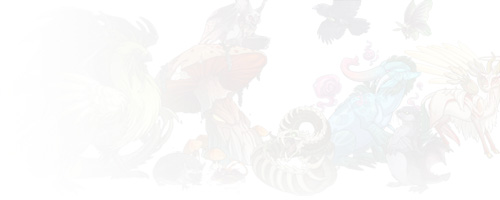 Bestiary
Chronicles of the beasts you have encountered and collected!
Familiars (17)
Boulder Nymph
A creature of uncommon strength. It collects boulders for its patron.
Locked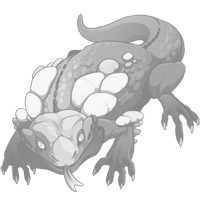 Bramble Guardian
A colony of bramble guardians is sure to keep any lair warded from tiny intruders.
Locked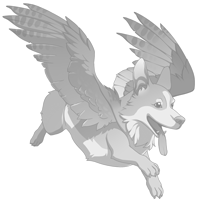 Brightwing Dwarf Hainu
It's not uncommon for these rambunctious canines to get completely distracted by their own beautiful wings. Snap out of it, boy! (Colored by Solarstar.)
Locked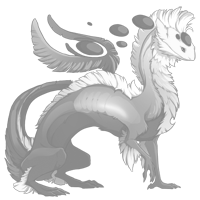 Brilliant Psywurm
Naturally gifted with a photographic memory and a phosphorescent mane. (KS-Sponsored by Mythka.)
Locked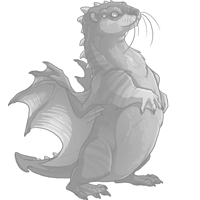 Brown River Flight
A fastidious and precise familiar. The brown river flight is not capable of true flight, but its powerful wings propel it through the water at great speeds.
Locked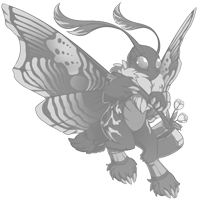 Brown-Spotted Mith
These otherwise passive insectoids become enraged if you pick their flowers.
Locked
Brush Dodo
Brush dodos will stand perfectly still when they encounter a dragon; this remarkable adaptation will ensure the survival of the species.
Locked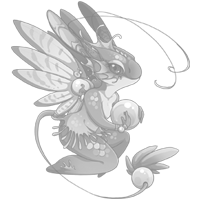 Bubble Nymph
A creature of uncommon charm. It collects bubbles for its patron.
Locked