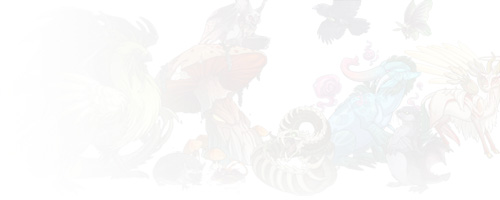 Bestiary
Chronicles of the beasts you have encountered and collected!
Familiars (19)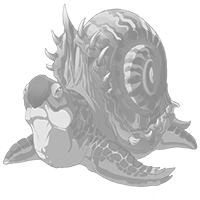 Blueridge Greatshell
Salt is the bane of Greatshells; they are only able to survive in fresh water.
Locked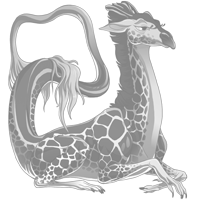 Bluetail Skira
Believe it or not, the tint of this mammal's tail is not natural. Bluetail Skira spend much of their day lounging halfway into ponds and lakes where blue algae likes to mingle with their fur.
Locked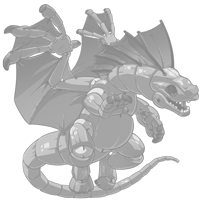 Bogsneak Puppet
A magicked Bogsneak doll that grows an elongated snout in the presence of liars and tricksters.
Locked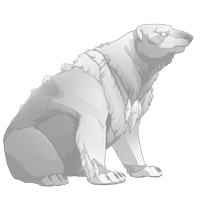 Bogus Manamonger
There's something disconcerting about this bear...
Locked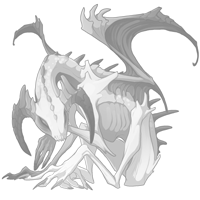 Bone Fiend
Although frightening to look at, bone fiends mostly keep to themselves and the piles of calcified remains that they have collected.
Locked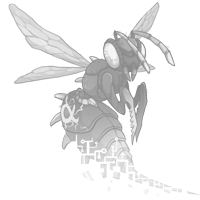 Boolean
. .. .mysql expects parameter 1 to be string, boolean given. .. (Flight Rising Beta Tester gift)
Locked
Boran Veteran
A favored mount of sprangyroo mercenaries.
Locked
Boulder Nymph
A creature of uncommon strength. It collects boulders for its patron.
Locked