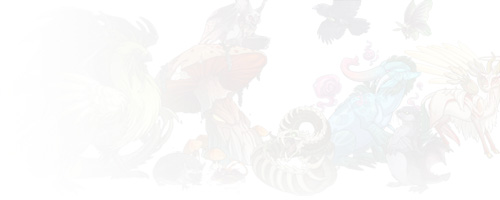 Bestiary
Chronicles of the beasts you have encountered and collected!
Familiars (531)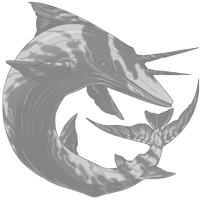 Ashen Bicorn Whale
Adapted to filter feed in the scalding depths of Blacksand Annex. (Colored by PythtechGenetics.)
Locked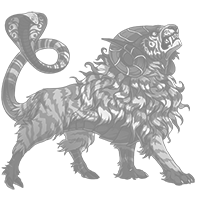 Ashmane Chimera
This particular variety of chimera only appears in areas of the Starfall Isles where Beastclans are active, leaving some to wonder if the Clans have a hand in their creation.
Locked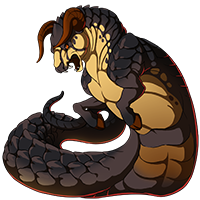 Ashscale Ophiotaurus
You'd think that, as a serpent, having hooves would be a detriment. You'd be wrong.

Wary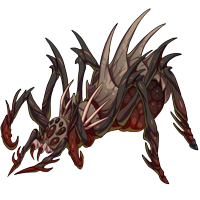 Ashspine Widow
A gnarly, vicious land spider that is more at home on the cooled lava than you are. There is definitely reason for concern.

Wary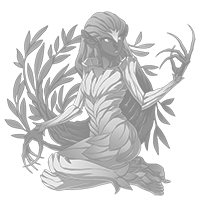 Aspen Gall Dryad
Dryads will attack dragons that attempt to cut or harvest any piece of their grove.
Locked
Auburn Woolly Walrus
Their severe overbite causes them chronic discomfort, sometimes resulting in unprovoked hostility.
Locked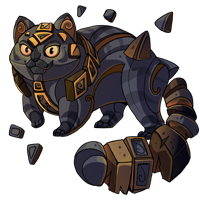 Augite Protector
Keeping an Augite creation in good working order involves semi-regular patching and allowing the creature long stretches of slumber.

Wary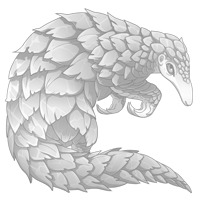 Aurora Pangolin
This variety of pangolin is known for a vibrant shift of color, each unique to the individual. (Colored by biskitten.)
Locked