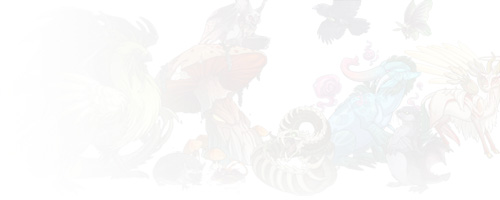 Bestiary
Chronicles of the beasts you have encountered and collected!
Familiars (45)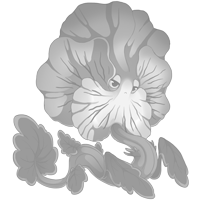 Blue Vein Pansy
These flowers fend for themselves, uprooting to seek sunlight, shade, and water as required.
Locked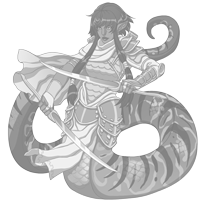 Blueband Duelist
Though Serthis are dangerous enough with their unmatched cunning and lightning fast reflexes, they're even more deadly with the right weaponry.
Locked
Bluefin Charger
The bluefin charger hunts on thin ice. It will charge its prey, breaking the ice beneath their feet, sending it to a watery grave. The charger itself is semi-aquatic.


Inquisitive
Bluelight Chipskink
The static cling is so strong that dragons wearing apparel may end up with several chipskinks affixed to their clothing after wandering through dense brush.
Locked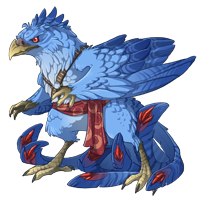 Bluemoon Aviar
Aviar possess complex vocal chords, enabling them to perfectly mimic the calls of local predators and prey. (KS-sponsored by ZeSethis.)


Companion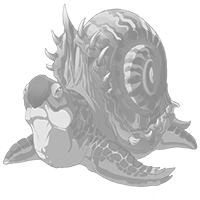 Blueridge Greatshell
Salt is the bane of Greatshells; they are only able to survive in fresh water.
Locked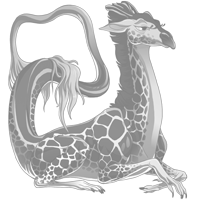 Bluetail Skira
Believe it or not, the tint of this mammal's tail is not natural. Bluetail Skira spend much of their day lounging halfway into ponds and lakes where blue algae likes to mingle with their fur.
Locked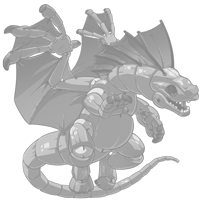 Bogsneak Puppet
A magicked Bogsneak doll that grows an elongated snout in the presence of liars and tricksters.
Locked