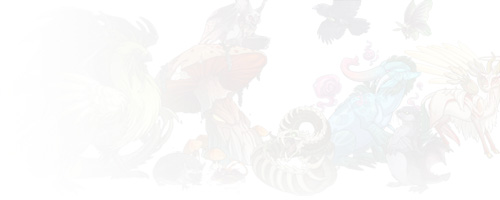 Bestiary
Chronicles of the beasts you have encountered and collected!
Familiars (375)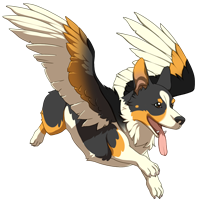 Tricolor Yapper
Dwarf Hainu come in many shapes, sizes, colors, and volumes. This one happens to be the loudest! (Colored by vulpines.)


Relaxed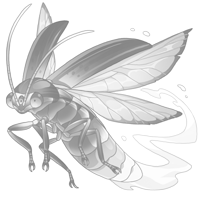 Triple-Sight Firebug
A dragon that has closely bonded with its firebug may be able to use its sight for short periods of time. It's a pity its vision is terrible.
Locked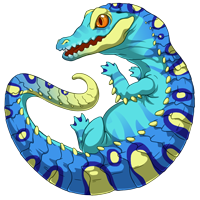 Tropical Caiman
This tropical caiman is mostly found basking in tidepools near the sea. (Colored by Parda.)


Inquisitive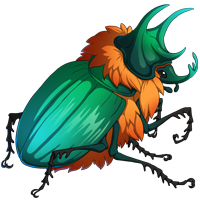 Tufted Leaf Beetle
A swarm of these beetles can devour a field overnight.


Inquisitive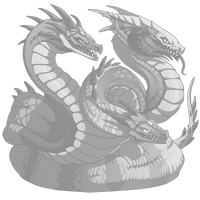 Tunnel Hydra
That groundquake isn't an erupting volcano. Steer clear of the vents if you don't want to play an unpleasant game of whack-a-head.
Locked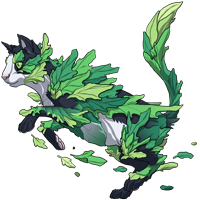 Tuxedo Floracat
The most formal Floracat. (Colored by slothbug.)


Inquisitive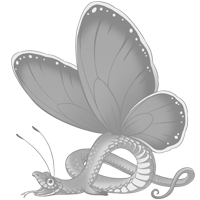 Ultimate Buttersnake
Yes, you can have it all.
Locked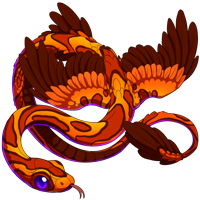 Ultramel Amphithere
When a skin is shed this serpent is at its most vulnerable; it loses its feathers as well.


Inquisitive