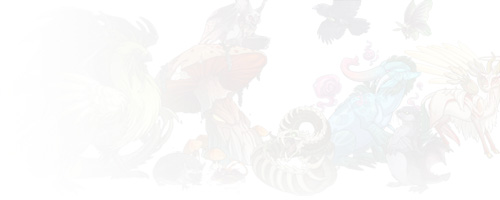 Bestiary
Chronicles of the beasts you have encountered and collected!
Familiars (375)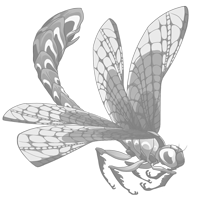 Vermillion Epiptite
It's rumored that special epiptites can talk and grant wishes! You just have to speak to enough of them to find one...
Locked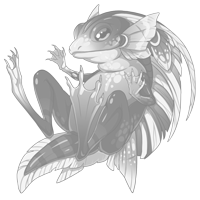 Vivid Wavehopper
These brightly-clad amphibians have become adept at prying open mollusk shells.
Locked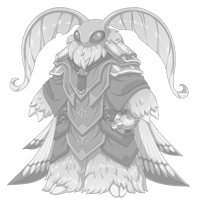 Voltaic Ambassador
The mith are known for their pragmatic speaking style, and will happily hold conversation with you...as long as there isn't a lightbulb on nearby. (Thundercrack Carnivale 2018 Holiday Item)
Locked
Voltspire Intruder
There's something 'not right' about this bear...


Relaxed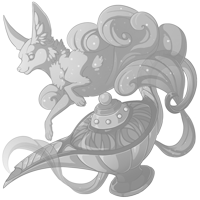 Vulpine Lamp
It made for a really nice mealtime instrument until that one year where a bright purple ghost fox came pouring out instead of gravy.
Locked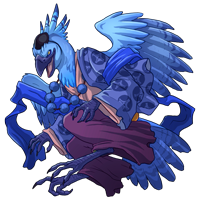 Wandering Surgepriest
Many have wondered when this tengu will finally wander home.


Inquisitive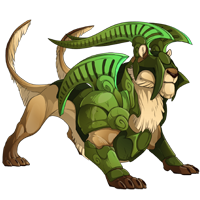 Warcat Protector
This warcat is larger than average, and is capable of bearing the the weight of reinforced plate armor with ease.


Awakened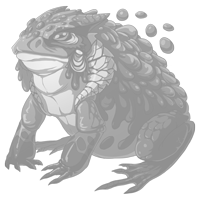 Wartoad
Elder wartoads rival guardian dragons in size.
Locked