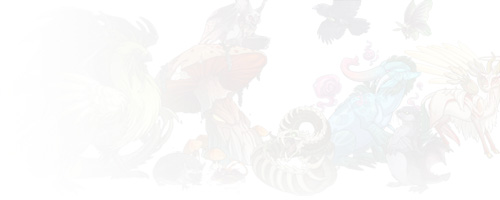 Bestiary
Chronicles of the beasts you have encountered and collected!
Familiars (146)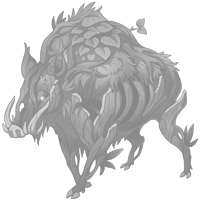 Barkback Boar
These animated guardians grow from fallen trees.
Locked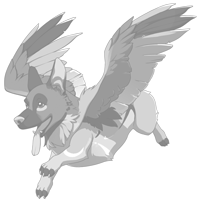 Barking Jester
Always thrilled to play, this bright canine is the perfect distraction for a lair full of tireless hatchlings. (Colored by Cynderbark.)
Locked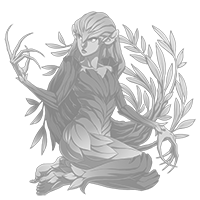 Barkskin Watcher
It's not unheard of for dryads to form alliances with nature dragon clans.
Locked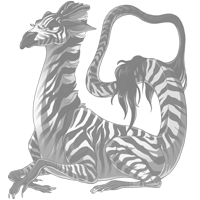 Barred Skira
A creature with a natural sense of humor, it's not uncommon to see a few Barred Skira trying to blend into a Rambra herd.
Locked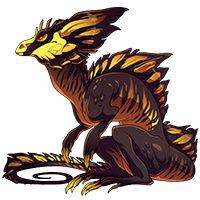 Basalt Vent Hop
This springy lizard uses its powerful legs and the reliable burst of hot air from magma vents to quickly traverse lava floes.

Wary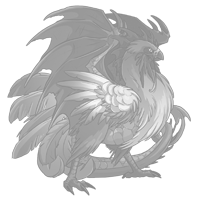 Basilisk
A basilisk's gaze can petrify even the hardiest Earth dragons into stone. Staring contests with this familiar are not recommended.
Locked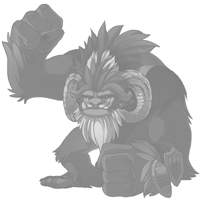 Bearded Yeti
Never surrender. Never shave. (Colored by Akitaxzero.)
Locked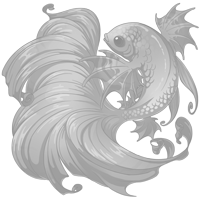 Bellus Glamourtail
This species of fish is known for its ability to rapidly change color. Rather than blend in, they seek to intimidate and infatuate their target.
Locked