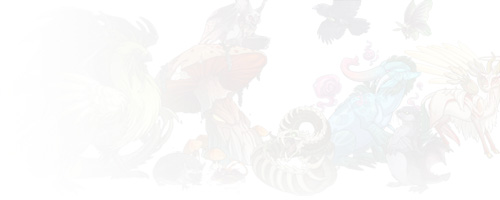 Bestiary
Chronicles of the beasts you have encountered and collected!
Familiars (748)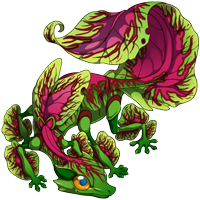 Watermelon Coleus Gecko
Named for the plants that it keeps free of insects, watermelon coleus are a boon to any garden. (Colored by KCDragons.)


Awakened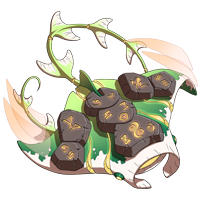 Wave Sweeper
Patrolling the shallows, it sweeps all who would challenge it aside.


Awakened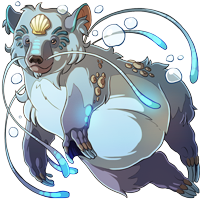 Wavebreak Snarler
Guardian of the Sea of a Thousand Currents. (Wavecrest Saturnalia 2015.)


Awakened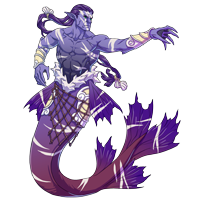 Waveswell Sorcerer
Companies of sorcerers working in tandem have been attempting to unravel stray bubbles from The Tidelord's prophecies. Entire schools have gone mad for their efforts.


Awakened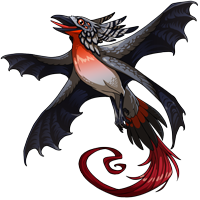 Webwing Alpha
It's the biggest, and that makes it the best! (It's kind of a jerk about it though.)


Awakened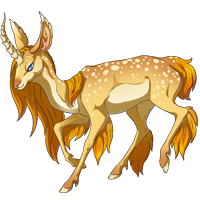 Wetland Unicorn
The long legs of this unicorn allow it to walk along the bottom of shallow swamp beds, enabling it to easily graze on the aquatic plantlife.


Awakened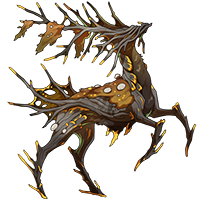 White Rot Deer
After a season, wood ear deer enter a second stage of life. This veteran is an even more effective guardian.


Awakened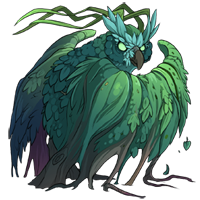 Wildwood Owl
This owl's bite is worse than its bark.


Awakened