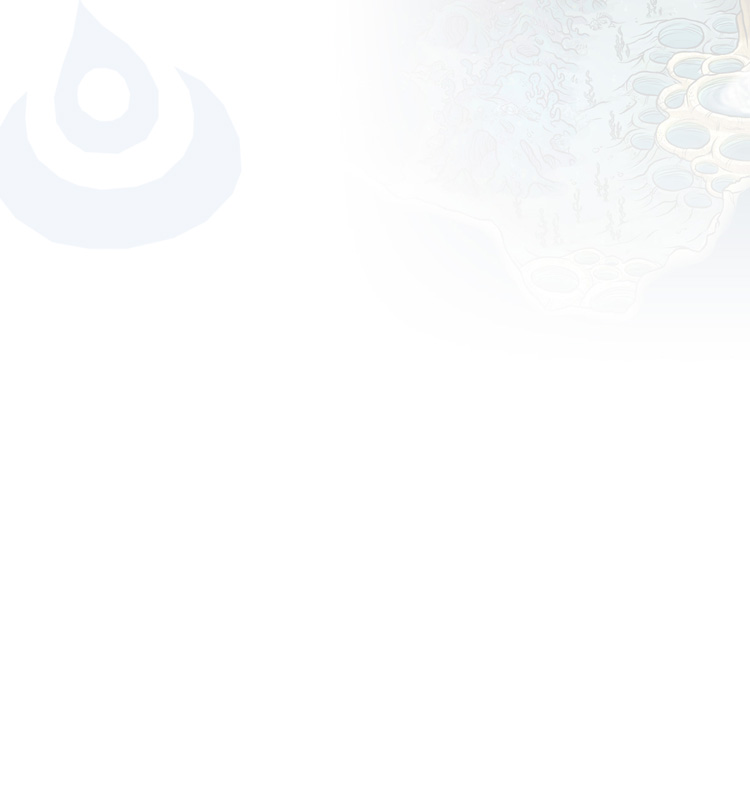 Moami's Clan
Venerable Lair
of the
Leviathan Trench
Welcome to my Clan.
I exclusively collect Gen1 dragons (preferably low-digit, unbred only). I'd love a pair of Gen1 Imperials one day.
I try to collect all familiars and holiday items. My wishlist can be found below (consider my bestiary as well).
Always accepting festival chests/apparel/skins!
WATER DOM DISCOUNT SHOP!
http://www1.flightrising.com/forums/ibaz/1833874
Currently: closed
WISHLIST:
VISTAS:
all except Summer, Anniversary, Foxfire Grove, Baldwin's Brew, Festival ones
always accepting any eggs + familiars/apparel for brewing.
Festival Objects:
Chests:
Stellar Scholar 2x, Youngest God 2x, Ethereal Planet 2x, Spectral Sneak 2x, Celestian Shimmer 2x, Runeborne 2x
Bogwyrm 1x, Shedding Season 1x, Plague's Daughter 1x, Plasma Taucher 1x, Smog Keeper 2x
Ancient Memories 2x, Eight Become One 2x, Broken Geode 2x, Sardonyx Carbochon 1x, Ancient Soul 2x, Neglected Caveminder 2x
Bogsicle 2x, Colored Ice 2x, Frostbitten Fugitive 2x, Colorful Ice 2x, Aurora Machinery 2x, Runic Roamer 2x
each chest and every not-in-chest-appearing-skin twice from Trickmurk 2017, Mistral Jamboree 2017, Wavecrest 2017
Holiday/Special Apparel:
KS-Apparel
Sunchaser Jewelry (sobs forever)
Archivists Spellscroll
Boneyard Tatters
Eroded Crystalhide
Frigid Fugitive Shackles
Windbound Plumage
Starseer Armband
Whirlwind Armband
Illuminated Armband
Shady Armband
Infectionist Armband
Familiars needed:
Light Sprite - all KS-Familiars - Boolean
Bluetail Skira (Hunt ELPWaWi)
Melon Marzal (Forage EFIPS)
Cactus Marzal (Forage ALLNWaWi)
Pink-Tail Mole (Dig: ALLNWa)
Silky Mole (Dig: EFIPSWi)
Dire Hyena (Scav: ILNPWa)
Wasteland Collector (Scav: AEFLSWi)
Garden Larail (Insect: AEFLSWi)
Tender Larail (Insect: ILNPWa)
Longjaw Lurefish (Fish: FILPSWa)
Lurefish (Fish: AELNWi)
Cherry Blossom Caterpillar (Sakura Moss / Noxious Caterpillars)
Maple Caterpillar (Maple Leaves / Leopard Caterpillars)
Augite Protector - Moss-Covered Golem (T. Fields)
Highfin Sea Serpent - Mottled Sea Serpent
Leopard Coralclimber - Noxious Coralclimber
Maren Defender - Maren Spearmaiden
Tradewinds Gull
Sandshore Snipper
Deeprealm Hunter - Spiney Whale
Featherback Boar
Wartoad - Molten Wartoad
Overcharged Silverbeast
Frost Delver - Stone Borer
Hunting
:
Black Swan: Arcane/Plague/Shadow/Wind
Scavenging
:
Ancestral Incense / Runestones
Diamond Ring: Earth/Shadow/Plague/Nature/Lightning
Ruby Ring: Ice/Light/Water
Foraging:
Dusk Jadevine: Arcane/Shadow
Sunkernel: Light/Water/Wind
Crimson Jadevine: Fire/Plague/Water
Gradish: Lightning/Nature/Shadow
Black Tulip: Nature/Shadow
Maidens Blush: Arcane/Fire/Nature
Corona Sempervivum: Fire/Arcane/Lightning/Wind
Insects:
Fire
Black Witch: Fire/Shadow
White Cabbage Butterfly: Earth/Light/Wind
Vibrant Prickly Insect: Arcane/Fire/Ice/Water
Autumn Pennant: Arcane/Fire/Plague/Wind
Lunar Lacewing: Light/Shadow/Water/Wind
Digging:
Shadowbinder's Tears: Arcane/Light/Nature/Shadow
Salt: Arcane/Earth/Plague/Water
Gravel: Fire/Shadow/Wind
Recent Clan Activity
[View All]
05/11

Became friends with Ashkaa
Maybe in a few years they'll write a buddy comedy about you guys.

05/03
Earned: Level 30 Scavenging
Reach a level of 30 in the Scavenging skill.

04/29

Became friends with Asphyxia.
Maybe in a few years they'll write a buddy comedy about you guys.

Moami's Friends (30)








View All