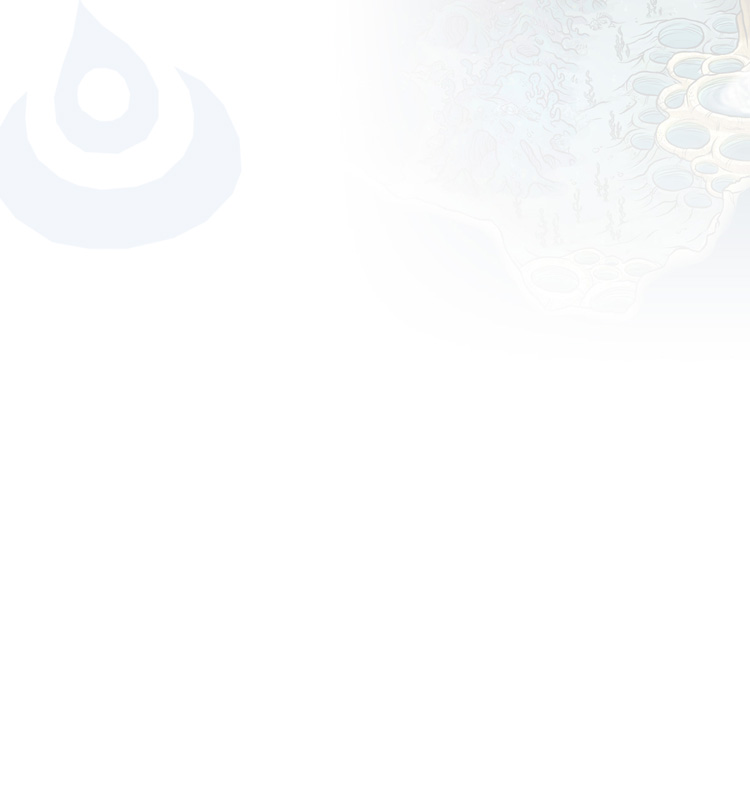 loststarship's Clan

I ATEN'T DEAD
Ancient Lair
of the
Spiral Keep

★ Adopt Shop ★
Free level 25 cauldron and water nests
Messages/Friend Requests/Etc welcome
UK Time
Welcome to my clan! I'm a huge nerd who loves sci fi and fantasy (ask me about my fandragons!) and also folklore, cats, fish, and
the endless void of space.
I'm kind of shy about starting conversations but I'm pretty friendly, so feel free to drop me a message!
(the following lists are mostly for my own reference, but feel free to have a look if you're interested in my shopping list/rambling about my breeding projects)
Art:
★
Wishlist/Shopping list
Easy:
★ Food, especially seafood/insects
★ Cheap apparel/familiars to melt down for Baldwin
Medium:
★ Apparel! I can find a use for most things but in particular:
★ Silks any silks all the silks
★ Mage, lace, sylvan, seraph apparel
★ Rose thorn apparel
★ Flower falls/flower crowns
★ Jewellery and fancy/elegant apparel in general
★ Gems
★ Treasure Chests
Hard:
★ Art!
★ Pre-2015 festival items
★ gem/coli/swipp silks, lace, sylvan, seraph & rose thorn apparel
★ Gene/breed scrolls (any but in particular: Runes, Skink, Spinner, Wasp, Bee, Capsule, Filigree, Skydancer, Pearlcatcher)
Dragons Wanted:
No dragon goals right now ~
Art Wanted:
ANYONE but in particular:
Merle, Harper (human), Lucretia, Anthea, Saoirse (human), Kismet, Xanti, Nepenthe, Loptr and Malika
Breeding Projects/Fandragon Progress:
(updated rarely, whoops)
★ Discworld Witches - complete (Well. The core three + tiff and esk)
★ Homestuck - complete
for now
★ Good Omens - completed basically immediately, ty auction house for not making me start ANOTHER project it's
ineffable
meant to be
★ Ancillary Justice - complete!
★ Claude Monet's Waterlilies - FINALLY COMPLETE this took 9 MONTHS I could've had an ACTUAL HUMAN CHILD in that time
★ Harper/OC nobody but me cares about - COMPLETE and she's BEAUTIFUL my DARLING CHILD
★ Fullmetal Alchemist - complete at last!
★ Van Gogh's Starry Night - I hate this project I am so done with this project I ACTUALLY AM DONE WITH THIS PROJECT HELL YEAH
★ Sam Vimes - f i n a l l y
★ Sybil Ramkin - SHE'S FINIIIISHED
★ Young Sam -
I can't believe I finally finished this project
★ Alexia/OC nobody cares about but me 2: electric boogaloo - not even started planning properly yet whoops
★ TAZ balance dragons - complete, but may revise twins at some point
★ Discworld Death and Susan - complete
★ MORE DISCWORLD this won't be complete until i have the entire series in my lair
★ Luca/OC complete!
★ Saoirse/OC complete!
★ Opportunity memorial complete
★ Ms Marvel breeding in progress
Recent Clan Activity
[View All]
09/23
Birthed new hatchlings!
1 Imperial Female

09/22
Birthed new hatchlings!
1 Imperial Female

09/21
Birthed new hatchlings!

loststarship's Friends (50)





View All