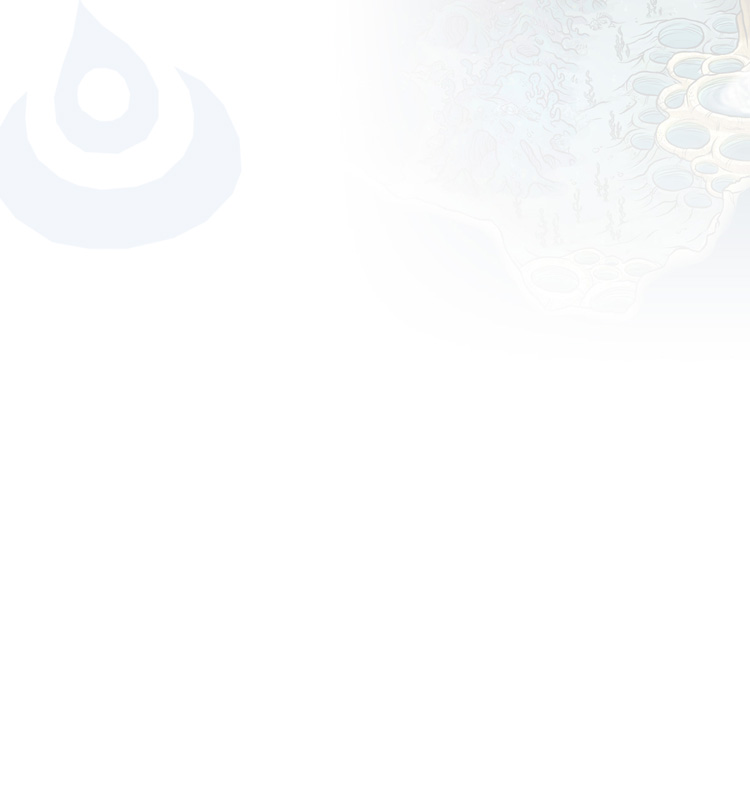 retrodetective's Clan

Ladies and Gentlemen, It's Showtime~~~!
Ancient Lair
of the
Spiral Keep
This is an exalting lair.
Current Detectives in Lair:
28
We hoard:



"
Kaito
, stop stealing time! We're running out of it!"
"
Takagi
, Don't you think this lair has too many detectives these days?"



--Clan Keenwave:





L

egends of the clan say the area of the Tsunami Flats where Keenwave was founded is haunted by something: A dragon's melancholy cry.



A

nd so Keenwave began. The Search lead a Guardian, Adamaris, to a small Mirror named Syn. He was was near death from battle with the Beastclans and seeking protection at the haunted cove, which the Beastclans dare not go near.



P

ride of the Sea of a Thousand Currents, Adamaris is the Noble of the Bitter Sea, Strength of the Unyielding Surf, Matriarch of Clan Keenwave Eventide. Nothing is stronger than a Guardian's desire to protect, and they are only half of themselves until they find something over which to stand sentinel.



A

nd so it was for Adamaris. From there, the clan grew.



O

ne day, at the very stone on which the Clan was founded, Touichi, a white mirror dragon's "ghost" came from the other side, bringing with him his Ridgeback mate who was still alive and their son, Kaito.



O

thers soon followed: Touichi's old student Yukiko, her mate Yuusaku and their son Shinichi. Kaito's childhood best friend Aoko, his professional rival Hakuba, and so on.



T

hen, while Shinichi was exploring some ancient ruins of the Leviathan Trench with his best friend Ran, he came across a mirror up to no good. and was split into two dragons in a magical alchemical "accident." The magical fallout drew Agoraphobia and Anxiety, the Criminals, that dragon, and the rest of Organisation that dresses only in black to the Clan.



N

ow Clan Keenwave Eventide is split into two factions as murder, theft, kidnapping and arson are on the rise...



I

t's a fast-paced, high-stakes chess game, and only the Tidelord with his prophecies has any idea of the winner.



B

ut regardless of who wins and who loses...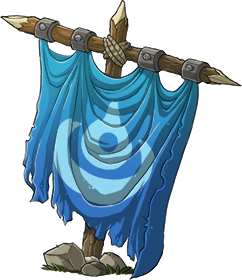 Gene Projects:
Jupiter for
Chianti
Runes for
Makoto
Capsule for
Gin
Metallic/Alloy/Opal for
Nakamori
Wasp/Bee/Opal for
Azusa
Stripes/Okapi for
Larkspur

Current Projects:
Familiars (to p30):






g


g

Cycled out:
g

g
Gathering:
Swipp:


x100 E/I/Li (0)

x100 (0)

x 90 (35) A/F
x90(36)I/Lt/S


x90 (35) E/Lg/Wa

x90 (63) N/P/Wi
x40 (10) A/P/S/Wi

Notes:
Arcane Sprite Treasure Fund: 0,200,000/7,530,000

Wishlist:
Marketplace:
Twilight Sylvan set:


Coliseum:
Soft Pink Silks:






Copper Armor:


AH Items:

Gem items:

x2 for Criminal
Bundles:

for Argon

for Chianti

for various
Swords:

x4

x2
x2
x2

x5
x1
Eyewear:



misc:
Item Slot x1

Missing Wavecrest Festival Skins:
2014:





2015:







Coliseum-related:
Trainees:
Rentals:

Links:
Recent Clan Activity
[View All]
01/17
Birthed new hatchlings!
1 Pearlcatcher Male

01/15
Birthed new hatchlings!
1 Coatl Male, 1 Coatl Female

01/14
Birthed new hatchlings!
2 Fae Female, 1 Guardian Female