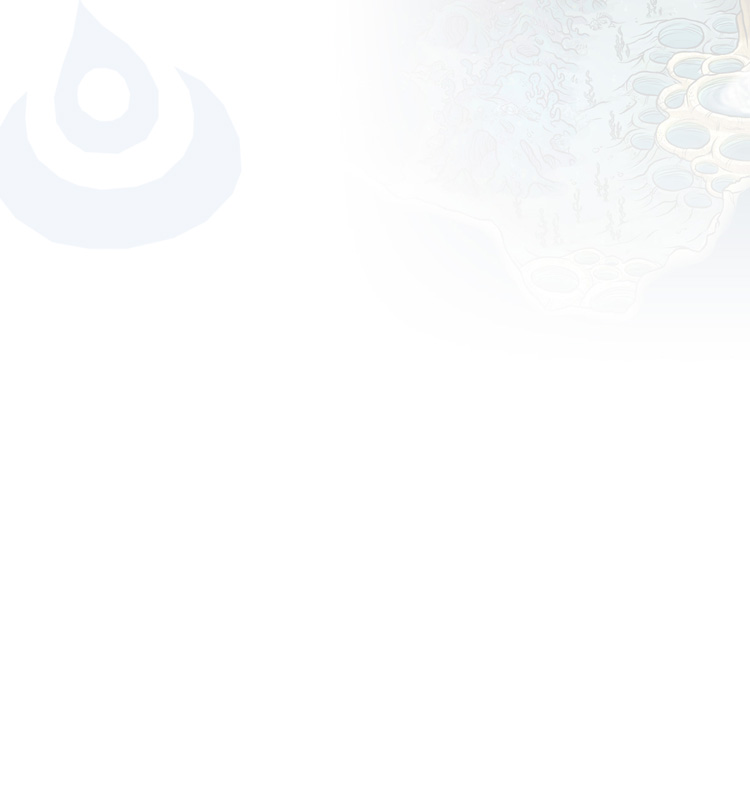 retrodetective's Clan

Ladies and Gentlemen, It's Showtime~~~!
Venerable Lair
of the
Leviathan Trench
This is an exalting lair.
Current Detectives in Lair: 23
We hoard:



"Kaito, stop stealing time!"
"Takagi, Don't you think this lair has too many detectives these days?"



--Clan Keenwave:





W

e are the forgotten, ignored, and unwanted.

"I will be in my lair, making no noise and pretending I'm not there..."



L

egends of the clan say the area of the Tsunami Flats where Keenwave began is haunted by something: A dragon's melancholy cry.



P

ride of the Sea of a Thousand Currents, Adamaris is the Noble of the Bitter Sea, Strength of the Unyielding Surf, Matriarch of Clan Keenwave Eventide. Nothing is stronger than a Guardian's desire to protect, and they are only half of themselves until they find something over which to stand sentinel.



A

nd so it was for Adamaris. The Search lead her to a small Mirror named Syn, and from there the clan grew as more longed for companionship. Now, they are one big family, by each other's side through thick and thin, for they have no one else. It was very nearly a happy ending.



N

ot all is happy in Keenwave Eventide anymore.



O

ne day, Touichi, a white mirror dragon's "ghost" came from the other side, bringing with him his Ridgeback mate who was still alive. They had a son, Kaito.



O

thers followed: Touichi's old friends Yukiko and Yuusaku and their son Shinichi. Kaito's childhood best friend Aoko, his professional rival Hakuba, and so on.



T

hen in a magical "accident," Shinichi was split into two dragons. The curiosity drew Agoraphobia and Anxiety, Criminal, and that person, and the Organisation that dresses only in black to the Clan.



N

ow Clan Keenwave Eventide is split into two factions as murder, theft, kidnapping and arson are on the rise...



I

t's a fast-paced, high-stakes chess game, and only the Tidelord with his prophecies has any idea of the winner.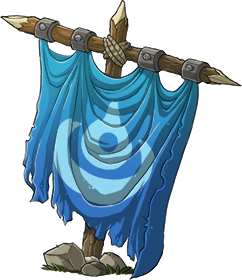 Gene Projects:
Contour for
Styx
Seraph for
Wisp
Vipera/Hypnotic for
Chianti
Runes for
Makoto
Peregrine/Falcon/Gembond/Spiral for
Gin
Jupiter/Saturn for
Bourbon
Metallic/Alloy/Opal for
Basil
Bar/Daub/Lace for
Rum
Coatl for
Pond
Stripes/Okapi for
Larkspur

Current Projects:
Familiars (to p20):


g




g
Gathering:

Hunting E/I/P/Wi
Swipp:


x100 E/I/Li (0)

x100 (0)

x 90 (35) A/F
x90(36)I/Lt/S


x90 (35) E/Lg/Wa

x90 (63) N/P/Wi


x165(165)
x115(3)
x40 (10) A/P/S/Wi

Notes:
Treasure needed to Ancient Lair: 800,000
Starfall Celebration Treasure Fund: 100,000/530,000

Wishlist:
Marketplace:
Twilight Sylvan set:


Coliseum:
Soft Pink Silks:






Copper Armor:


AH Items:

Gem items:

x2 for criminal
Bundles:

for Chianti

for various
Swords:

x4

x2
x2
x2

x5
x1
Eyewear:



misc:
Item Slot x5

Missing Wavecrest Festival Skins:
2014:





2015:







Coliseum-related:
Trainees:
Rentals:

Links:
Recent Clan Activity
[View All]
09/20
Birthed new hatchlings!

09/19
Birthed new hatchlings!
1 Ridgeback Male, 1 Snapper Female

09/18
Earned: Level 40 Scavenging
Reach a level of 40 in the Scavenging skill.