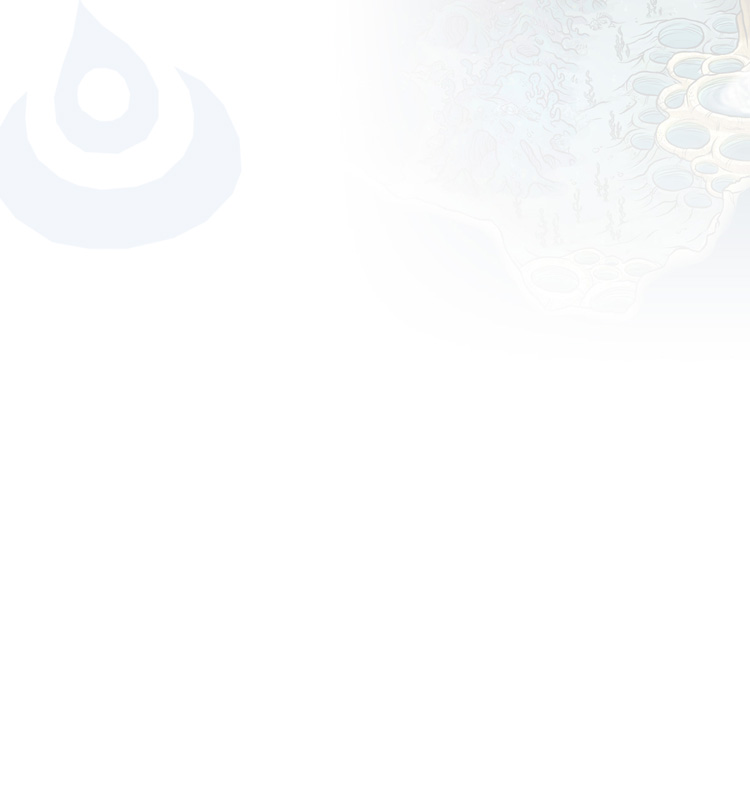 Violetah's Clan

Tseeer!
Mighty Lair
of the
Fishspine Reef

This lair will be predominantly Mirror dragons, due to favoring the breed. There will also with Wildclaws, while Flossy is likely to be the only Guardian. Poor Guy.
To-do list: Things I need to remember
Dragons to buy/breed:
sand basic/brown basic/coal thylacine earth female (Tracy, mirror)
Flight reps the colour of their gods
Scrolls to get:
Genes:
Contour x1
Current x2
Daub x1
Falcon x2
Glimmer x1
Jaguar x2
Noxtide x2
Peacock x1
Poison x2
Runes x1
Saturn x1
Scales x2
Shimmer x1
Skink x4
Spinner x3
Stained x2
Thylacine x3
Toxin x3
Trail x1
Underbelly x1
Breeds: Total Cost - 200k Treasure
Bogsneak x2
Apparel:
Ticked Hyacinth
Red Healer's Slippers
White Renaissance Shirt
Scarlet Sylvan Lattice - Scarlet Sylvan Headpiece
Autumn Woodmask - Autumn Woodtrail
Sunsetspeaker's Artic Bags (x2) - Sunsetspeaker's Arctic Pants
Scout's Tail Twist
Dusk Rogue Hood
Leather Aviator Gloves
Dusk Rogue Wing Guard
Ember Sylvan Headpiece - Ember Sylvan Wings - Ember Sylvan Dress
Nurturing Healer's Reference
Toxophilite's Cape
Pomegranate Plumed Headdress
Teardrop Ruby Necklace
Dusty Sage Sash
Bright Rogue Bracers - Bright Rogue Wing Guard
Nightglider's Arctic Bags
Red Birdskull Wingpiece
Grim Healer's Slippers - Grim Healer's Reference
Archer's Tail Twist
Mage's Midnight Gloves
Green Lace Collar
Raven Woodbrace
Other:
Finish updating dragon bios
Stories I've written:
Dangers of the Deep
Stories I'm following:
Pinkerlockes
Nameless
The Light in Her Eyes
Where the White Crow Flies
Shifting Sunlight
Nuzlockes
The Stone Guardian
Finished Stories:
Cursed Metals
-Finished
Autumn Song
-Finished
The Paths We Wander
-Finished
RPs I'm in:
Star Wars (Clone Wars AU) with Rocket
-Dead
Star Wars (Post TFA) with KidKlokateer
-Dead
Star Wars (Clone Wars) with Seeboo
-Dead
Star Wars (canon Clone Wars) with Rocket
-Dead
Star Wars (Imperials)
with Broom & others
Star Wars (Rebels) with Broom & others
Violetah's Breed out the Ugly challenge
-Finished, but look at it if you want. It has some lore I'll use for my main clan eventually.
Recent Clan Activity
[View All]
09/08
Birthed new hatchlings!
1 Mirror Male, 1 Mirror Female

08/24
Birthed new hatchlings!
2 Mirror Male, 2 Mirror Female

07/07
Birthed new hatchlings!
1 Tundra Female

Violetah's Friends (9)






View All