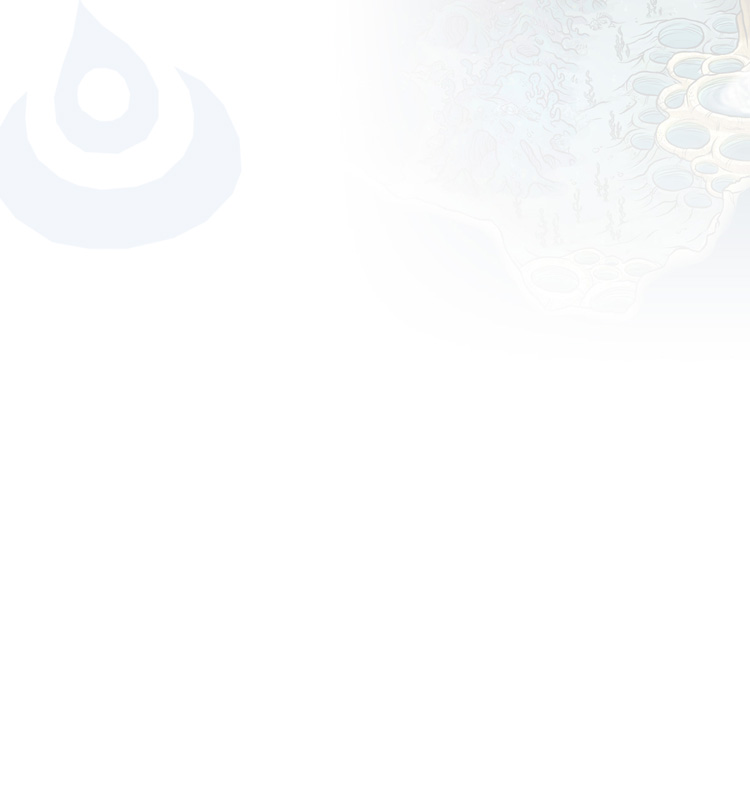 HuntressWizard's Clan

You trying to get killed, Ice King?
Venerable Lair
of the
Leviathan Trench




『 Clan of Stormy Seas 』
Exalting Lair
Dragons after Leena are to be sold/exalted! PM me if you're interested in taking one~


huntress ✩ she/her ✩ occasional writer

speaks
english

currently into
this, pokemon

timezone
FR +3
---
things to do:
- farm the coliseum/fairgrounds for money
- buy genes for my progens
- WORK ON CLAN LORE AND BIOS FOR PERMANENT DRAGONS
- e x p a n d l a i r
- get enough money to buy the last nest without dipping into my hoard
needed/wanted:
- g e n e s
- overcast/sky/orca female skydancer (so close)
- bogsneak egg (s)
- Luminous Surge accent
---
gene projects:
- Ilanassa: Bogsneak breed change
- Scavenger: savannah, safari, spines
- #33128088: name, decision from bio scries
- Ivory: Snapper breed change, stained, clown, current
- Zaffre: Pearlcatcher breed change, Jupiter, Runes
- Heliotrope: Coatl breed change (rip...), Cherub, Seraph, Lace
- #33047358: name, Ridgeback breed change, speckle, alloy, contour
- Intertidal: giraffe, savannah, spines
- Adoleora: hypnotic
- Aurawen: poison, hex, thylacine
reminders:
- some neato links: Dragon Bio Resources (comprehensive), How to Train Your Dragon (coli guide), Tomo's Trivia Tablet Answers, Swipp/Baldwin Items to Keep, Free Nest Rentals, Breed Out the Ugly Challenge post
- dragons to be exalted will (mostly) get names from this generator; dragons i am keeping will (mostly) get names from this generator.
Recent Clan Activity
[View All]
07/23
Birthed new hatchlings!

07/23
Birthed new hatchlings!
1 Mirror Male, 1 Pearlcatcher Female

07/19
Birthed new hatchlings!
1 Guardian Male, 1 Mirror Male, 1 Mirror Female