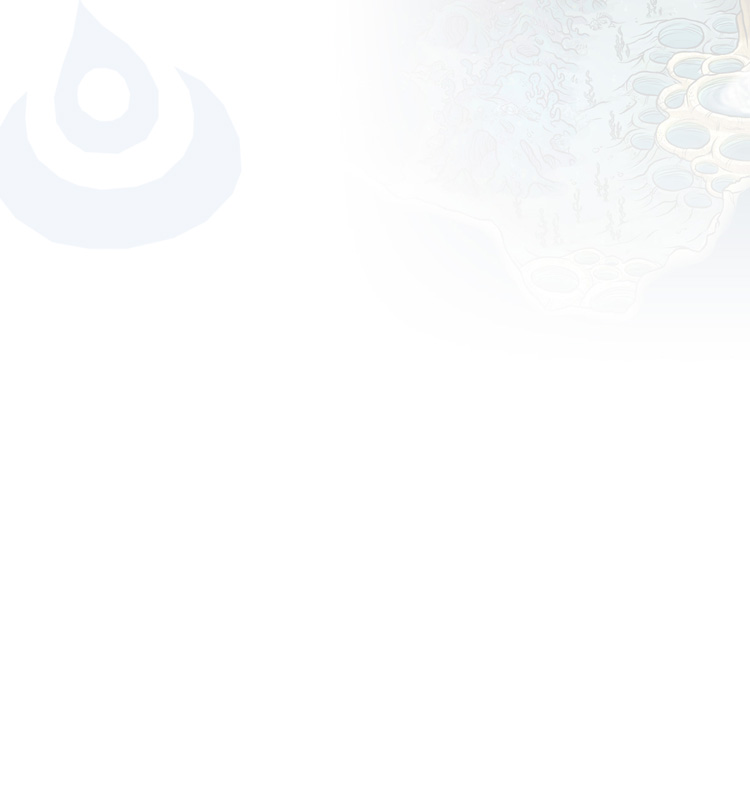 HuntressWizard's Clan

Exceptional beasts like us cannot fall in love.
Venerable Lair
of the
Leviathan Trench




『 Clan of Stormy Seas 』
Exalting Lair
Dragons after Inez are to be sold/exalted! PM me if you're interested in taking one~


huntress ✩ she/her ✩ occasional writer

speaks
english

currently into
this, pokemon

timezone
FR +3
---
things to do:
- exalt dragons for fun and profit (but mostly profit)
- lore-ify all the dragons on my first page (except possibly Omurai)
- e x p a n d l a i r
- get flight reps for all 11 flights (currently at 8/11; next up is Plague)
- unlock more apparel slots (next slot: 100 gems)
needed/wanted:
- g e n e s (see list below)
- bogsneak egg(s) (hoping for a female)
- School Migration accent
- capsule derg
- bee derg
---
gene projects:
- Ysera: savannah, thylacine
- Scavenger: savannah, safari, spines
- Pastel: decision from bio scries
- Zaffre: Pearlcatcher breed change, Jupiter, Runes
- Heliotrope: Coatl breed change (rip...), Cherub, Seraph, Lace
- #33047358: name, Ridgeback breed change, speckle, alloy, contour
- Adoleora: hypnotic
- Aurawen: hex, thylacine
notes:
- some neato links: Dragon Bio Resources (comprehensive), How to Train Your Dragon (coli guide), Tomo's Trivia Tablet Answers, Swipp/Baldwin Items to Keep, Free Nest Rentals, Breed Out the Ugly Challenge post, Guide to Gene Rarities
- dragons to be exalted will (mostly) get names from this generator; dragons i am keeping will (mostly) get names from this generator.
- please feel free to ask me to breed two dragons together! if they have a breeding card in their description, then i can only breed them with their mate; otherwise, pair away~ the only exceptions to this rule are my progens,
who don't breed for lore reasons
Recent Clan Activity
[View All]
10/22

Earned: Checkmate!
Collect a full chess set of 8 pawns, 2 rooks, 2 knights, 2 bishops, 1 queen, and 1 king of both colors.

10/19
Birthed new hatchlings!
1 Fae Male, 2 Guardian Male, 2 Guardian Female

10/16
Birthed new hatchlings!
1 Mirror Male, 1 Tundra Female