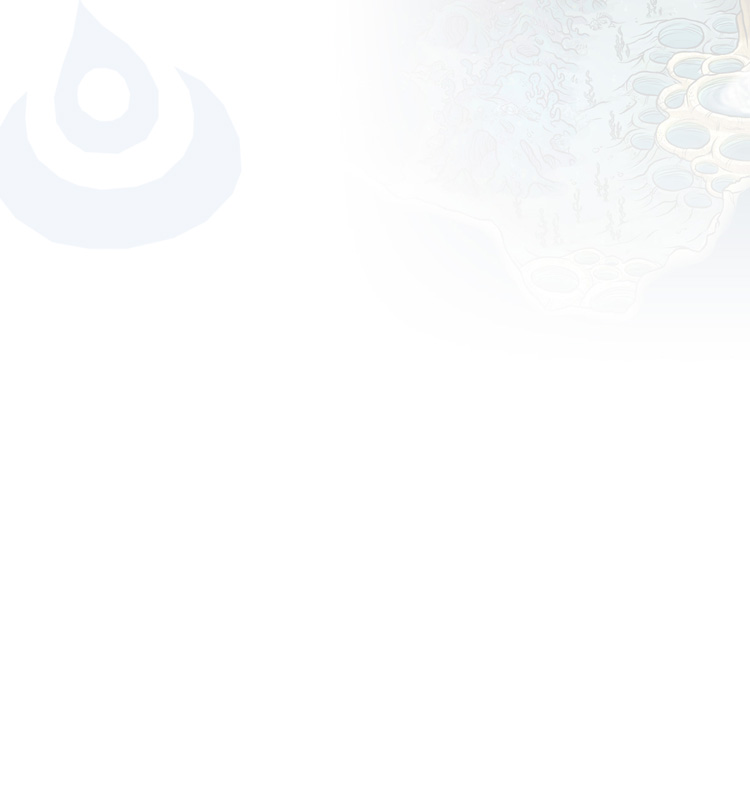 Sigma's Clan

ripples expand and touch each other, just as we do
Ancient Lair
of the
Spiral Keep
Please Note: This has been a super rough year IRL, so I'm not on very often. As a result, my dragons are often starving, but please feel free to contact me anyway, since I check the site fairly often!
Clan Sigma was founded in the early - yet not ancient - days of Sorneith, by a dragon dragon blessed and cursed with the gift of foresight. Ill at ease with the future his visions presented him, of persecution by those who could not understand what he knew to be the truth, he defied fate by creating a safe space for those with similar gifts to grow and prosper. This vision continues to guide the clan even now that the Tidelord has vanished; while the members of the clan are concerned and frightened by these strange events, they are resolute in their purpose, and all the more determined to safeguard those who would otherwise be misunderstood, even imperiled by their gifts.

Though all in the Water Flight are said to be oracles, every single member of Clan Sigma, and all dragons born into it, possess an innate talent for seeing the future, though their methods for doing so are as diverse as the clan members themselves. Many practice ancient divinatory arts, while others seem to invent their own ways of seeing what has yet to happen. Dragons ask about each others' visions the same way some might ask about the weather, and the ever shifting view of the future is a favorite subject for discussion in the clan, as it is the one thing that unifies them.

Outside of their oracular gifts, the dragons of Clan Sigma practice a wide variety of jobs and hobbies. Some dedicate themselves to the martial arts, while others steep themselves in magic, or delve into the mysteries of the universe. Some make useful and beautiful items, some have critical skills that aid their fellow clan members, and a few devote their entire beings to the telling of the future. All dragons, once they are of an age to pick a profession, join one of the clan's guilds, which give structure and mentorship to the diverse group of misfits that is Clan Sigma.

Not all clan members are on the right side of the law, or of history. There are pirates and bandits, prisoners and malcontents, selfish mages and dangerous fighters, and an entire Imperial family with no real power or purpose. But they are bound by their common - yet uncommon - gifts, and by their heartfelt desire to remain in a world where they are accepted, trusted, and even loved. Though they hope to expand this view, the battle is slow, and the only way to win it is to work together and to keep pressing forward, no matter what else happens.
See a dragon you like in my lair? If it hasn't got a familiar, it may well be up for grabs! Feel free to send offers; 99% of the time, finding a loving home for a dragon is more important to me than profit.
I love hearing back from hatchlings I sell or give away, or parents of hatchlings I buy, so please feel free to send letters!
For a record of traveling dragons, go
here
.
Dragon Wishlist:
Crimson/Crimson/Fire IriShimSmoke Fire Flight Male Imperial (Project Dragon D)
Thank you Audra! *hearts*
Aqua/Maroon/Ivory
Turquoise/Maroon/Flaxen SpeckleStripesBelly Wind Flight Male Guardian (Project Dragon A)
Coral/Sand/Maize
Cantaloupe/Peach/Sanddollar RipCurrentSpines Nature Flight Male Ridgeback (Project Dragon J)
Royal/Caribbean/Caribbean IriShimGlim Lightning Flight Male Ridgeback
Caribbean/Royal/Royal IriShimGlim Shadow Flight Female Snapper
Any combination of Caribbean and Royal IriShim anything- this is just my favorite color combo and I want a bunch! (Current count: 14)
Other Wishlist: Under renovation, check back later.
Recent Clan Activity
[View All]
08/07

Earned: Worth Something Someday
Collect all eleven dolls fashioned after the elemental gods of Flight Rising. ALL THE DOLLS.

04/15
Birthed new hatchlings!
2 Fae Male, 1 Guardian Male

04/15
Birthed new hatchlings!
1 Fae Female, 1 Guardian Male

Sigma's Friends (18)







View All