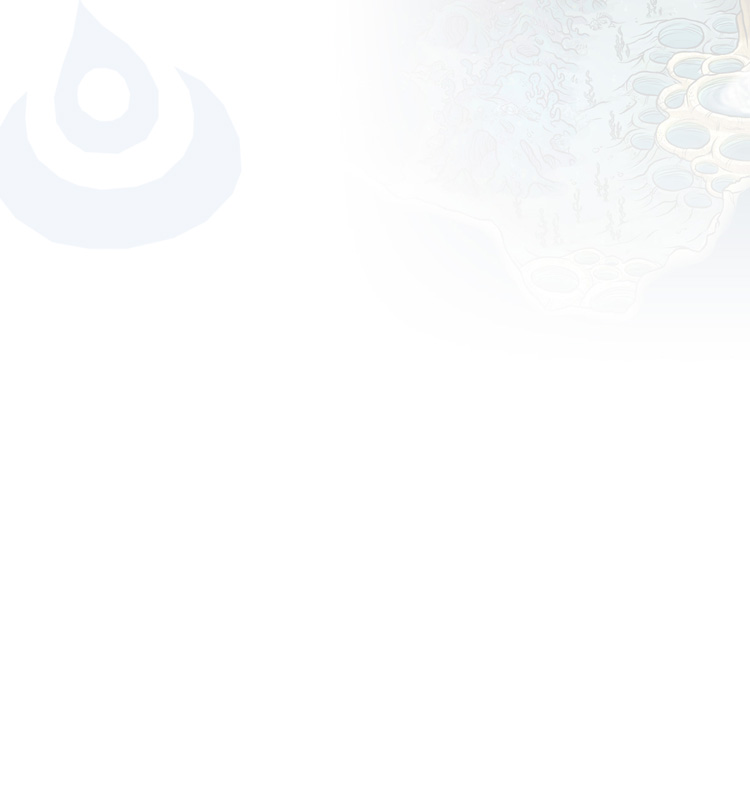 tigresjumeaux's Clan

*mirrors headbanging into the sunset*
Ancient Lair
of the
Spiral Keep
Y'all can call me Tigres, since first names are classified on here! I really love my dergs, and I hope you do too. (+3 hours FR time) If we haven't talked or bought/sold each others' dragons, I ask that you introduce yourself before sending a friend request, please. :)
This is an exalting lair! All dragons I possess are named before being sold or exalted. If I buy a dragon from you for less than 9kt, especially if they are an adult and they match daily bonuses, they will likely be trained and exalted. It is considered an honor in this clan.
-Note to admins: user astrodot413 is my IRL sister, so we share IP addresses when I go home for breaks!
Currently saving for:
>Ancient Lair (800kt)
Currently brewing for:
>Tertiary gene: Capsule (for Olafur)
Gene Projects:
-1 gene
>Godric (giraffe), Kaisho (opal), Olafur (capsule), Sylvie (okapi), Enyo (runes)
-2 genes
>Kadzait (capsule; trail), Lunaria (savannah; daub), Markelle (cherub; spines), Oliver (falcon; hex), Erasmus (hex, clown)
-G1
>Monroe (Spiral breed change; savannah; striation; okapi)
>Sanvi (savannah; eye spots; lace)
>Delta (scatterscroll?)
>Unnamed (Skydancer breed change; jaguar; bee; ghost)
both progens fully gened as of 3.23.18!

Wishlist:
>Soft pink wing silks (for Darter)
>Skoll and Hati familiars
>Water sprite
>Dog companions (for Ammanel)
>Sunset jaguar/cerulean bee
>Tarnish/antique/tarnish
>Orca/orca/stained
Recent Clan Activity
[View All]
04/23

Earned: Level 30 Hunting
Reach a level of 30 in the Hunting skill.

04/22

Earned: Ancient Lair
Purchase enough Dragon Lair slots to accommodate 99 dragons.

04/06

Earned: Lightning Egg
Find or obtain an unhatched Lightning Egg.