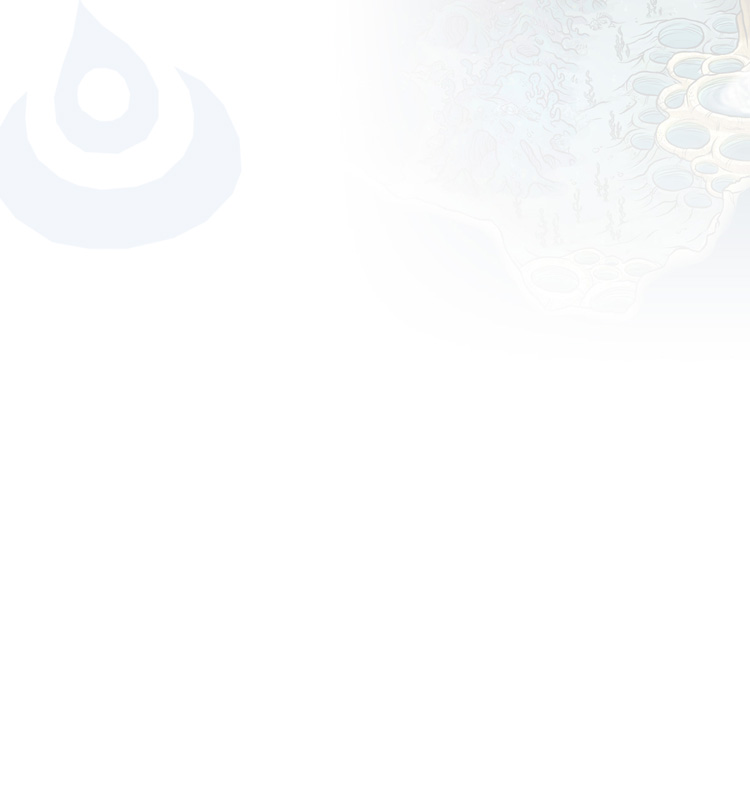 EpsiWire's Clan

Obsessed and Very Depressed
Venerable Lair
of the
Leviathan Trench
The Clan of Anghora came to be out of the ashes of the former clan of the same name. From a clan nestled deep in the Wyrmwound, the tiny little Prince
Zechalis
was stolen away by an unseen kidnapper. But he managed to escape by pure accident. Zechalis had driven away to the foreign nearby lands of Arcane, where the intense energies of the land mutated and changed him biologically. His once red eyes were twisted into a sickly magenta, and he gained a second pair of front legs. His jaw could unhinge, now, like a snake. His wings once so badly mangled were changed for the better. Such beautiful wings he now carried. He could fly. This was the Gift he was most grateful for.
Zechalis was given new life, in the strangest of ways. But he didn't let his changes get to him. He promised himself that he would use this new life to his advantages. He founded a clan, alongside his new friends.
And in time, their clan flourished. An enormous clan settled in the Starwood Strand, peaceful and carefree....
But an unseen evil had rooted itself in Zechalis's clan. An inner working based on fear, death, and control. A Cult, by the name of The Newly Scalled. The former Plague Rep and the fake Shadow Rep had been behind it.
Mother
was their Goddess, and
Merric
was Her enforcer. None were safe while these two were in power. A threat that was finally proven true. An attack was planned, and it was finally been carried out mere weeks before the anniversary of the clan's first beginning was due.
It had been utter devastation. So many dragons dead and so many more injured. So much destruction. But the threat had just barely been forced out, with only Mother and Merric remaining as firm leaders and members. Even they could admit a grudging defeat.
....In the ruins, rose an Imperial. Zechalis had been incapacitated, unable to lead his clan. So the Imperial rose up, gaining help from her mother and her former leader, in a clan residing in the watery realm of the Tidelord. She took over, that day. Because no one else could.
Azla
was their Matriarch.
--
Heya. My name's Nova. I like dragons. Former Arcanite that went to the watery depths of the Tidelord.
I'm awkward and usually quiet. I also have a pretty low self esteem, which couples with my anxiety and my severe depression. Mood drops are pretty common for me. I don't quite like to approach people or make things and share them publicly, but I guess I'll sometimes do that? Enjoy. Or not. ¯\_(ツ)_/¯
--
Mood Quote(s):
"It feels like every choice I make is the worst." -Lavernius Tucker, Rvb S12
"You ever notice how every time you open your mouth, you make things worse?" -Agent York, RvB S10
--
Fandoms: Red vs Blue // Markiplier // Cryaotic // Rooster Teeth // Achievement Hunter // Assassin's Creed //
--
My Lair is, for the most part, divided up into three sections!
1st Page: Permadragons, Flight Reps.
2nd Page: Fandragons, OCs, or more Permas that just bled to the next page.
3rd Page: Other Dragons, gift or otherwise.
--
Wishlist(Not like anyone cares? Honestly?):
-Striation Gene Scroll(2)
-Jaguar Gene Scroll(x3)
-Runes Gene Scroll(x2)
-Pearlcatcher Breed Change
-Capsule Gene Scroll(×3)
-Pinstripe Gene Scroll(×1)
Trail Gene Scroll(x1)
--
Reminder:
-Lair Expansion(0/400000)
--
-Ilimati: 50kt
-GhostBreath: 350g
-Barracks: 21g
-Sossokat: 11g
Recent Clan Activity
[View All]
05/14
Birthed new hatchlings!
1 Imperial Female

05/13
Birthed new hatchlings!
1 Mirror Male, 2 Tundra Female

05/11
Birthed new hatchlings!
2 Guardian Female