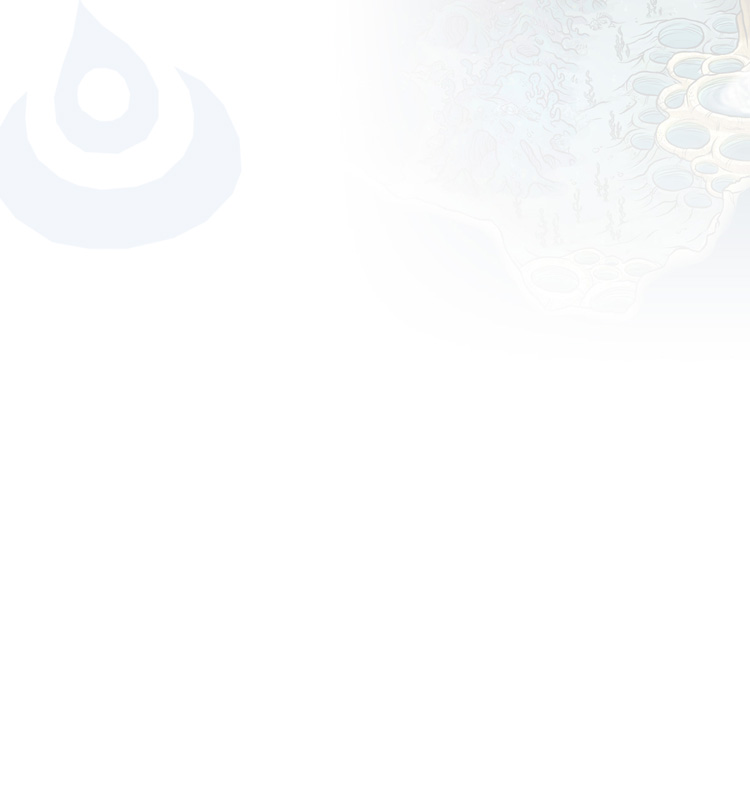 Quiettale's Clan

Salty as the Sea
Ancient Lair
of the
Spiral Keep
▬▬▬▬▬▬▬▬▬▬­­­­­­­­­­­­­­­­­­­­­­­­­­­­­­­­­­­­­▬▬▬▬▬▬▬▬­▬­▬­▬­▬­▬­­­­­­­­­­­­­­­­­­­­­­­­­­­­­­­­­­­­­­▬
The Quite Council has remained hidden for most of their existence. Nobody knew how to find them and where they were located. Avonna Islet is a crescent shaped island located at the edge of the Leviathan Trench. At the southern tip is where they built the temple to the Tidelord and where underneath they found a cave that became their refuge for years.
They finally felt encouraged to emerge back into the light. They became involved in taking in dragons who needed sanctuary. They also expanded trade and relations. They favor non authoritarians and any magic users. They have been known to help refugees and fund rebel groups. Their island, now hidden from sight by fog, has become a haven and trading post for all sorts. If anyone steps out of line they have The Council to deal with and nobody wants to risk that.
▬▬▬▬▬▬▬▬▬▬­­­­­­­­­­­­­­­­­­­­­­­­­­­­­­­­­­­­­▬▬▬▬▬▬▬▬­▬­▬­▬­▬­▬­­­­­­­­­­­­­­­­­­­­­­­­­­­­­­­­­­­­­­▬
Welcome to The Quiet Council. You can call me or Quiet or Lina
20/Lore lair/ +0 FR time/ I accept friend requests/ lore lair
My lair has no rhyme or reason. Good luck finding a theme. My dragons are individually pretty but are a collectively a hot mess.
I love mythology, pretty aquariums, history, antiques, and sketching.
My brother is yoltorsul so there might be some unfair trades and we share the same IP address.
Recent Clan Activity
[View All]
09/17

Birthed new hatchlings!
1 Guardian Male

09/17

Birthed new hatchlings!
2 Imperial Male

09/13
Earned: Fire Egg
Find or obtain an unhatched Fire Egg.

Quiettale's Friends (10)



View All