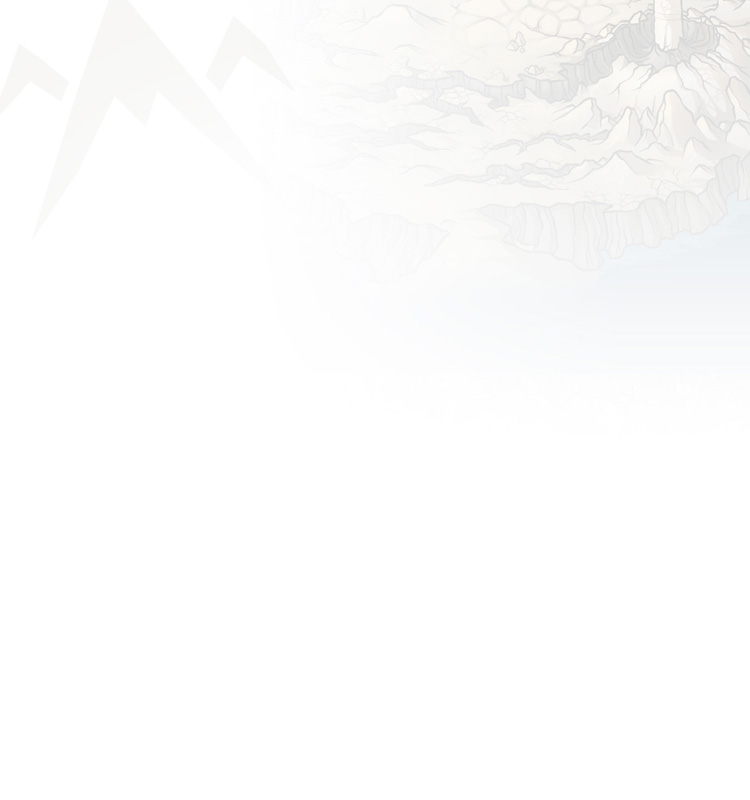 CoyoteWest's Clan

Home of the Blinding Sunshine Dergins
Ancient Lair
of the
Pillar of the World
Cranial Hornhelm is available again for 95 kG. Must be willing to pay upfront (must have everything ready upfront for that matter with stated reserves), and a maximum hold will only last for a week. Please read the forum post for more details.
---
Personal note: Payment plan with Valistu for 35kG
3.5kG paid 1/16/2017
Formerly known as PhoenixWestWinds
Nature->Lightning 4/19/2017
Lightning->Earth 10/23/2017
No random friend requests please. Will be happy to friend you, however, if we have talked often :)
23/United States
Bigender and my pronouns are She/Hir/Hirs
1 hr ahead of FR time
Note to the admins: My brothers and 4 of my friends play on this site:
Samwise178-Brother
ScarsofMirrodin-Brother
Rinablood-Friend
Talair-Friend
Mesocyclone-Friend
Aside from exchanging gems or dragons, or having people hold a few dragons while I buy lair space, no other transactions take place.
---
Welcome to my soothing and meditative lair. My dragons display the beauty of the American Southwest's scenery and its natural history.
TOC for Galleries:
Page 1-2.5 (Painted desert gallery)
Page 2.5-3 (Great Basin gallery)
Page 4 (Mountain/Tundra Gallery)
Page 5-6 (Forest Gallery (Spring, Autumn, Night, Day))
Page 7-8.5 (Marine Gallery)
Page 8.5-9.5 (Fire gallery/Toho Monsters)
Page 9.5-end (Astral Gallery)
Wishlist:
The wishlist is organized with the first entries being the ones I desire the most

Gene Wishlist:
1. Petals, butterfly, opal, glimmer, bee, and facet
2. Second highest priority are skink, spinner, iridescent,and tapir genes
G1 Dragons:
1. XXX orca or sunset (Can offer 120kG pure and up, or a mix of pure/items)
2. (Long-term) Orca/Orca/Vermilion (or white tertiary) Either sex but male preferred for the vermilion tert.
3. Ice/Ice/(Light Blue or mid-range blue tertiary) female with lightning eyes (all is required!)
---
Apparel (I Hoard) Wishlist:
1. Silks of all types (night sky, gold,crimson, and pink are high on the list)
1. Sylvan apparel
2. Flower and petal falls
3. Seasonal apparel (Winter Wind, Spring's Breath, etc)
4. Festival items before 2016
---
Concerning dragon trading, buying, or breeding:
1. Any dragon bearing listed as NFS/NFT means they are not for sale or trade in any circumstance. Most dragons with familars are perma residents and won't be sold!
2. Any dragon that is /not/ a gen. 1 dragon can be loaned if you have a breeding project(exception applies to Milole, Kohaku, and Istaqa who I will not breed). However, I cannot send my dragons through CR to different lairs. The breeding pair
must
stay in my lair or with a reputable 3rd party nest loaner (likely the latter because I am pressed for space). All of my non-gen1 dragons are also incredibly precious to me, so I cannot lend them out.
Reasons Why I May Block You:
1. You were rude or aggressive towards me in the PM's, forums, or offsite.
This covers any kind of harassment, threats, or belligerent activity(that kind of behavior will be reported to the admins). I /religiously/ note flaming and harrassment down and utilize screenshots, so be aware.
2. False advertising, misleading terms, or repetitive last minute decision changes to play people for money or extensive time. This also includes malicious price/bid hiking.
---
Recent Clan Activity
[View All]
01/17
Became friends with Batmilk
Maybe in a few years they'll write a buddy comedy about you guys.

01/15

Became friends with Faileas
Maybe in a few years they'll write a buddy comedy about you guys.

01/14

Became friends with JovaniSkye
Maybe in a few years they'll write a buddy comedy about you guys.