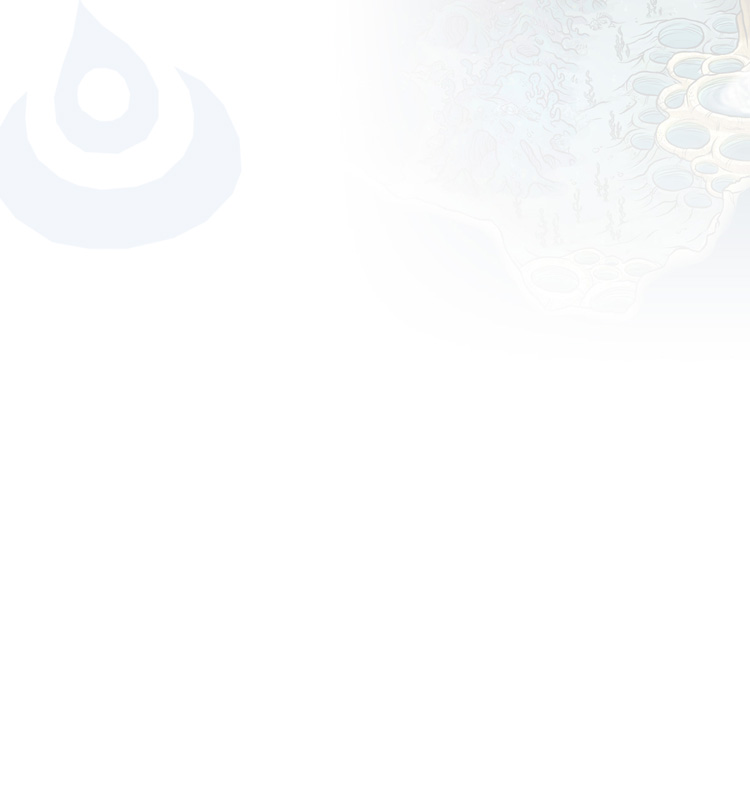 MarinaQuakenbush's Clan

...But o! But o! How very blue the sea is! -Abarat
Ancient Lair
of the
Spiral Keep
Clan Moodboard by SilverSkies614

Life is short,
And pleasures few,
And holed the ship,
And drowned the crew,
But o! But o!
How very blue
The sea is!
–Clive Barker; Abarat
Hi! Interested in pretty dragons and making friends. Feel free to PM or friend me, although for friending please let's have an interaction first! :)
She/her, 20-something, INFJ, loves art, water, science, books, music, singing, cooking, cake decorating
Note to Self: updated wishlist
here
Clan of the Shifting Tides:
Every dragon has a unique affinity for Day, Night, Dusk, or Dawn and their bios reflect this (WIP still drawing the custom bio art). End game: every dragon will have proper lore, a gorgeous portrait, a theme song, a matching familiar, leveled to 25 unless it's weird for their lore, a moodboard, and possibly some adopts. There are many representatives. Almost every permadragon is named after a literary character.
Weakness:
female imps and nocturnes!
Blue Dog Skins & Accents:
my new skins & accents shop
Waterwings Hatchery:
my beloved hatchery <3
Waterlogged Resources:
Visual Familiar Guide
Familiar Page Finding Guide
Coli Boss Familiar Guide
Gathering 2.0 Guide
Swipp Recipes
Swipp Pinglist
Baldwin Recipes 3.0
Swipp & Baldwin Items to Keep
Gathering/Grinding for Swipp/Baldwin
Coliseum Leveling Guide
Maki Element/Stones Guide
Best Element by Venue Guide
Coli Team Flight Advantage Guide
Festival Grinding Guide
Coli Item Drop List
List of Boss Familiars
Level Up! Leveling Service
Lair Expansion Discount Guide
Breed Change Discount Guide
Festival Hub Archive
Tomo's Trivia Tablet Q&A
FR Abbreviation Guide
Dragon Size Comparison
Real Dragon Sizes Editable Googledoc
Where is Waldo? - ID Search Guide
Feeding Calculation Guide
Forum Vista Guide
Glitter & Gloom Video Guide
Gem Genes for Treasure
Gen 1 Hoarders Pinglist
Hibernal Den Gathering Guide
Apparel Catalogue
Animal Companion Apparel List
Festival Accents/Skins
Water Accents & Skins
Previewing Skins on Scrys
:
http://flightrising.com/images/cms/skins/art/23303.png
Accent Coverage Checking Guide
Using the Element Friendly PSD Guide (pg 2 for saving details)
GASP Pinglist
Poisonedpaper's Art Assets
Dragon Bio Resources
Eye Type Artist Hex Code Guide
Adopt Tutorial
Changing Signature Image Hosting Gif
Starting a Hatchery Guide
Hatchling Color Predictor
Intense Breeding Guide
Breed Stat Card Generator
Pretty Bio Template Guide
BBCoding 101 for FR
How to Copy Image of Scryed Dragon
How to Make Dragon Avatar
Named Colors List for FR
Font List for FR
Pinstripe & Trail Gene Guide
Eye Type Guide
BBCode Colored Text Generator
Signature Fonts BBCode Generator
Writer's Hatchery
Adopt a Dragon
Dragons on Exalt Row
Free Dragon Hub
Adult G&G
Matching Eyes G&G
Double, Triple G&G
Waterwings Hatchery Archive
Monet's Water Lilies Sales
Prettiest
Pick a Fav Per Page
Top 5 Lazy Edition
Top 5 Long Edition
Make Someone's Day
Favorite Name
First Impression
Headcanon
Best Outfit
Most Expensive?
Oddly Appealing
Cinnamon & Sinnamon
Steal a Dragon
Steal an Imperial
Steal a Skydancer
Steal a Coatl
Steal a Tundra
Steal a Ridgeback
New Droplet Q&A
Lionfish Food Bank
Free Dragon Bank
Water Themed Images/GIFs
Water Flight Creative Corner
Water Themed Skins & Accents
Water Subspecies Sales
Water Steal a Dragon
Water Flight Directory
Recent Clan Activity
[View All]
06/19

Became friends with oti9876
Maybe in a few years they'll write a buddy comedy about you guys.

06/17

Birthed new hatchlings!
2 Spiral Female

06/15

Birthed new hatchlings!
2 Imperial Female

MarinaQuakenbush
User ID:
328338
Date Joined:
2017-07-09
Birthday:
October 07
Forum Posts:
4604

1115

689


MarinaQuakenbush's Friends (135)




View All