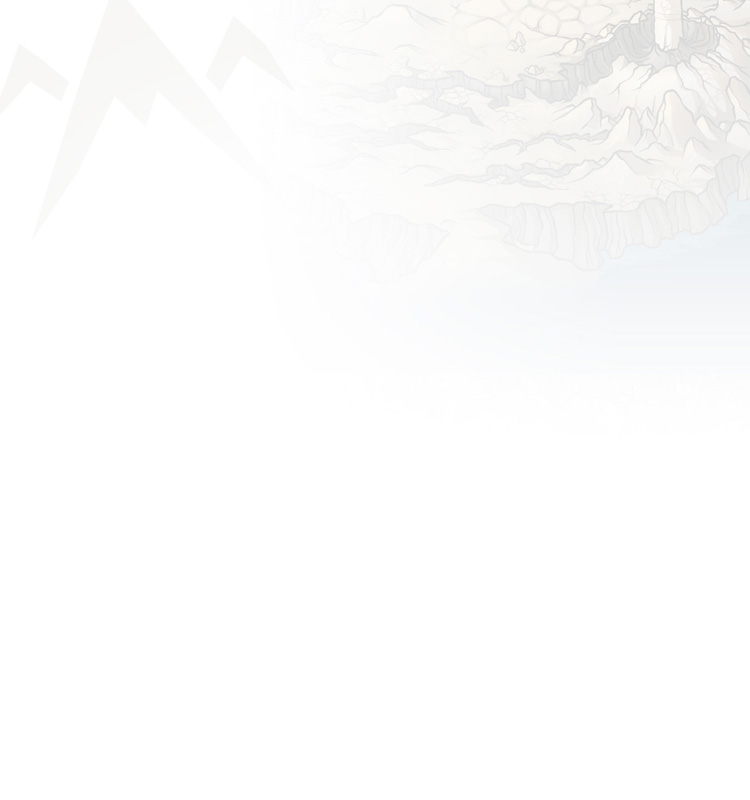 JonSnOwO's Clan

please DO NOT message me to discuss GOT season 8
Ancient Lair
of the
Pillar of the World
no fodder returns
,
don't ask.
| no random friend requests
Fire (Aug '17) -> Lightning (Nov '17) -> Plague (June '18) -> Earth (May '19)


Welcome to the Blight's Watch, a dual-flight clan located on the border
of the

Scarred Wasteland

and

Dragonhome

.
About Me: he/him | FR+3 | memelord | Ridgeback trash | I 💖 this dork
holla @ me if you want triple Chocolate babies with Earth eyes, I breed them!


g1s to become snoots: 15
non-g1s to become snoots: 6
212,500t (dom discount) x21 = the low low price of 4,462,500t
if you gift me a Ridgeback scroll I will <3 u 5ever

A VISITORS' GUIDE: HOLY WALL OF TEXT, BATMAN











My clan has made its way from the Ashfall Waste, through the Shifting Expanse, to the border between the Scarred Wasteland and Dragonhome. We survived exile and siege, sickness and war. We have evolved. The Blight's Watch keeps an uneasy truce between the Plague and Earth flights, reminding both that the Shade (and a growing cult dedicated to the Shade...) is the real enemy. We have armed forces, a laboratory, a farm, and a plaza with shops and restaurants Tidelord's bubbles are what happened after he ate there. Because of an incident that happened when the clan lived in the Shifting Expanse, all current and future residents are required to undertake defense training whether or not they serve in the armed forces or have another job on base.

(Due to the practicality of leveling a lot of permas, this is is a slow process.)

I am semi-famous on FR for owning Blaze, and having several other godawful meme dergs. I like XYZ g1s, primal eyes, and unpopular breeds like your mom Ridgebacks, Snappers, and Tundras. I also have a large number of fandragons, who I manage to work into clan lore by treating it as a crack AU where everyone is dergs and things don't happen quite the same as canon, because dergs. Finn and Rey are my progens!

Most of my cool dragons are in the Hibernal Den so I don't have to feed them; they aren't actually sleeping in my lore. I do however keep some of my permanent residents out, most notably in the Meet Us In The Denny's Parking Lot tab which is for dergs I use in the coliseum. I do in fact have a lot of coli dergs, because I like to play with different builds and not be forced to stay in the same place looking at the same dergs all the time. And lore-wise we like to FITE FITE FITE around here.

While I have a lot of nicely dressed and gened dergs, I also have a number of dergs who still need genes and/or whose apparel ensemble is not yet complete. This is why I exalt fodder the way I do, when I do.

My clan lore is an ongoing WIP and most of the bios of dragons that do have lore need badly to be spiffed up. I will get around to this when I'm not busy, you know, hanging around Scrying Workshop and Dressing Room to get myself even deeper in dragon hell, or buying art/adoptables and wondering why I don't have money for genes or that Light Sprite.

If you read this far, my clan leader salutes you.
thank you @FoxIsSilver
meet Bob the Sacridite!
-formerly a member of Lightning's DOM team (Feb - May '18)
-former Plague DOM team (July '18 - April '19) and DOM co-leader (January '19 - April '19)
Rot Squad, I will always love you guys.
For IRL reasons, I have retired from dominance organizing.
I am now only involved in dom as a "heavy hitter" trainer-exalter
and conquest receiver.
As such, I no longer offer advisement on dom, fundraising, etc;
I don't have time/energy for this. Please don't ask.
Thank you in advance for understanding.
I was awarded Plague's
Heart of Gold
on December 7, 2018!
I donated 10,000,000t personal funds to Plague's DOM bank on September 1, 2018 and received this custom badge:
made by the lovely @KyraG, gone but not forgotten
My achievements demonstrating I
have no life
am a power exalter:
Army of Rot: July 1 - 7, 2018
Army of Rot: August 25 - Sep 1, 2018
yes, I exalt so much
I have been officially declared a natural disaster.
:P
Gathering Guide
I need to order from this shop
and this one
and this
Recent Clan Activity
[View All]
05/24
Birthed new hatchlings!

05/24
Birthed new hatchlings!
1 Imperial Male, 3 Imperial Female

05/23
Birthed new hatchlings!
1 Guardian Male, 3 Guardian Female, 1 Nocturne Male

JonSnOwO's Friends (141)




View All