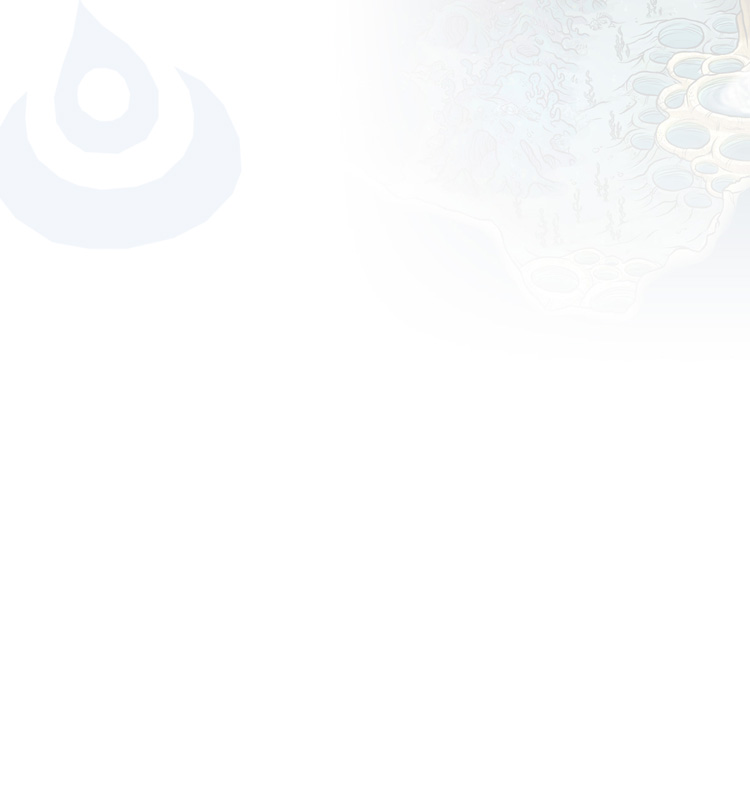 Dimi's Clan

Who found out that milk comes from cows?
Mighty Lair
of the
Fishspine Reef

Note to Mods: I sometimes use
Rabb.it
, a streaming app that may register me at a different ip since I use it's browser to play with my friends and show them what I'm doing. c:
▬▬▬▬▬▬▬▬▬▬▬▬▬▬▬▬▬▬▬▬▬▬▬▬▬▬▬▬▬▬▬▬▬▬▬▬
"quote
The water reached up to your knees as you trudged through the merciless tides of the Sea of a Thousand Currents. This name was rather fitting, you thought. As you moved towards the coral structures in the distance, you see several dragons flying around, interacting with one another. Some hatchlings were gathered around a green and yellow Wildclaw, seeming to be listening to her speak. Other dragons were on the other side of the coral, fighting one another playfully without blood shed. As you get closer, you see a small, unpigmented fae watching over all the activity going on in the clearing.

This unpigmented fae, having not spoke a word to you, was intimidating from even this far away. The distance didn't prevent the odd, daunting aura this fae gave off from reaching you. She seemed to sense you staring, raising her head up from the clearing to stare at you in the distance. Frozen by fear, all you can do is watch as the fae lifts off and flutters in front of you at eye level.

This fae was rather petite, only a couple of meters long. Her eyes met yours, a vibrant crimson. These were eyes of Plaguebringer, not Tidelord. She then speaks in a voice, a whisper barely able to be heard. "You seem to be lost, dear child.. Why have you approached my clan?" Her emotion was hidden beneath her mysterious demeanor. You answer with an inhalation of fear,frozen in place as she analyzed you. "You are alone, aren't you?" The fae asked, her gaze seeming to soften when she asked. You answer with a nod, and she speaks once more. "Then I will grant you entry to the Heart of Decay. You help us keep our land, and we will provide you with all the shelter, food, and comrades you desire. Doesn't that sound.. tempting?" You contemplate for a moment before nodding, watching as she turned around. "Then follow me, child, for today is the start of a new life for you."
▬▬▬▬▬▬▬▬▬▬▬▬▬▬▬▬▬▬▬▬▬▬▬▬▬▬▬▬▬▬▬▬▬▬▬▬
CS:
Dimi
CatsPawIsland: Dimi
TH:
Dimi
Recent Clan Activity
[View All]
03/30

Birthed new hatchlings!
1 Fae Male, 2 Guardian Male

03/23
Earned: Level 10 Insect Catching
Reach a level of 10 in the Insect Catching skill.

03/12
Earned: Level 30 Scavenging
Reach a level of 30 in the Scavenging skill.