 ShinyDecidueye's Clan

She attacShe ProtectBut most importantly Grammar Nazi is bac
Ancient Lair
of the
Beacon of the Radiant Eye

(ಥ_ಥ)
What it says, lair ends at Forestrunner, if you want one exaltee before I exalt, tell me and I'll give it to you
omae wa mou shindeiru, 7.8/10 too much water
Pardon the mess.
| | | | |
| --- | --- | --- | --- |
| Scroll down for more info against Necrozma, it's at the bottom | | | |
Welcome, stranger, to the lands of Zenith's Light. Have you come to pay respects to our lord and saviour,
Arceus
Revelough Stormheart? Or have you come here to join the ever-growing group that call themselves the Resistance? Either way, watch out for the many dangers who befall those who come without warning...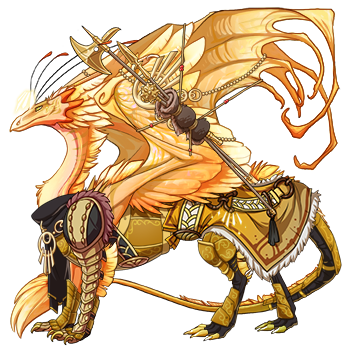 Or maybe, you have come for a completely different reason? Nestled between the border or Light and Nature is the Council of Leaves, led by Autumnwind, a Skydancer druid who does not take kindly to intruders, but ironically welcomes all newcomers. Some from both groups have joined her, far away from the war that wages between them. However, the Council have their own problems, such as a group of rogue Wildclaws that wreak havoc on the settlement.
---
See (Outdated) Info Here
http://www1.flightrising.com/forums/gde/1845679
Affiliated with Tirtouga678, Starwindrider and Littlepotato711. We are 16 hours ahead of server time. In other words, FR +16
She/Her, INTP, Straight
I WILL BE INACTIVE FROM 9AM SERVER TIME TO ROLLOVER
I exalt when necessary.
I change my avatar when there's a festival going on.
I only friend those I know IRL, sorry random friend requests. Unless there are certain exceptions.
I plan to make this a lore Clan
Ah yes, I access FR from multiple places
If the dragon is named Light, probably gonna get leveled and exalted
---
---
I SHIP AMOURSHIPPING AND DARKSTEELSHIPPING
ALSO, WHOSE IDEA WAS IT TO SHIP CYNTHIA AND DIANTHA
Mirrorlight Promenade- 3/6/18
Hewn City- 2/8/18
Beacon of the Radiant Eye- 17/11/18
Support Starfall Stories by Tirtouga678!!!!!
Check out the Land Before Time Hatchery too!
Starwindrider's Blazefire Library!
http://www1.flightrising.com/forums/cc/2103505/1#post_2103505
Sharing IP address with my brother SuperDragon84 aka Mohn (who loves to give me all his dragons/ keep extra dragons for me) and the aforementioned CharTheCharizard.
http://www1.flightrising.com/auction-house/buy/realm/dragons?d_gender=0&d_tertgene=9&d_element=6%2C5%2C4&d_body_range=1-3&d_wings_range=57-63&d_tert_range=9-11&collapse=1
If you see the reference well done
Games I play:
BOTW
Minecraft
Pokémon
FR (LOL)
Joke Time wrote: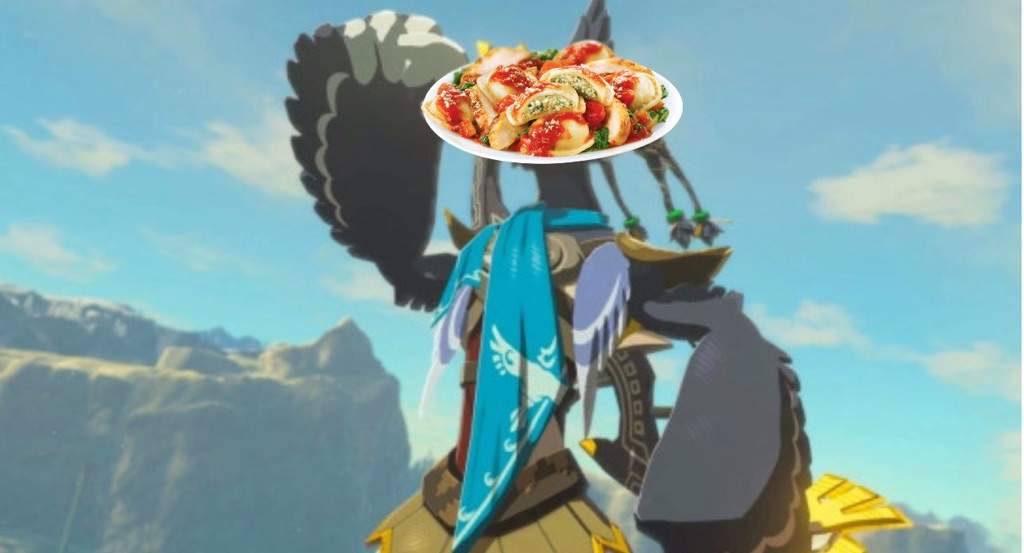 The floor is genuine respect for Link
http://www1.flightrising.com/auction-house/buy/realm/dragons?d_element=4%2C5%2C6&d_body_range=19-149&d_wings_range=1-5&nocollapse=1&collapse=1
...
...
...
...
Well
done
you
scrolled all the way down
congrats
on
wasting
your
Oh wait what it's actually legit?
Beeeeeeeeeeep
boop
So some Necrozma defeating tips
As mentioned above, Focus Sash (battle the dancer on Poni Island) and Toxic, preferably a Poison-type because it won't miss eg Salazzle
Then have at least 1 Dark type in the team, and a Pokémon weak to Psychic with Protect (take turns to swap out)
Then basically stall Necrozma until it faints
Recent Clan Activity
[View All]
02/19
Birthed new hatchlings!

02/17
Birthed new hatchlings!
1 Guardian Male, 2 Guardian Female, 2 Mirror Male

02/17
Birthed new hatchlings!
2 Mirror Female

ShinyDecidueye
User ID:
375614
Date Joined:
2018-03-23
Birthday:
February 26
Forum Posts:
2388

635

251

ShinyDecidueye's Friends (25)






View All