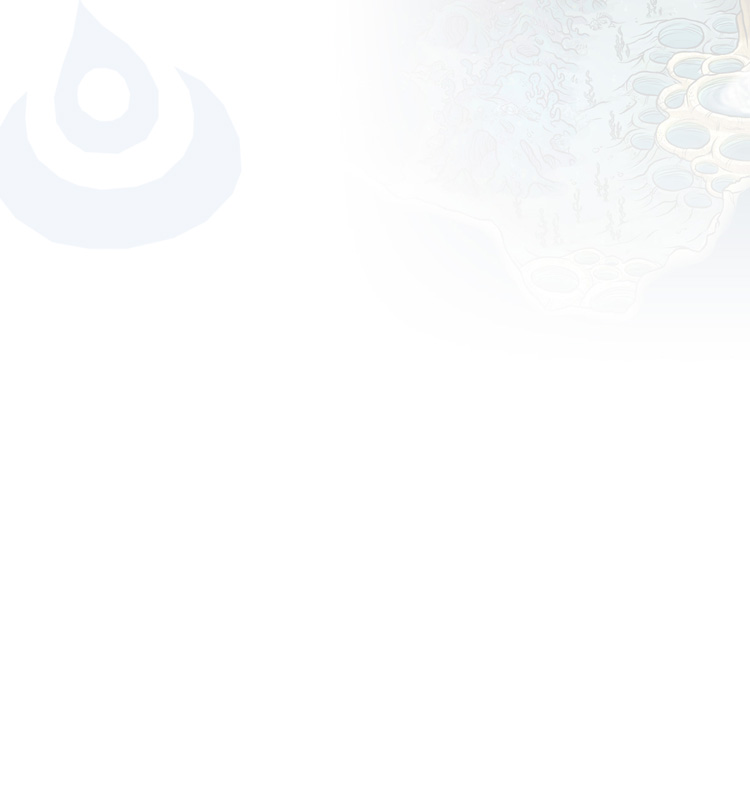 Ith's Clan

We're feeling a little moist these days
Ancient Lair
of the
Spiral Keep
NOTICE: semi-hiatus. only attending to feeding and gathering. will not answer messages
Current Gathering Activity: Digging, Arcane
Pinglist:
Lair Review openings - wildewinged
Clan Ith would like to apologize in advance for any failure to respond to your missives. While our mailroom is generally very organized, and all messages are perused at our earliest convenience, composition is not compulsory.
In other words, if we don't get back to you, that's just par for the course.
==============================
Due to recent conflicts, many of Clan Ith's higher-ranking members are taking a break from one another. This has lead to a trio of factions forming from the wreckage of the Fairweather, what was once our proud mercantile airship.
Interlude
Interlude, sometimes referred to as The Scrapheap, is a facility built into the cliffside of the Shadow-Water border, is the only locale whose denizens are still officially considered to be members of Clan Ith. Run by primarily by Vizzarei and Zarevola, Interlude is meant to serve as something of a hospital, rehabilitation clinic, halfway home, and general rest-stop for sentient life of all varieties.
While many patrons of Interlude are definitely of the shadier variety, it is strongly advised that any visitors make a minimum of trouble. The locals are highly proficient in violence, and the peace is kept with an iron fist. If you want to wrassle with that old foe you just found walking the halls, you'll have to take it outside. Can't be having any property damage.
The League of Experts and Mercenaries of Outstanding Nature
Founded by Tumigrith and Khirli, the League is a collection of mercenaries and adventurers who gather at their facility in the middle of Fishspine Reef, a floating city referred to as the Garden. LEMON-certified instructors help aspiring sellswords learn the trade, and administrators arrange LEMON personnel into adventuring troupes and mercenary companies appropriate for any job.
It should be noted that the difference between the two vocations (mercenary vs. adventurer) is mostly cultural, and unless you operate as a freelancer, you'll wind up being forced to one side or the other in the long run.
Dragons from other clans are more than welcome to train at the Garden and earn their LEMON certification. Payment of membership dues allows a dragon access to many resources that would not otherwise be available to someone looking to contract out their potential for violence.
The Independence Projects
Nefarious at best and morally bankrupt at worst, The Independence Projects are a series of hidden laboratories and bunkers manned by crews of scientists and raiders. Headed by the infamous Pteregmal, the main goal of TIP is to advance the study of magic and technology without the burden of divine meddling and agendas.
The dangerous nature of their research, often meddling with the Shade, emperors, necromancy, and goodness-knows what other highly questionable resources, is arguably what caused the schism in Clan Ith. That said, selling experimental weaponry can be highly lucrative, and what dragon doesn't love cold, hard cash?
Brackenblack Trench
Unrelated to any Ith factions, Brackenblack Trench is a region located at the bottom of the ocean between the Southern Icefield and the Starfall Isles. Here, a society of guardians known as the Ken Ayets Uraunt (or simply Uraunt, for the sake of brevity) makes their home in the unlit reaches, stone and metal structures embedded in the sides of the trench.
With a proclivity for oneiromancy and psionic potential, the locals will discard anyone hatched who fails to live up to their magic expectations. Those who make the grade serve one of Brackenblack Trench's families, known as schools. The current establishment is run by the school of T'cheen Ouril, with Hiilaum Ikkou at its head.
While the locals are hardly brutish when unnecessary, the philosophy is that might makes right, and so anyone had best be prepared to make a stand or stay out of the way.
Recent Clan Activity
[View All]
03/23
Earned: Level 40 Foraging
Reach a level of 40 in the Foraging skill.

02/18
Earned: Level 40 Scavenging
Reach a level of 40 in the Scavenging skill.

01/25
Earned: Level 40 Insect Catching
Reach a level of 40 in the Insect Catching skill.