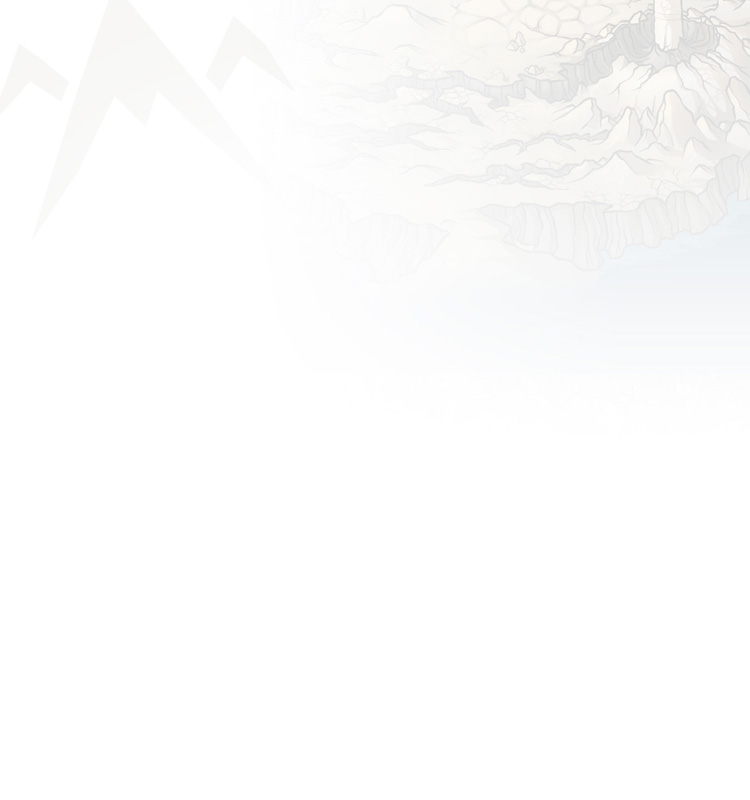 clm's Clan

WHERE'S THE CUE BALL GOING?
Ancient Lair
of the
Pillar of the World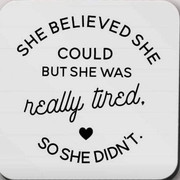 We will be here | when all else | crumbles.
Sandwich-maker and other responsibilities as assigned
Buying Fodder: 6g/6400t for adult fodder. 3g/3k hatchlings
Selling: Food @ 1 gem for 16 pts / 50 treasure per pt (any type)
Dragon sales
|
Feeding Calculator + Other Info
If you're interested in a dragon, just ask!
Other than the first three dragons, it's probably buyable. Just be quick, some dragons are literally only here for a few minutes!
BTW You don't have to be afraid to haggle (or ask for a switch in currency types or offer items/services) or to shoot me an offer on an unlisted dragon - generally I'm happy with whatever is offered!
If you really need a price suggestion, most of my dragons I do 1000treasure x breeding cooldown (of the breed).
Tho others are completely arbitrary! So yeah, haggle if you want.
Note: Dragons I pick up off the in-flight Earth-only Auction House will only be exalted to Earthshaker or re-sold in-flight.
Reference- Exalt payout chart:
L1: 2500
L2: 3750
L3: 5250
L4: 6750
L5: 8250
L6: 9750

Buying:
L7: 11250
L8: 12750
L9: 14250
L10: 15750
L11: 17250
L12: 18750

+500 treasure
L13: 20250
L14: 21750
L15: 23250
L16: 24750
L17: 26250
L18: 27750
L19: 29250
L20: 30750
L21: 32250
L22: 33750
L23: 35250
L24: 36750
L25: 38250
7/27/2016 = first time playing since 2014! xP Blah
And I only played a month or so then!
So don't expect me to have any of the "good stuff"
Laugh, and the world laughs with you;
Weep, and you weep alone;
For the sad old earth must borrow its mirth,
But has trouble enough of its own.
Sing, and the hills will answer;
Sigh, it is lost on the air;
The echoes bound to a joyful sound,
But shrink from voicing care.
"Solitude"
By Ella Wheeler Wilcox
Made by user #157246
coli challenge
---
sizes
Recent Clan Activity
[View All]
10/16
Birthed new hatchlings!
1 Fae Male, 2 Tundra Male

10/15
Birthed new hatchlings!
1 Spiral Male, 1 Spiral Female

10/06
Birthed new hatchlings!

clm's Friends (15)






View All