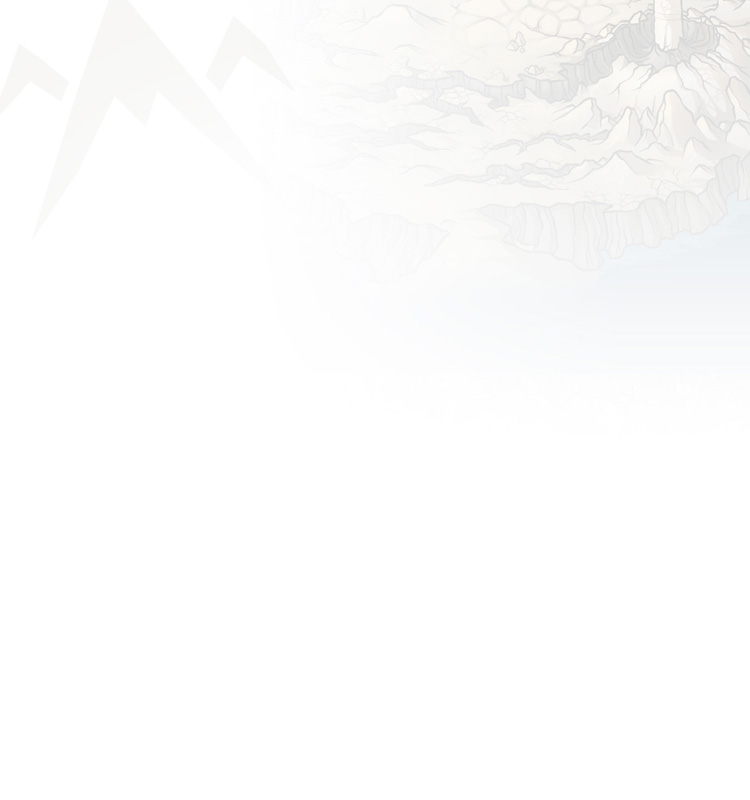 LtDarkDoom's Clan

What in me is dark illumine
Ancient Lair
of the
Pillar of the World
While I still log in every day I ain't an active player anymore for a reason.
---
---
The Clan of the Lost Paradise
---
---
9 hours ahead of FR time

Some dragons loosely based of
Hollywood Undead and Paradise Lost,
otherwise original characters.

Gene Projects:
-#36836329 Petals, Glimmer
-#36836675 Coatl
Pinstripe and Trail?: Theresa, California
Pinstripe?: Dove, Styx, Hurry
Trail?: Beelzebub, Abel, Stan

Permanent members end with Lost and Regained, dragons which serve for a breeding project stand in between these two guardians and will be exalted eventually. Every dragon that fills a slot after Regained is probably fodder.

---
---
Awake! Arise! Or be forever fallen!
The Paradise
---
---
Lost and Regained


As the Almightiness raged she destroyed the world and with it our bodies. Then she rebuilt it using the deities to build Sornieth. However our souls as a part of her remained invincible and returned in dragon shape.

Where life dwels there waits death, where death dwels there is no life. Our clan started deep down within The Wandering Contagion and we worked hard to reach the Wyrmwound to overcome what is dark within us and learn from the experience. Finally we have awoken and understand again.

Our time to rise has begun, we will spread out our wings and return to our rightful positions.
---
---
REGAINED CLAN

As the Coatl they call the Second has arisen from rock bottom he overcame his utter arrogance and hatred teaming up with the Third.

LOST CLAN

Those who haven't found a way out of the infernal pits still dwell within the wasteland held down by the holy disease.

---
---
---
---
The Ersgos
Those who follow the thoughts of the first, Zuki Yoh, are seeking a life without any ranks in an anarchy. They all want to be equal and free in the same way, no matter what species one belongs to or what special traits someone has. Yet they tend to act violent and shallow when it's about the fractions what's actualy against everything the first was ever looking for. An open mind is what they respect the highest.
---
---
The Zweigos
The followers of the Second's rules tolerate no evil will and stringently go by the law of Stodg. A hierarchy is what they second with Stodg and Agony on the throne followed by those whose hearts are full of virtue. War is just used for defence and doesn't apply for violent attacks. These peaceful creatures care more for virtue than anything else.
---
---
The Dregos
Headed by the Third the Dregos aspire after a world of harmony among all kinds, they are neighter friend nor foe to the Ergos or Zweigos since these fractions constantly fight, Dregos befriend with every kind and dominace and insticts are the only things that count to them as ranks. They tend to respect confidence and strenght.
---
---
Exalted fully gened Gen Ones:
Raya
,
Atomic
Recent Clan Activity
[View All]
02/20
Birthed new hatchlings!
1 Pearlcatcher Male, 1 Pearlcatcher Female

02/19
Birthed new hatchlings!
Nocturne Female

02/17
Birthed new hatchlings!
1 Coatl Male, 2 Coatl Female