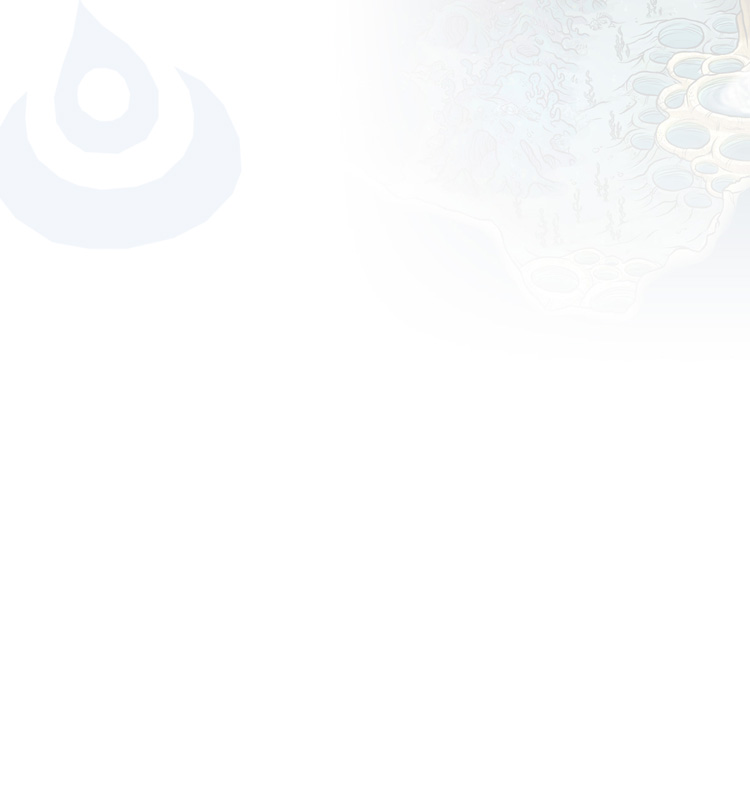 tidecaller's Clan

Swim at your own risk
Ancient Lair
of the
Spiral Keep
Something something someday I'll write the new lore snippet something something
Hi, call me crow or Catherine. I have no idea what I'm doing here, I just like to find pretty dragons and look at them. You can also find me at my tumblr, Pupwick.
---
As you traverse the Ashfall Wastes, you come across a bedraggled horde of dragons. Most of them are easily identifiable as water dragons, with fins, gills and various nautical accessories. They seem extremely out of place in this area and many look inured and exhausted. Their eyes stare dejectedly at the molten rock and fiery landscape around them.
Not all hope is lost among the group however, some of the clan raises their heads to meet your gaze. You lock eyes with a hesitant blue mirror. She approaches you and says "Greetings, we are whats left of Aestus Clan. We need your help to reclaim our home."
---
Old lore:
You arrive in the southern waters of the sea of a thousand currents, there's a healthy reef with plentiful fish. The coral grew against a high cliff, the edge of the windswept plateau. The wind from the region is blocked by the stone precipice creating a calm area with few waves. The water is warm and about 30 feet deep, an excellent fishing spot.
You to dive to the depth of the reef and investigate the cliff, and you find a small cleft under the stone. A great place for prey to be hiding. You squeeze underneath and find that the cleft is much deeper than you originally thought. Once you're completely inside, it widens out with plenty of room for you to swim comfortably. You press onward, curious what could be hiding down here, it gets darker the farther you go. You begin to feel disorientated but a strange current flowing under the rock pushes you forward. Just as you begin to worry you'll run out of air, a light comes to view. You swim with all your might and burst through the surface of the water and find yourself in a pool in the center of an underwater cave.
The light had come from a few torches crackling along the wall and one large fire stocked in the middle, you can feel its warmth from the across the room. It takes your eyes a moment to adjust to the new light, but as they do you notice a large pile of jewels and gold tucked safely towards the back of the cave. Sitting atop it are two large coatl dragons, a male and a female, they seemed to be sleeping before your arrival. The female glares angrily at you but the male smiles warmly. Before you can apologize for disturbing their slumber, he speaks.
"Greetings. Welcome to Aestus Clan."
Recent Clan Activity
[View All]
08/12

Earned: Fire Egg
Find or obtain an unhatched Fire Egg.

08/12
Earned: Earth Egg
Find or obtain an unhatched Earth Egg.

08/12
Birthed new hatchlings!
2 Spiral Female

tidecaller
User ID:
90036
Date Joined:
2014-10-13
Birthday:
September 29
Forum Posts:
1027

590


tidecaller's Friends (38)






View All