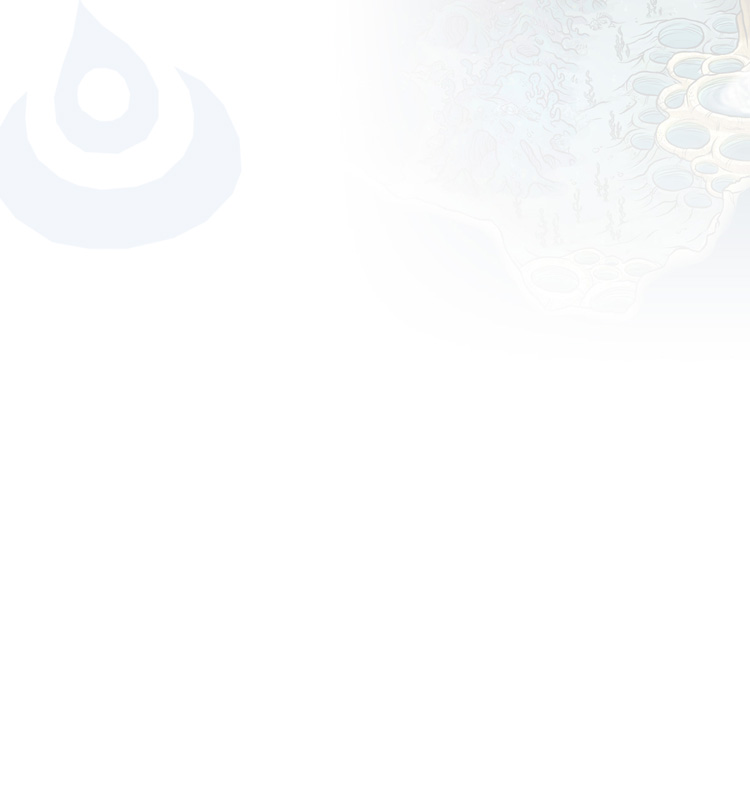 Bluwingskitty's Clan

D&D: Depression and Dragons
Ancient Lair
of the
Spiral Keep
Ethereal Shoals

Welcome to Ethereal Shoals, home to Oracles, Witches, Medics and Healers, and other wayward souls.
This is a RP lair and I am always open to RP

My personal lore probably will not follow FR's canon lore very closely. I prefer to make my own story.

This is an Exalting Lair.
This lair will have fandragons and dragons based off of a long running rp with my close irl friend XxKawaiiQueenxX.
Currently Grinding: Volcanic Vents
Boss Familiar Progression: 2/25
Coliseum Vista Progression: 7/22

Genes needed:
Resolute - Giraffe/Hex/Glimmer
Jerico - Tapir/Striation/Glimmer
Hera - Tapir/Striation
Aquilus - Giraffe/Hex/Capsule
Nixie - Giraffe/Hex/Runes
Aven - Filigree

Current Treasure and Gem Goals



125g/1200g

Swipp Apparel: Onyx Seraph Jewelry
Pohip Figurine - 25/25
-Blooming Grove
Bluesand Agate - 5/5
-Digging: Water, Ice, Shadow
Flamerest Embers - 9/25
-Volcanic Vents
Chipskink Tail - 0/25
-Training Grounds
Sharpened Serthis Lance - 7/25
-Volcanic Vents
Birch Bark Sheet - 25/25
-Blooming Grove
Aer Sprite - 0/25
-Ghostlight Ruins
Squirrel Skull - 6/35
-Scavenging: Earth, Lightning, Shadow
Moth-Eaten Rug - 0/35
-Scavenging: Nature, Ice, Wind
Glowing Mushroom Cap - 25/25
-Blooming Grove
Tarnished Cerdae Necklance - 25/25
-Blooming Grove
Broken Pottery Piece - 10/30
-All Digging

Breeding Project Progression
OC Dragon #1
-Pair: Gust/Feather
-Attempts: 1
-Goal: Female Pearlcatcher, Pistachio Skink/Robin Spinner/Moon Glimmer
OC Dragon #2
-Pair: Not Aquired
-Attempts: 0
-Goal: Spiral Female, Robin Poison/Cornflower Toxin/Ice Opal
TF Fandragon #1
-Pair: Zegai/Fanesa
-Attempts: 0
-Male Tundra, White Savannah/Strawberry Peregrine/Ruby Glimmer
Recent Clan Activity
[View All]
07/21
Birthed new hatchlings!
1 Mirror Male, 2 Mirror Female

07/21
Birthed new hatchlings!
1 Fae Male, 1 Tundra Female

07/21
Birthed new hatchlings!
1 Tundra Male, 1 Tundra Female