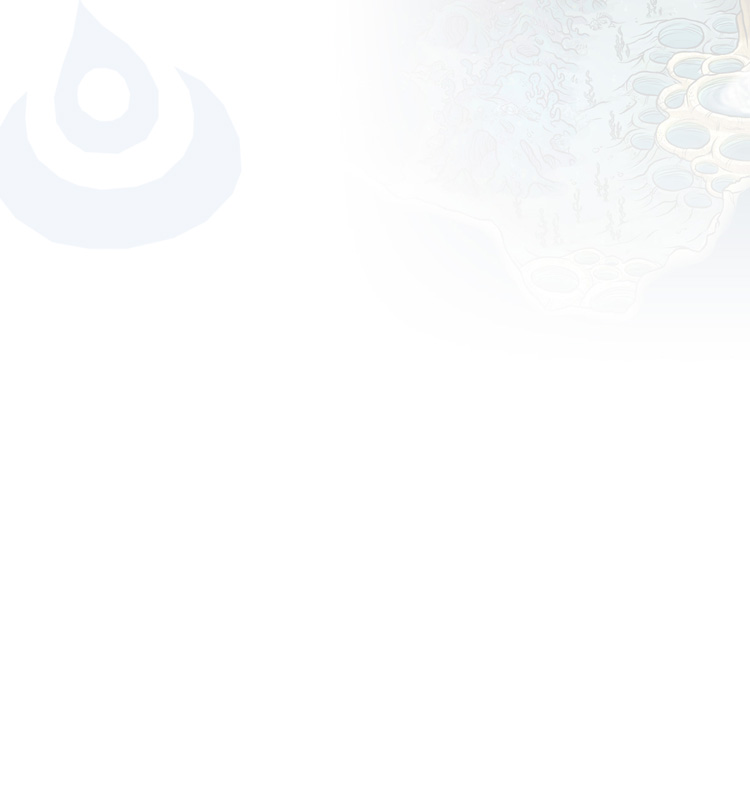 RottingFlesh's Clan

88V
Ancient Lair
of the
Spiral Keep
u need a water nest? hmu i gotchu fam
Breed:
Polemos + Nocturne
Senex + Kaitaka
Kims + Centauri
Rianon + Fragile
Zera + Orlina
Sincerus + Ancel
clan layout thing
About me:
9+ hours before FR time
Huge fan of The 100, ATLA, Hamilton, Heathers, (Riverdale), Macgyver, and Supernatural
19y/o, She/Her
Hatchling letters are VERY welcome :3
Please no random friend requests!
Challenges I'm doing:
Links:
Dragons who have left my lair:
Stuff to buy:
Mirror scroll ∞
Eliminate ∞


Nissa: Orange Tabby
Niylah: Diamond Talonclasp Pendant, Silver Seraph Armpiece, Silver Seraph Anklets, Silver Sylvan Headpiece, Silver Sylvan Bracelets, Silver Sylvan Anklets, Bone Antlers, Gossamer Tail Bangle, Violet Daredevil Cover
Adrestia: Twilight Rose Thorn Wing Tangle, Gossamer Arm Silks,
Gossamer Leg Silks, Gossamer Tail Bangle, Gossamer Silk Veil
Nemesis: Moonlight Lace Headpiece, Ebony Antlers, Talkative Hookbeak, Moonlight Lace Waist Frill, Teardrop Pearl Ring, Moonlight Lace Wristlet, Moonlight Lace Anklet, Moonlight Lace Tail Ornament, Dusky Rose Thorn Wing Tangle
Darkforge: Learned Sage Lantern, Swashbuckler's Seaspray Overcoat, Classy Monocle
Agrius: Ancient Broadsword, Tarnished Steel Tail Cuffs, Simple Darksteel Wing Bangles, Tarnished Steel Belt, Ebony Antlers, Bleak Birdskull Wingpiece
Siren: Nature Tome, Witch's Herb Pouch, Poisonous Rose Thorn Wing Tangle, Poisonous Rose Thorn Tail Tangle, Poisonous Rose Thorn Leg Tangle, Poisonous Rose Thorn Arm Tangle
Moved from Plague to Water (9th of January, 2018)
Recent Clan Activity
[View All]
04/22
Birthed new hatchlings!
1 Mirror Male, 2 Mirror Female

04/21
Birthed new hatchlings!
3 Mirror Male, 1 Mirror Female

04/16
Birthed new hatchlings!
1 Mirror Male, 1 Mirror Female