 PSICadet's Clan

Yeah girl, turn up the problems!
Ancient Lair
of the
Cloudsong

waiting for summer...
watching on a derg
BEST BUILD!
I access FR via several different IPs.
stat preview tool
NOTE TO SELF: brew tokens during events!
DITTY?
https://imgur.com/a/42YLj
This egg smells faintly like brine.
wicked sweet infohub
'
ew ya dont like XXXs? get outta me swamp
' - my mom Shrek
Stop scrolling.
If you do not stop scrolling, I disavow any and all responsibility for any missing and/or destroyed SanityBytes™.
fanficmaker.com
your friendly local lioden raffle owner wrote:
[link] gorgenious cloudbust mane for stunning cheap! :D :O don't miss your chance!n :D
some youtube commenter wrote:
you would not believe your pants
If ten million fire ants
Lioden wrote:
You use the incense to bind the chthonic beast and gather its energy into the Ankh. The drained Peter Parker doesn't feel so good and dissipates into dust.
Click!
Clock!
Dreiton!
OGG
TURNWIND
Follow the silent trail.
all dragons in this lair are
good thing
the-chibster: ART
youtube commenter wrote:
I love sans and frisk they are now great friends and there sometimes pupys greats spegati
You inquire this Spiral about his odd choice of food. After all, don't Spirals only eat...
meat
meat?
He flips another fish from the pond, then turns to you.
"Meat, schmeat. Hey, define
meat
anyway. It's the flesh of an animal, no? And what makes a fish not any other animal? Water? Since when did living in water make them a whole different type of animal?" He gestures towards Crue and La Mer, just to make his point.
You can't help but agree with him, although he's in obvious gastric distress.
My epic IN stats wrote:
Strength: 10 [Ranked: 145741]
Accuracy: 10 [Ranked: 119933]
Speed: 10 [Ranked: 119204]
Defense: 10 [Ranked: 119924]
Labour: 10 [Ranked: 85356]
IQ: 10 [Ranked: 62322]
we wrote: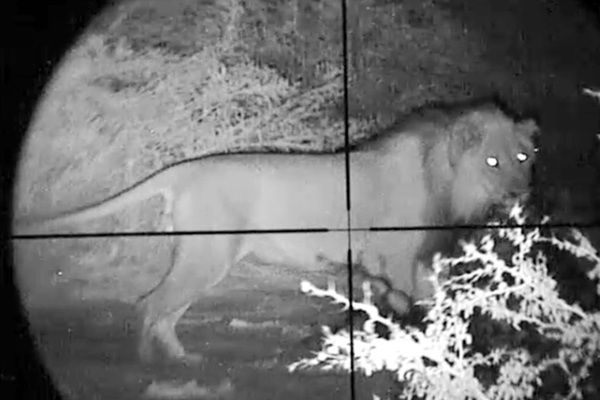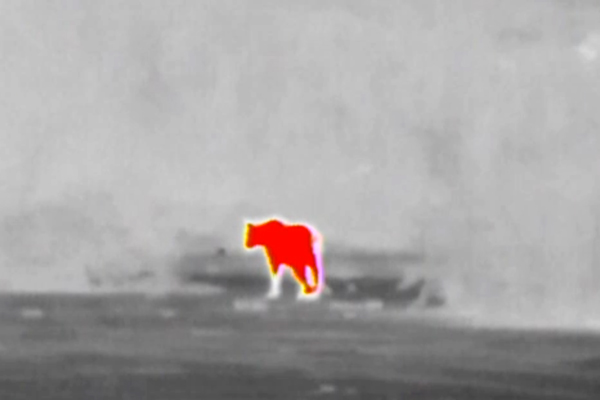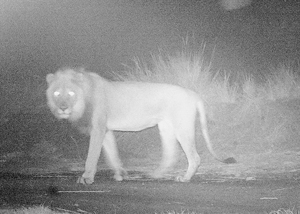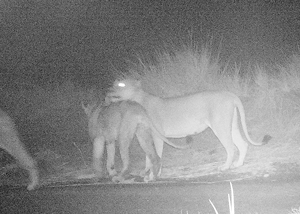 Mweor wrote:
Purple frowns, "You only have 0 of the Blue Neck Tie item. Come back when you have 5!"
Mweor wrote:
You gently pat God on the head. God purrs happily. (Note: Since you have patted this mweor within the past 24 hours, this will not count toward this mweor's pat total.)
SHAGGy=cool wrote:
Heh... Like, not bad Sasuke man... You made me use 10% of my power
shagi
ScoobisLand v2.8
Keeping tabs on:
raruurien.com
lackadaisycats.com
(61)
i wrote:
hot 'The Room' rp'ing time
/tommy walks in room
'oh hai mark'
/notices buldge
http://www1.flightrising.com/forums/art/2307820/1#post_2307820
http://www1.flightrising.com/forums/art/2509842#post_2509842
http://www1.flightrising.com/forums/art/2325131#post_2325131
umber/peach/bronze
Gone, but not forgotten.
osiem made me love faes
-(
art osiemfr
)
Recent Clan Activity
[View All]
03/20

Became friends with blukestrol05
Maybe in a few years they'll write a buddy comedy about you guys.

03/17
Birthed new hatchlings!
2 Spiral Male

03/14
Birthed new hatchlings!
3 Pearlcatcher Male

PSICadet's Friends (2)

View All