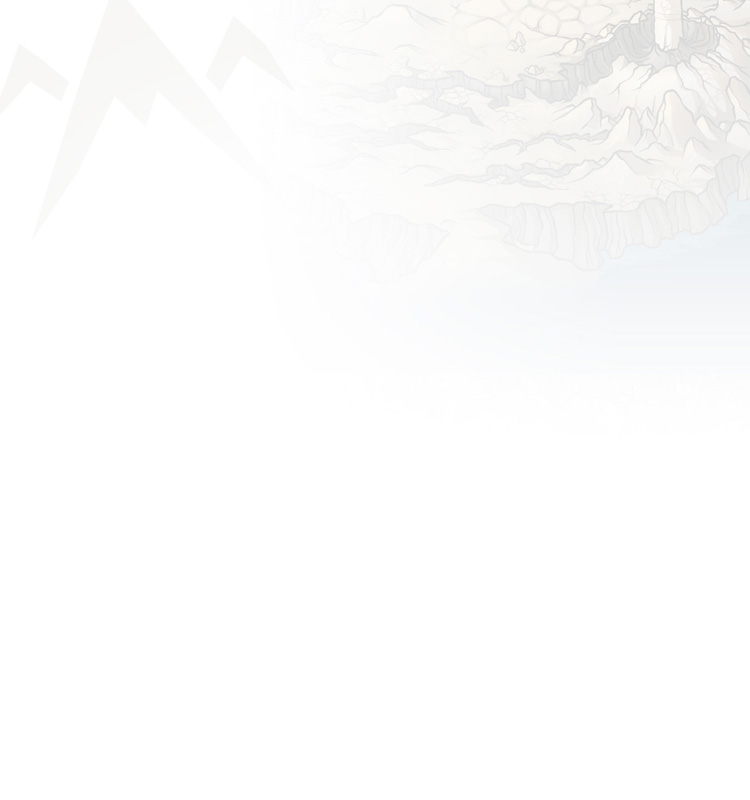 Gaming4Lyfe's Clan

I hoard snappers and never exalt them.
Ancient Lair
of the
Pillar of the World
April 9th 2018 marks my one year anniversary on FR! Woohoo!

Please join my RP thread! http://www1.flightrising.com/forums/rp/2270186



what... I live in the coliseum
Youtube channel: https://m.youtube.com/channel/UCfhElTj89NjhILCRGcduEfg
I post dancing line and Vainglory so if you play any of those games, check out my channel! Also, I reply to every comment so see you on my channel! Oh, and let me know you came from FR,
Note that I am on Eastern time (FR+3) and I sometimes stay up late especially weekends.
I roleplay. Hatchling letters are welcome and encouraged!
They/them/theirs (sometimes I am mistaken for a guy)

Want to roleplay with me? Sure! However, I've got a couple rules.
1. Please no excessive romance (like mild romance is okay, but don't go overboard)
2. LGBTQ+ friendly (I'm ace myself. And also agender)
3. Please no demons/angels/etc. I'm not into that kind of stuff.
4. I prefer Flight Rising roleplay.

Hello! If you want to be friends with me just send a request I accept each and every one of them with open arms! Also, I'd say I'm pretty friendly for the most part (I don't bite unless you are rude).

WELCOME TO GAMING4LYFE'S EARTH LAIR AT ANDARIST'S PLATEAU!!

A little about me:
- I love to read
- avid gamer
- love photography
- I also like making videos.
- 我是中国人
-I'm ace.
-I play on my computer and my tablet
- I am proud to be a Christian. If you ever need me to pray for you, I'll be happy to do so.

Wish list:
- Red Healer set
- shadow runestone
- nature runestone
- arcane runestone
- fire runestone
- water runestone
- light runestone

If you got this far in reading my clan information, I must say congratulations. Now, look at my random achievements below
September 14- got my dragons to level 12
September 18- became a Mighty Lair
October 29 - became 4 pages! Woohoo!
December 17 - venerable lair! Hooray for meee!
January 15 - 5 pages! Whoopdidoo!
April 15 - Ancient Lair! I did it!

Hmm... not enough reading? Read my Flight Rising bucket list!
Create a skin or accent design
Make my lair an ancient lair
Level up some dragons to level 25
Get gene change scrolls for my custom progenitor, Andarist (crystal/facet/glimmer)
Gene changes for random progen Marya (speckle/stripes/contour) Donee!
Recent Clan Activity
[View All]
04/21

Became friends with Cakeless
Maybe in a few years they'll write a buddy comedy about you guys.

04/21

Became friends with WHYYYY.
Maybe in a few years they'll write a buddy comedy about you guys.

04/21
Earned: Worth Something Someday
Collect all eleven dolls fashioned after the elemental gods of Flight Rising. ALL THE DOLLS.