 Vyxen's Clan

( ͡° ͜ʖ ͡°)
Mighty Lair
of the
Carrion Canyon

help me i have too many nocturnes
Switched from Wind to Lightning on Feb 26, 2018, 01:20
Bored link #1(chat):
Lelelelelelel
Link #2:
Good an evil chat

---
The wind whistles merrily around you as you stumble across a barren terrain littered with broken circuits and hazardous wires scattered about. Blearily, you look up. Nothing, other than a canyon that might provide some shelter for the night. Gasping with exhaustion, you draw close to the deep pit.
Too close for one dragon.
A shadow falls over you, and your neck tingles with fear. A massive green Ridgeback looms before you, eyeing you suspiciously and gleefully under a crown of bones. As you try not to think about where the bones came from, she speaks. "Stranger, you are too close to my territory. Although, you are more than welcome to come in," She says. "You'll fit in fine with all the other
visitors
." Your hand shakes in fear, and you stammer back, "Uhh, o-okay. Who are y-you?" The Ridgeback grins sickly sweetly at you. "Oh, dear, excuse my rudeness. I am Bamboo, leader of the Clan of Horrors."
Horrors?
You think, but draw foward in curiosity. " Ma'am, may I visit your clan..?" You inquire, hesitantly. Bamboo gives you a satisfied smile. "Very well. I think you'll find my clan rather interesting, or
thrilling
." As she pushes you over a narrow part, of the cliff, she falls in behind, and the wind whips around you, tossing you about in the narrow space like a ragdoll. Finally, you reach the bottom, and Bamboo's clan was nothing you expected.
A Wildclaw mechanic experimented cheerfully on a begrudging stranger. An Imperial was taunting another Wildclaw, followed by a male Imperial who looked on the verge of insanity. You look down, silently pleading not to come. Your gaze is soon attracted to something else, however; a massive stone ring, an arena. As you watch, two screaming dragons were dragged to the entrance. You cover your ears, expecting them to be tested on, like the poor dragon moments before. Bamboo grins, and hauls you over. Instead of taking the side entrance the other strangers had taken, she goes through the front entrance, and settles you on the bleachers. To your horror, the dragons were fighting each other, except they seemed against that fate; whenever one paused or refused, they were simply electrocuted, and kept going. It kept going, until one prisoner snapped the neck of the other, the sound reverberating around and around, wanting to be heard to everyone. You realize too late, as Bamboo snaps a metal collar around your neck, and before everything went black, she whispered, "Oh, how thrilling this'll be.."
---
P.S.,
Wings of Fire website:breezewolf518
Animal Jam: Pikachu0981
Quotev: IsMyNameImportant
Discord: #3156 GoodUsername
Merp/3+ FR time/she, her/ pretty straight
Baldwin Guide:
Food turns into Goo
Materials turns into Ooze
Apparel turns into Slime
Familiars turns into Muck
Other turns into Sludge
meep
boop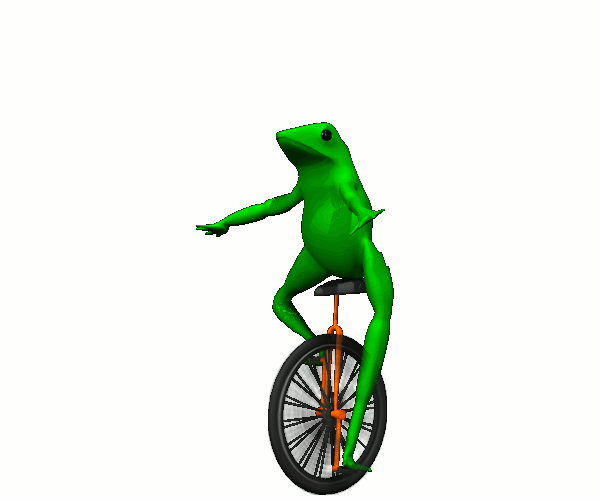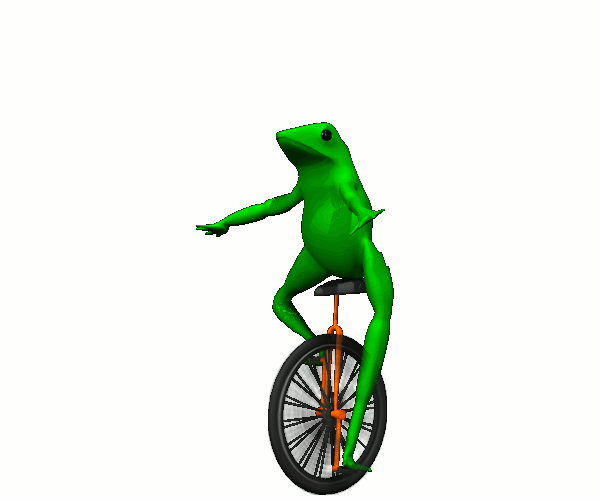 Wat r u doin down here

U shall be rewarded
;-;
Recent Clan Activity
[View All]
09/22
Birthed new hatchlings!
1 Wildclaw Male, 2 Coatl Female

09/19
Birthed new hatchlings!
2 Imperial Male, 1 Imperial Female

09/12
Birthed new hatchlings!
1 Imperial Male, 1 Imperial Female, 1 Nocturne Male

Vyxen's Friends (15)






View All