 Vyxen's Clan

I brush to a gun; to paint these states green... And red.
Mighty Lair
of the
Carrion Canyon

As you walk along the edges of the Windswept Plateau, you notice a small group of dragons. Some gathering, some practicing battle moves, and some taking care of the nests and hatchlings. As you draw closer to the group, there seems to be three dragons that caught your attention the most. A gray Wildclaw, a green Ridgeback, and a dark gray Spiral. The Ridgeback notices you, and your immediate thought was to run away like any sensible traveler, but the green dragon catches up with you quickly. "Who are you?" she demands once you turn around, in slight defeat."Errr.." you stammer."I'm lost...?" The Ridgeback laughs. "Of course you are. Everyone is."she gestures to what seems like the camp entrance. "Feel free to enter, and you are welcome here." she adds, seeing the nervous look on your face. "If you want to join, however.." she gives you a mysterious smile. "You'll have to prove yourself, and claim a job. What do you say?" she offers. You blink. "Oh. Right. My name's Bamboo! And if you do stay, be careful! We're cannibals." Bamboo says, waving you goodbye. "Good bye, or good luck!" she calls before slipping away.
P.S.,
Wings of Fire website:breezewolf518
Animal Jam: Pikachu0981
Quotev: IsMyNameImportant
Merp/3+ FR time/she, her/ pretty straight
Goals: gene scrolls (primary and secondary)
Do more foruming
More achivements
Much more food
breed-change scrolls
I WUV IMPERIALS
Baldwin Guide:
Food turns into Goo
Materials turns into Ooze
Apparel turns into Slime
Familiars turns into Muck
Other turns into Sludge
Notes:
-THE CLAN OF CANNIBALISM. WHY NOT.
-Thank you Gracekat99 for putting me in her profile.
-Please, no random friend requests.
-Known to @Frillix as "that girl who loves dragons too much"
-Wow, I'm actually starting to write lore for my dragons! All lore is by me.
(very slowly)
-I changed my username. It used to be sealeff.
-I am open to do breeding projects if one of my dragons interest you:)
-Don't google vyxen, results are very not nice I did not mean to do this ack
-currently taking care of friends account
- I hoard:




meep
boop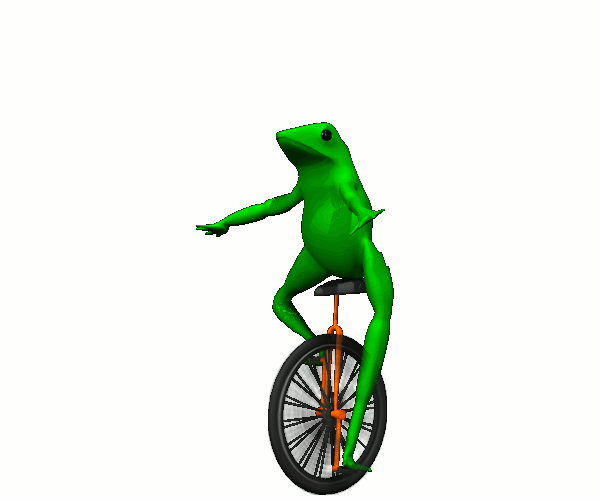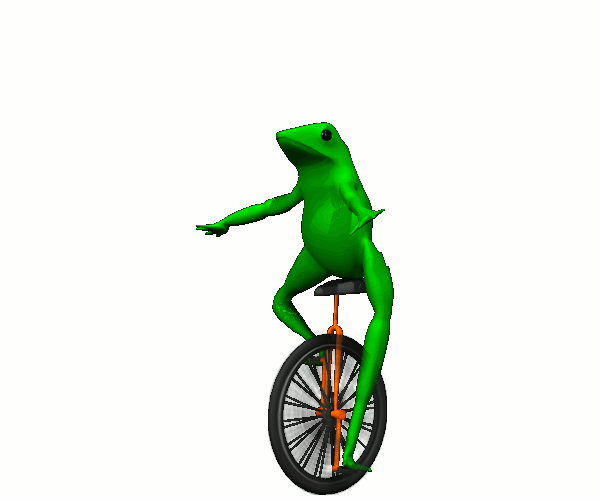 Wat r u doin down here

U shall be rewarded
Aw yiss
Recent Clan Activity
[View All]
03/20

Became friends with Midnighthybrid.
Maybe in a few years they'll write a buddy comedy about you guys.

03/18
Birthed new hatchlings!

03/17

Became friends with WOF2012
Maybe in a few years they'll write a buddy comedy about you guys.