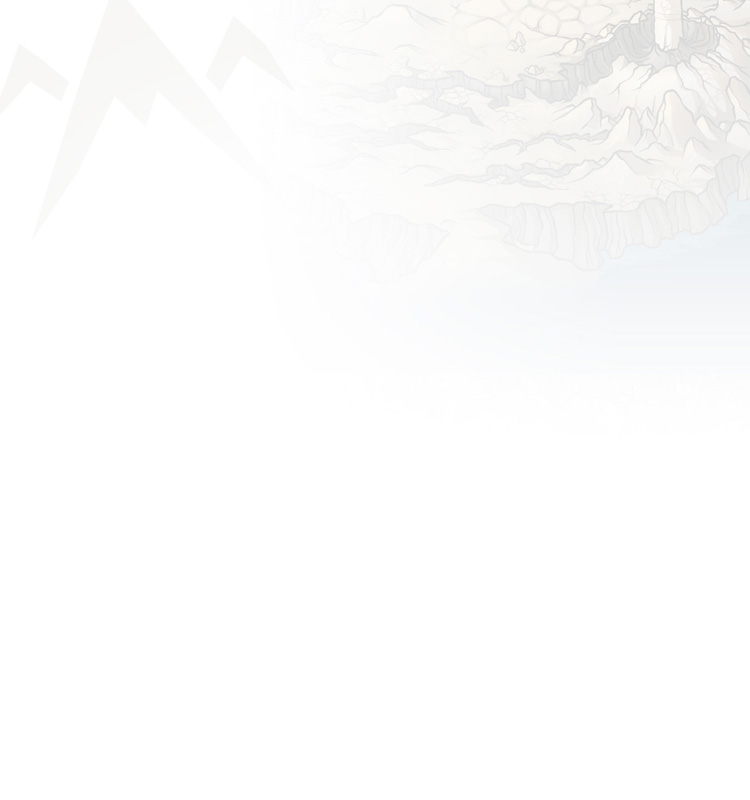 Demberant's Clan

They can't control us. They can't break us. The Instance.
Ancient Lair
of the
Pillar of the World

---





---





---
---
Clan Lore
The early Beginning:
This Clan was originally found by
Shad
and Uriel. While Shad was designed by a higher almightyness,
Uriel
came to him, as a Fae, though a lucky coincidence. She decided later on, that she doesn't feel like a Fea, that she want to be a Tundra, and so it came, that Shad gifted her a magic scroll, which shifted her being from Fae to Tundra.
Both of them came directly from the Wyrmwound, blessed by the Plaguebringers kiss. They started out as every other fellow Plague lair; in the The Wandering Contagion.
At first, their lair was small. Just these two Dragons, trying to form a place for other fellows to enjoy and live a life together.
Soon,
Timo
joint them. A young Wildclaw from the ice region. Tho, Ice and Plague don't come along good together, Shad did not abandon him. For what reason should he even? Timo came in peace from his former Lair, and was in search of a new cuddely home.
Several other dragons from all over the Land found their way into His Lair. Some of them quickly decided to leave again, to serve the Plaguebringer. Shad was always nice and patient to all of them, yet he helped them to gain power before they depart.
Two other old Dragons of this age are Camille, a fellow friend of Timo, and the Mighty ShadowControl.
Camille
came to us from a far away Lightning Lair. She is the mother of several proud Plague warriors which decided to serve the Plaguebringer as well.
ShadowControl
in the other hand joined Shad in combat and gained strength for the battlegrounds in the Coliseum. She, and Shad are known to be the Strongest and most experienced Dragon in our Lair.
Life was simple here, Shad, Camille and ShadowControl made sure everyone got enough food, and they hunt for goods a lot in the Coliseum. Uriel Took care of the young hatchlings. But at the end of the year, something Dark creeped out of the Shadows. While our fellows where scavenging, they found an egg.
Uriel took care of that egg, and soon it hatched. A young and very cute little Nocturne came out of the egg. A little gem of this lair, as we all call him. His name was
Rufus
, Timo decided that name, tho Shad didn't like it at first.
Not long after Rufus reached adulthood, he joined Shad and ShadowControl in fight and caretaking of the Clan. Camille didn't felt that comfortable in fighting anymore. She wanted to be a mommy again. Rufus came just in time for that case. He was a good replacement for Camille, and was soon even stronger than Shad and SC.
He became the Next leader of the Demberant Clan.
(More to come....)
_________________________________________
Recent Clan Activity
[View All]
07/17
Birthed new hatchlings!

07/04
Birthed new hatchlings!

06/25
Birthed new hatchlings!
1 Nocturne Male, Nocturne Female

Demberant's Friends (46)






View All