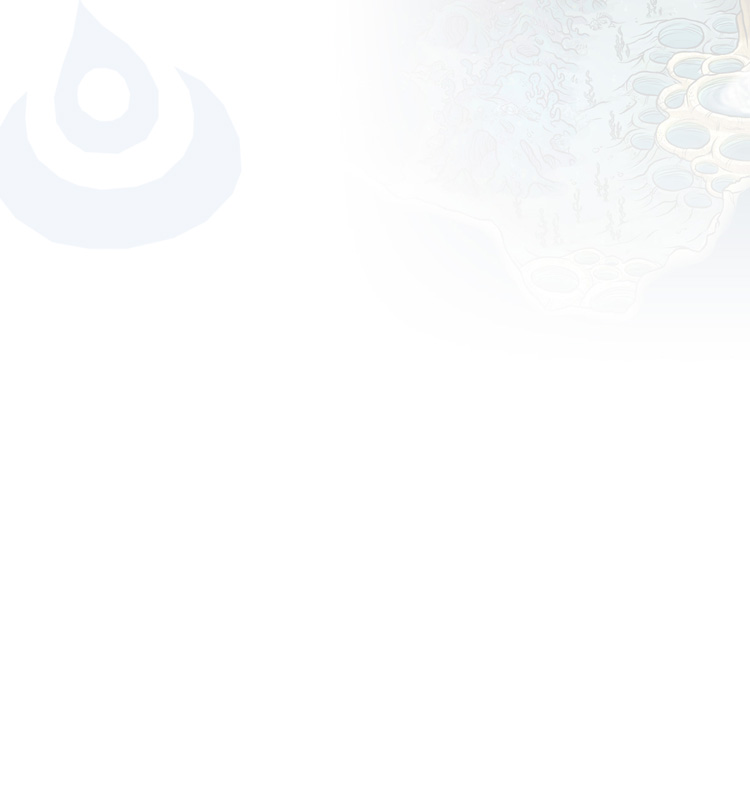 Greyjoy's Clan

.We Do Not Sow.
Ancient Lair
of the
Spiral Keep
.What Is Dead May Never Die.

Hey there. Name's Jim, but Greyjoy's fine too. I'm from England, so I apologise if you ping/PM me and there's a delay due to this.
On FR, I collect XYY dragons, neon dragons, apparel, Familiars and I enjoy gifting people with stuff I've got spare.
I'm totally okay with you adding me as a friend if you want to. c:
As for interests, I like Attack on Titan, Gangsta, Noragami, gaming (Final Fantasy, Kingdom Hearts, Mass Effect), RP (not dragon-based), interesting TV shows (Game of Thrones, Stargate SGU, Castle, Ripper Street, Murdoch Mysteries, Criminal Minds, Hannibal, Doctor Who) and reading (A Song of Ice and Fire, Rivers of London, The Bullet-Catcher's Daughter, Harry Potter, The Twelve Kingdoms, The Guardians of Ga'Hoole, the Alliance/Union 'verse by CJ Cherryh).
My Clan's IC info is right at the bottom, under the octopuses. c:
I'm OrKraken on Tumblr.
---
Wish Rising
I don't expect anything, but I do love apparel of all kinds and any familiars that I don't yet have (which isn't many at the moment)!
Familiars I don't have:
Stone Borer
KS Familiars*
Boolean*
*Familiars I don't ever expect to be gifted but am listing for completion's sake
Random Crap
Squids
Octopuses
Tentacles
Octoflyer Beaks
Mana Thieves
Minty Jadevines
Jungle Raincatch
Pinglist and Notes
Message Sadey about Mainyasahanaven and Wraith's next clutch.



---
Clan Greyjoy
Clan Greyjoy is a Water Flight Clan that makes its home on a small group of islands -- the Iron Islands, the most important of which being Pyke -- in the Sea of a Thousand Currents.

They are a Clan of raiders and pirates. All of its members are outcasts, either of their breed or their birth Flight. Almost everything they own has been taken from others, fought for or found on the field of battle.

As rough and unforgiving as their island home, Clan Greyjoy is a collection of dangerous and hard dragons. However, that isn't to say that they are entirely against forming alliances with other clans.

Those in positions of power are all Ironborn, hard, battle-tested and sly. Eira, the snow-white Skydancer and Lady Reaper of Pyke, is the Clan's undisputed leader.

The rest of the clan is made up of blood trades with allied clans and thralls -- those unrelated dragons who were, willingly or unwillingly, drafted in to serve the Lady Reaper and her underlings.
Recent Clan Activity
[View All]
07/05

Became friends with Faasnu
Maybe in a few years they'll write a buddy comedy about you guys.

06/10
Became friends with Prochor
Maybe in a few years they'll write a buddy comedy about you guys.

06/10

Became friends with Monsterella
Maybe in a few years they'll write a buddy comedy about you guys.

Greyjoy's Friends (171)







View All