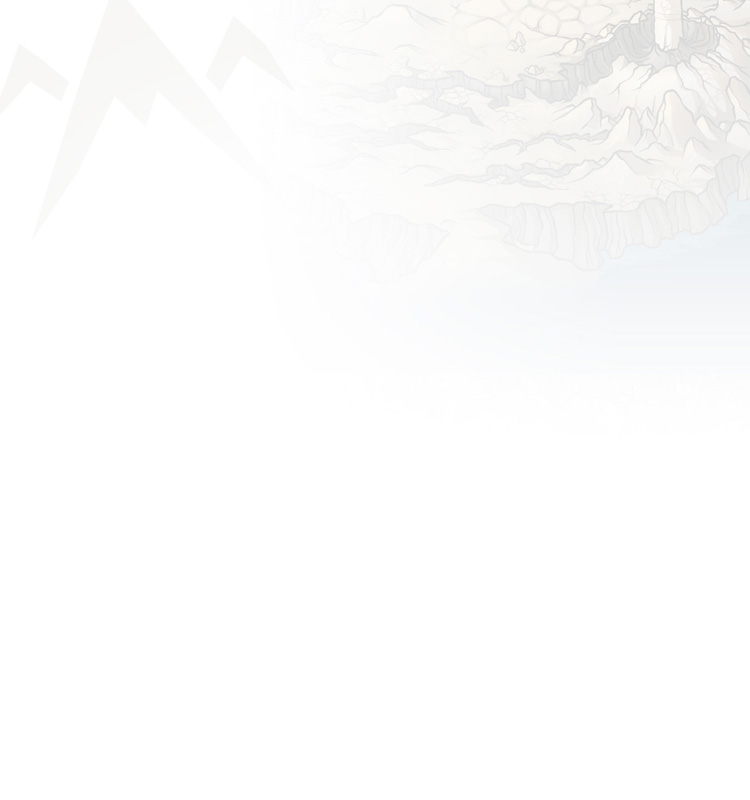 OpalDreams' Clan

Don't be afraid to be YOU!
Venerable Lair
of the
Cairnstone Rest

Current projects:
Babashook! accept grasp; get that in december holiday.
female Mint, bubblegum, Pearl hatchling from literalstardust 35000
heavylobster will breed for free
Lair expansion
Breed change skydancer
Add emoji's to homepage!!! and bios if desired.

Hi! Welcome traveler too my cool sanctuary in earthshakers domain. As long as you mean no harm, your welcome here. My user accepts random friend requests, is a kind person at heart, is an INFJ, a mudpuppy, and likes to geek out about steven universe and mlp.
https://www.youtube.com/watch?v=R_icoLDbmxo
art on pinterest from frozen paris
My clan is an oasis from the dry lands of the great Earthshaker. Located in a damp and cool underground cave; healing crystals line the walls and pockets of cool comforting earth decorate the walls for guest to lounge in. A fresh spring lake where peaceful merfolk play is located in the center of the cave sporting a magical island of its own with a lotus tree on it. The clan of Opal is small but strong; we desire to protect and unify all flights. Including the Beastclans for theirs a mysterious ancient tablet on the island by the lotus tree that for sees the Shade destroying Sornieth if all flights do not unite together which was created by the Oracle Opal in Era Two. At the bottom of the spring is a portal that goes too Tidelord's Domain and will, eventually, be adapted to connect to a beautiful room at the top of the Pillar of the world.
To do list:
-Make new lair bio
-Save for apparel for dragons
-Save for treasure genes for dragons
-Save up for Earth Sprite! (don't reserve) 2000000ish
-Train up team to level 25
Forms I like!
What good happened today?
http://www1.flightrising.com/forums/gend/2411672
Songs-
http://www1.flightrising.com/forums/forga/1653295/1
MLP!
http://www1.flightrising.com/forums/gend/2193796/1
Steven Universe!
http://www1.flightrising.com/forums/gend/2545848/1
Ask the dragon bellow you writing:
http://www1.flightrising.com/forums/forga/1752118
Top 5 dergs
http://www1.flightrising.com/forums/drs/1775756
Hug Squad~!
Clan positions:
Gatherers Night= Saphira, Indigo Child, Owlsight,
Dream Protectors=Butterflydreams
Gatherers Day= Wattermelon, Strawberry, Sunset Latte, Fairy,
Gardeners= Opal, Cucumber, Cucumbers mate (when hatched)
Mages= Wonderland, Saphira, Creation, Bewitched, FloweredCosmos
Shamin: White Raven,
Warriors= Talia, StarsGuard, RoseDiamond, Druid, CosmicFusion
Leaders and Elites= the Oracle in Opal, Halo,
The Elites Secretary= White Pearl
Cooks=Padparadcha, Starsguard,
Teachers= RoseDiamond, Purity, Fairy, RadiantHeart
Hatchery Nurse= RadiantHeart
Helpers in anything and Subs for non-magic stuff: Narjie, Mirth, Blackclaw
Librarians=Purity, Starmap
Space Scientist= Flowered Cosmos
Guest Guides= Halo, Narjie
Metalsmith= Creation,
Crafters= Sun Feather, Halo, RadiantSunstone
Healers= wellbeing, WhiteRaven, RoseDiamond
Witchy Alchemist= Bewitched
Infection Scientists= Bleedinghearts, SpiritDecay
Myserious, often helpful Ghost= Blackclaw
Note to self: wait till the next day role-over for April fools day items!
Raffle tickets are a waste of money
In the future, if someone says somethings not for sale ask if that means that their not willing to sell it or if it can be sold for the right price.
Recent Clan Activity
[View All]
09/05
Birthed new hatchlings!
2 Imperial Male, 1 Imperial Female

09/05
Birthed new hatchlings!
1 Fae Male, 1 Fae Female

08/29

Became friends with heedra
Maybe in a few years they'll write a buddy comedy about you guys.

OpalDreams' Friends (150)





View All