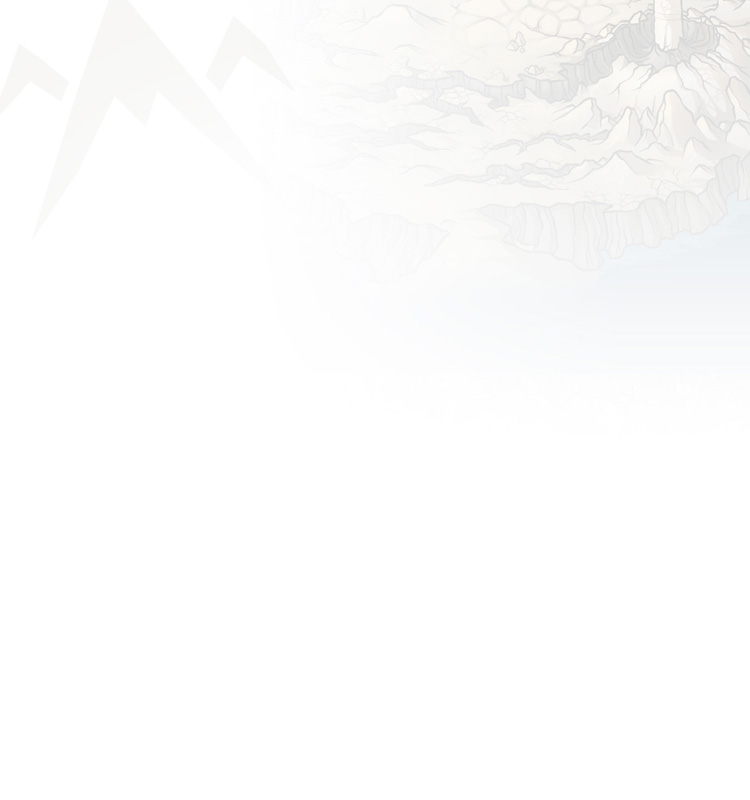 Krazzydragon's Clan

Lurking under a rock and missing being in Shadow.
Venerable Lair
of the
Cairnstone Rest

If I exalt it is usually only my own dragons' kids
I don't bite, feel free to message me!
I will happily RP and accept hatchling letters!
Formerly shadow, moved 1/14/19. Will return to Shadow eventually, hopefully, might get stranded because broke.
I am a small Shadow who likes to collect the pretty babies and the misfits or abandoned. Many of my dragons have lore, or will have lore at some point.
Lurker forum side, but friendly and won't bite. Just... watch out for some of my dragons cause they might.
Number of minor freak outs caused by one of my dragons being on the front page: 3
---
Briefest needed item list I can manage:
Permabab scrolls: x2
Genes/breed changes: Check bios/projects tab in hibden.
Nura's
bio has breeding project idea notes also.
Apparel: Again check bios for outfits.
Battlestones: Rally x2, Sap x2, Berserker x2, Eliminate x1
Need to finish leveling:
Zudaal
,
PrimaDonna
,
Dixie
Slowly Collecting:
Runestones
Deity items
Haunted Stone Orbs
Cat figurines
Snail Husks
Cerith Shells
Other Shadow-related items (Only a little homesick I swear >.>)






---


The Clan itself:

Though formerly from Shadow, this clan moved out in a hurry. Disappearances occurred, worse than normal, taking several of their members who knew how to survive in the Wood. At first, they blamed the

Hive

that lived near them, but the consciousnesses claimed they had nothing to do with it, and were encountering trouble of their own.

Then

Bubblegum

hatched, an unusual, babbling hatchling. Their seers urged the rest of the clan to move away from Shadow. Eventually they left before the clan could be crippled by disappearances. The Hive followed them, as they sought to prove they meant well for the clan as an ally.








The Hives:

Following the clan in it's move, the consciousnesses

SHIFT

and

ALUSAIR

dragged their, at the time combined, hive out of their hole in the ground to join them. Though SHIFT repeatedly warned the clan that moving to EARTH territory was a dangerous idea for all of them. The clan didn't budge on their decision. Though SHIFT continued to follow them, wanting to stay near them regardless of where they settled.

Besides, the two had managed to work together well enough so far, and she was growing rather fond of this clan.
---



SHIFT's Hive:
Shift's hive is located relatively near the clan's lair, though far enough they won't run into each other's tunnels any time soon. Though the distance between her and ALUSAIR's hives would mean interaction between them would be a bit limited... Though this could be for the best.
Her hive's entrances are hidden to the best of the region's limitations. Quickly growing to an organized, multi-level maze of tunnels that the Hivemind loves. With traps thrown in for good measure.
---
ALUSAIR's Hive:
Wanting her own spot for a hive, away from interference from SHIFT. ALUSAIR didn't follow the whole way to the clan's new home.
Instead she chose to settle somewhere near the border of Earth and Shadow. Her hive is well hidden on the surface, and forming into a complex tunnel system underneath.
After some DIVINES moved into the area, trouble started. They obtained a Hijacker from another hive, and used it to spy within hers. Though the Hijacker's strength didn't match her own ability to keep control over her drones, it was enough to cause issues.
Eventually, she resorted to a more drastic course of action: re-assimilation to modify her own form and capabilities.
Though she didn't plan for everything that could go wrong, and the re-assimilation reset a large part of her mind.

Her motives are now with the hivemind.





---
Recent Clan Activity
[View All]
10/12
Birthed new hatchlings!
2 Imperial Female

10/11
Birthed new hatchlings!
1 Coatl Male, 2 Coatl Female

10/11
Birthed new hatchlings!
1 Fae Male, 2 Fae Female

Krazzydragon's Friends (25)




View All