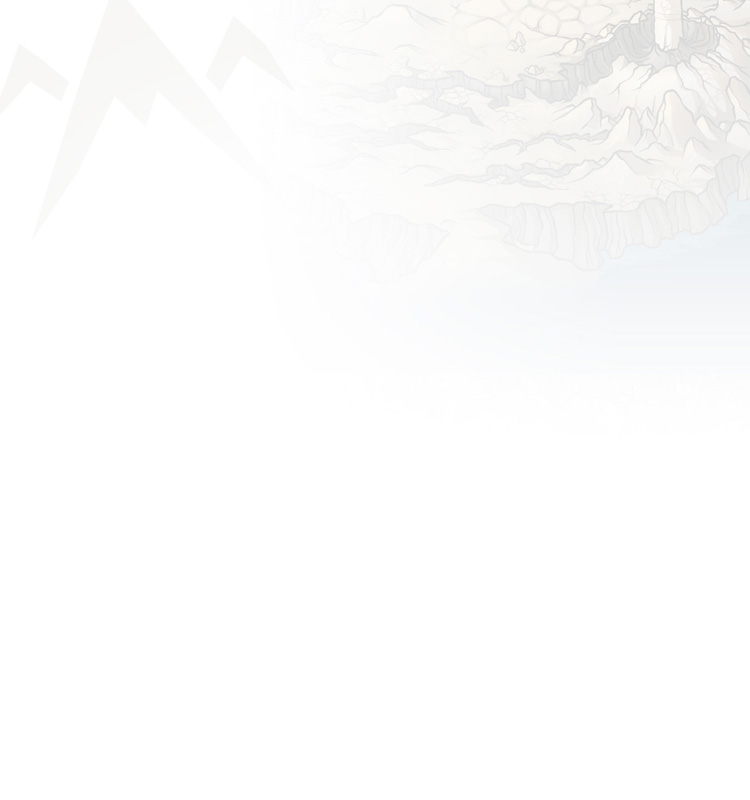 Kogoruhn's Clan

I'm like the lonely cat lady of Guardians.
Ancient Lair
of the
Pillar of the World
Kogo
30. Female. Hermit.
My Lore Tumblr. | My Art Tumblr
Freerice Profile

Laptop acquired! Hiatus over!



I'm Kogo. I think letters from hatchlings are adorable. My brother, best bromigo, and fellow FR player is WendigoPsychosis. Guardians are the best dragon and I don't know why more people don't agree with my obviously correct opinion. I don't RP, but most of my dragons have bios because I get bored and like to write. They're pretty much under constant renovation.

If you see a dragon in my lair without a familiar, it's probably up for grabs. Or, I'm babysitting, but that's a rarity so it's definitely worth asking. I'm also friendly if you want to talk, though I'm easily distracted and sometimes procrastinate with messages. Whoops?

Clan Lore

Welcome to Irthskaar, home of an alliance of clans known simply as The Abandoned. Comprised of ten neighboring clans, cults, and tribes who work together to survive the unforgiving land of Dragonhome, sharing resources, knowledge, protection, and labor. While they don't always see eye-to-eye, necessity has seen to a relatively peaceful coexistence between the different groups.

With one glaring exception.

Recently, dark magics and treachery have seen to a reorganizing of the alliance and the decimation of entire clans. Now in a state of reconstruction, struggling to rebuild their lives, The Abandoned face new threats in the form of beasts, bandits, and mysterious strangers who seem to keep popping up time and time again. It is only a matter of time before calamity strikes again.

Allied with Bird of Paradise and Clan of Sleeth.

Any tiny icons seen in my bios (i.e., or ) are links to songs/articles to explain references. They were made by Baelfin and can be found here.

I have some health issues, so if I ever seem word salad-y, that's... probably why. I apologize in advance for any confusion.
Recent Clan Activity
[View All]
10/14

Birthed new hatchlings!

10/14

Birthed new hatchlings!
1 Mirror Male

10/14

Birthed new hatchlings!
1 Pearlcatcher Male, 1 Pearlcatcher Female

Kogoruhn's Friends (34)







View All