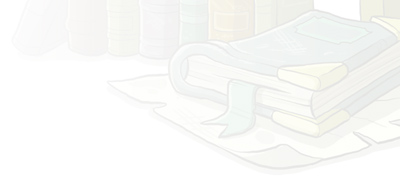 Genes
An overview of primary, secondary, and tertiary markings.
Overview
The dragons of
Flight Rising
vary in
breeds
, colors, and genes. Most genes come in the form of identifying marks such as stripes, spots, patterns, or textures.
Breeding Genes
Genes
are passed down to hatchlings by inheritance from their mother and father, and each type of gene has several rarity levels that dictate their chance of being exhibited in future generations. Pairing rarer genes with more common genes will result in a higher probability of the more common gene being passed on.
Example: A player pairs two dragons that have Basic and Tiger primary genes respectively. The Tiger primary gene would have an unlikely chance of being passed down due to its high rarity. However, if both parents exhibited the Tiger gene, the chance of it being shown in the offspring is 100%.
Flight Rising
does not have recessive or hidden genes. When breeding, only the parents will factor into the outcome of the offspring.
Primary Genes
The most prominent gene a dragon possesses is its primary gene. This gene covers the majority of the dragon's
body
. Primary genes display in all 177 available colors, and usually affect the dragon's head, legs, flank, belly, and tail (depending on the design).
Here are some examples of primary genes:
Secondary Genes
Secondary genes are commonly known as "wing genes," because the surface area they cover is nearly entirely located on a dragon's
wings
. Secondary genes display in all 177 available colors.
Here are some examples of secondary genes:
Tertiary Genes
The final type of gene is the tertiary gene, which covers both a dragon's
body
and
wings
with a third accent color. Tertiary genes display in all 177 colors and sit on top of primary and secondary genes, but are not commonly exhibited and usually (especially in more basic dragons) completely invisible. Progenitor dragons, for instance, do not display this gene inherently, and gene scrolls are needed to truly bring it out.
Here are some examples of tertiary genes: