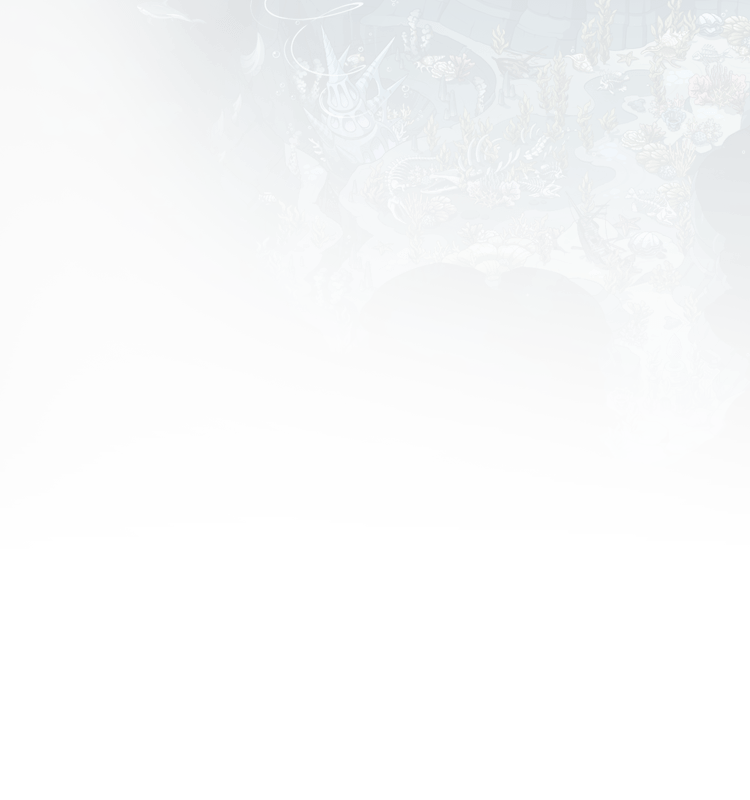 Shunky's Clan

Well this sucks
Ancient Lair
attached to
Flotsam Town
Honestly what's the f**king point in staying in water? Probably gonna save up and permanently move away to either plague or arcane >:(
Notice: I am not breeding/selling/trading my dragons anymore (except for personal projects etc), really getting sick and tired of having hatchlings exalted without names or with stupid fodder names. Enough is enough!
DETAILS

NAME

: Shunky


AGE

: 22


GENDER

: F to M trans


PRONOUNS

: He/Him


FRTIME

: +8



---

LINKS




My Twitter




My Toyhouse




My Instagram





---

Leviathan Rupture




The lost clan...

---

The immense pressure of the deep begins to overwhelm you, struggling to breathe you make a feeble attempt to swim back to surface. A haze grows over your eyes as you fight for consciousness, your limbs numb with pain, chest feeling stiff, darkness surrounding you. As you close your eyes, you sense something grasping your tail, pulling you down towards the Spiral Keep. A sense of dread floods your mind, "please...let me go...don't tear me apart...can't...breathe..."
*
*
Your eyes struggle to open, a blinding light surrounds you, forcing them to shut. You make an attempt to adjust to the new surroundings, and see a roof? That's not right...slowly raising your head, you scan the room. It was beautiful, as various trinkets and furniture decorate the area. A slim figure approaches you, head tilting to the side in curiosity. You panic, and make an attempt to flee, but collapse in exhaustion and pain. The figure comes closer, a worried expression spread across his face.
"Hold on friend, I'm not gonna hurt you" he hissed softly. Upon further inspection, the figure resembled that of a Coatl dragon, his wings spread out, soaked from saving your life. A porcelain pattern was spread on them, shining from the lights overhead. A large scar ran down his right eye, a deep claw mark left there by a monster that no one would want to confront.
"The name's Shunky, I'm the leader of this lair" he continued as he dried you off with a large towel. A small tray of food and a cup of tea lay beside you. Without hesitation you help yourself as the Coatl watched, smiling.
"You are welcome to stay here for a little while, meet the others, you know the drill. When you're ready, feel free to leave through the back, there's an extraction point that leads all the way up to the surface" he finished. You watched as he flew off, thankful that you have survived the tough dangers of the water for another day...


TEMPLATE "BLOOMING GROVE" BY XEMRISS #44020;
What was once a sunken airship has now become a home of many near the Spiral Keep. A strange aura surrounds the lair, keeping the insane pressure at bay so as not to crush the ship flat. It has been divided into several ever-expanding sections, housing unique dragons and familiars alike.
The lair is now connected to the newly founded Flotsam Town. The inventors like to travel to the town via extraction point to sell their creations and provide resources for struggling dragons and stores alike.
*
---
I haven't yet opened up an art shop but after receiving quite a lot of interest, it won't be long before I get one set up
---

---
Dream derg:
Storm | Ice | Banana
(Status: complete...
kinda
)
---
Sunshine | Sunshine | Marigold
---
Cute gift from BWAPPI
---
To do:
-Redo Copper's story
-Finish Geras' bio
-Update bios for others so they have the same template
-Start timeline of clan from beginning to introduction of ancients (write stories)
-Try to keep up with plant consumption :|
---
Ultimate goals:
~Get the full adjudicator set
~Get every dragon in the first tab to 100 likes: (7/12)
~Get every dragon in the first tab to 500 likes: (1/12)
~Get a 6-digit dragon
Recent Clan Activity
[View All]
06/08

Became friends with ninci
Maybe in a few years they'll write a buddy comedy about you guys.

06/04
Became friends with Avianahelena
Maybe in a few years they'll write a buddy comedy about you guys.

03/27
Birthed new hatchlings!
1 Coatl Male, 1 Coatl Female

Shunky's Friends (64)





View All