scylla's Clan

i have good grades but i still have no idea what i'm doing
Venerable Lair
of the
Focal Point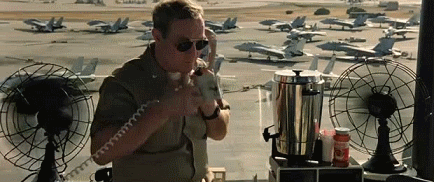 scrEeeEeeEeEeEeeeEeeeeEeEEEEEECH
scrEeeEeeEeEeEeeeEeeeeEeEEEEEECH
scrEeeEeeEeEeEeeeEeeeeEeEEEEEECH
scrEeeEeeEeEeEeeeEeeeeEeEEEEEECH
scrEeeEeeEeEeEeeeEeeeeEeEEEEEECH
scrEeeEeeEeEeEeeeEeeeeEeEEEEEECH
scrEeeEeeEeEeEeeeEeeeeEeEEEEEECH
"incidit in Scyllam, cupiens vitare Charybdim."
he runs into Scylla, wishing to avoid Charybdis.
---
Tessa | 15 | ISTP | 5w6 | Chaotic Neutral
hello! my name is Tessa. i'm 15 years old and live in the Netherlands. my pronouns are they/them. i like airplanes, so if you do too, then feel free to send me a pm! i love to talk about aviation. if you want to become friends, you can send a request, but i'm more likely to accept it if we've talked first.

i listen to rock music all day my playlist is 24 hours long send help
my favorite artists at the moment are:

• Citizen Soldier
• Three Days Grace
• Get Scared
• Starset
• Villain of the Story
• Atlas Hour
• Art of Dying
• Shinedown
• No Resolve

on flight rising, i like to collect gen1s! skydancers are my favorite breed and my wallet doesn't like that, oops. i also exalt for profit, so if i've bought your dragon, they'll probably end up serving the Arcanist. if you want your dragon returned and i haven't started leveling it, you can buy it back for the sale price.
other places you can contact me, from most to least active:
Discord (Aileron#1743)
Instagram (amsterdam.airplanes)
E-mail (
amsterdam.airplanes@gmail.com
/
skyshade25@gmail.com
)
DeviantArt (amsterdam-airplanes)
Toyhouse (Aileron)
Art Fight (Flameout)
---
---
Recent Clan Activity
[View All]
11/26
Birthed new hatchlings!
2 Fae Female

11/24
Birthed new hatchlings!
3 Mirror Male, 1 Mirror Female

11/24
Birthed new hatchlings!
3 Mirror Female

scylla's Friends (24)







View All